DESIGNED TO PROTECT
PPE with Gore protective fabrics has been rigorously tested to ensure it performs and protects as intended in a range of scenarios.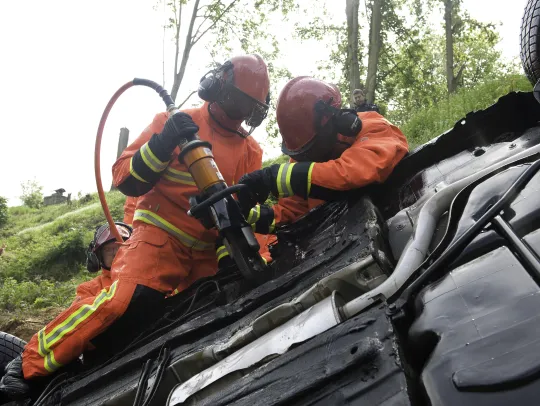 Fire & Safety
Firefighters as well as search and rescue teams need to be prepared during emergencies. They require trustworthy safety and turnout gear that protects them from various hazards, defined by the relevant standard.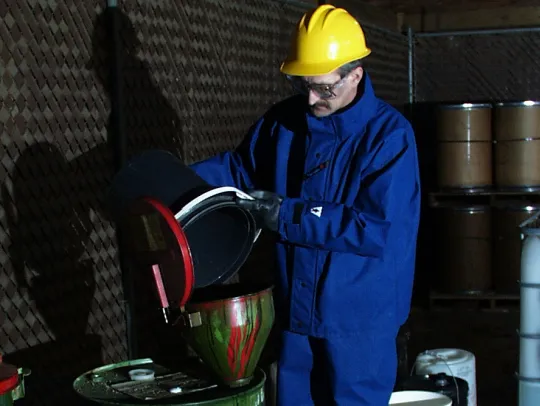 Workwear
Trade workers depend on personal protective equipment that keeps them safe from battery acid, chemical solvents and other dangers on the job.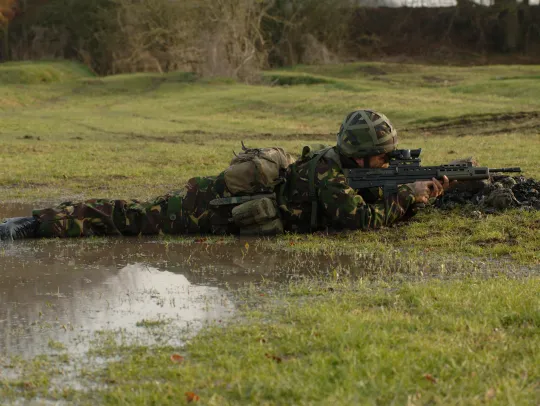 Defense
From petroleum and diesel to contaminated standing water, including sewage, threats encountered on a mission aren't always predictable. That's why military gear and boots need to offer reliable protection.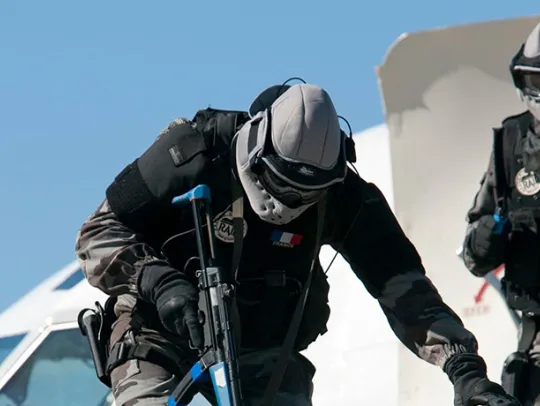 Law Enforcement
Officers in law enforcement are increasingly at risk of chemical exposure. Their work demands gear and boots that can repel against these hazards.
Our range of technologies have been engineered to meet a high level of protection, comfort and reliability in personal protective equipment, based on rigorous hazard testing for specific industries.
GORE-TEX Product Technology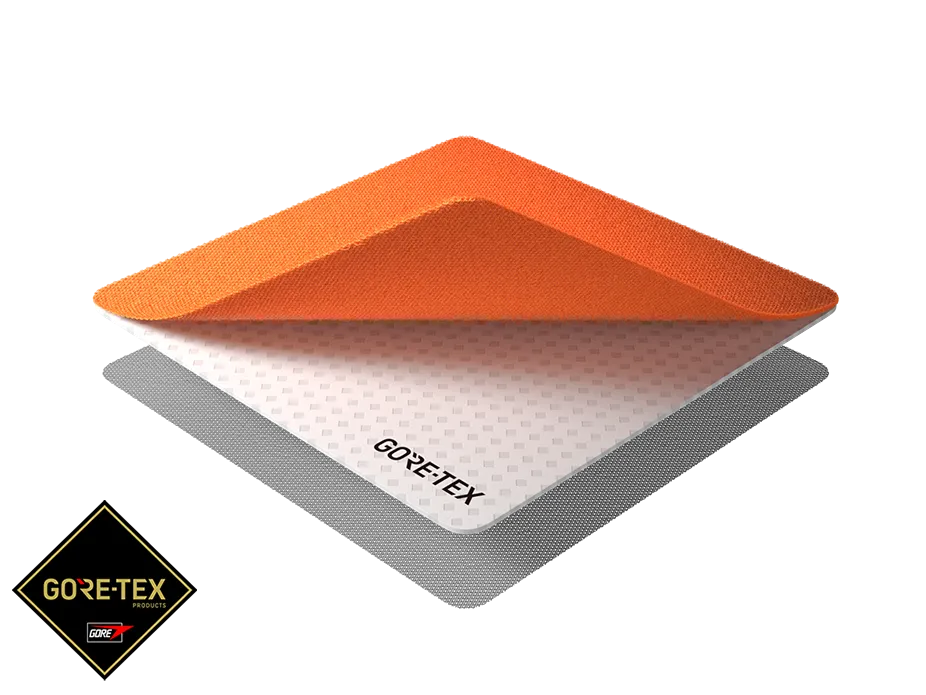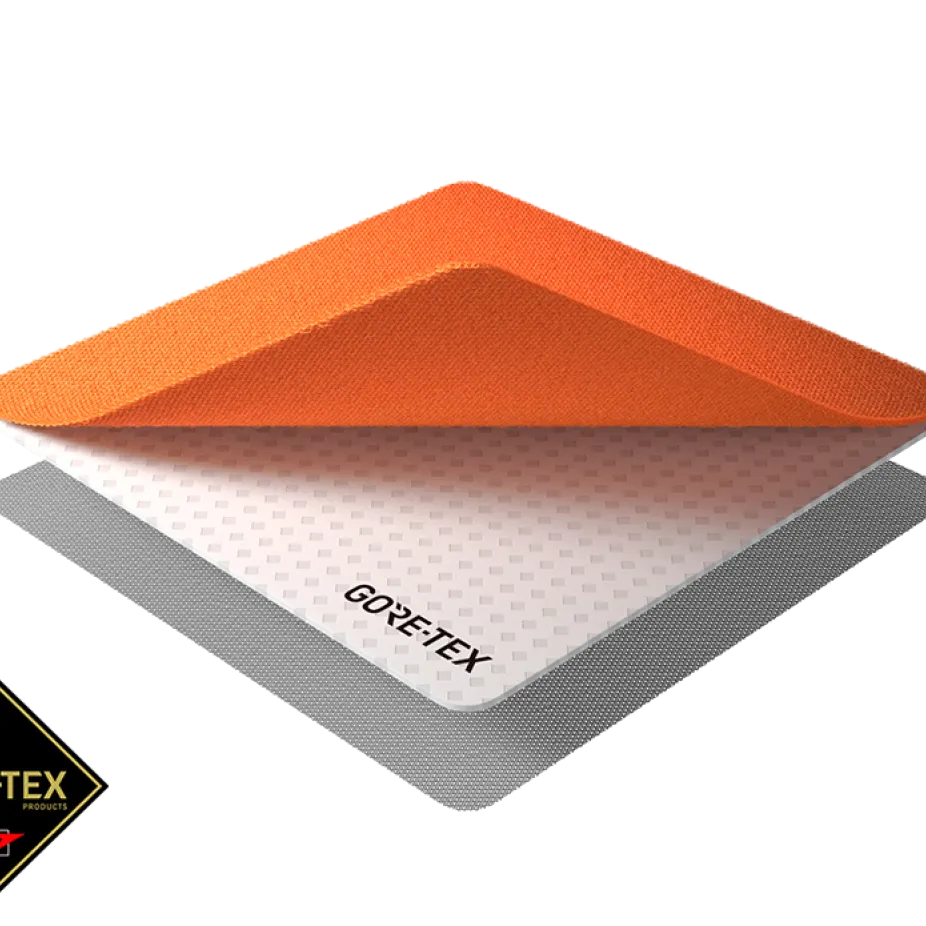 GORE-TEX laminates are durably waterproof, windproof and breathable keeping wearers dry and comfortable. Additional protective technologies, can make them ideal for some of the most demanding professions.
GORE-TEX CROSSTECH® product technology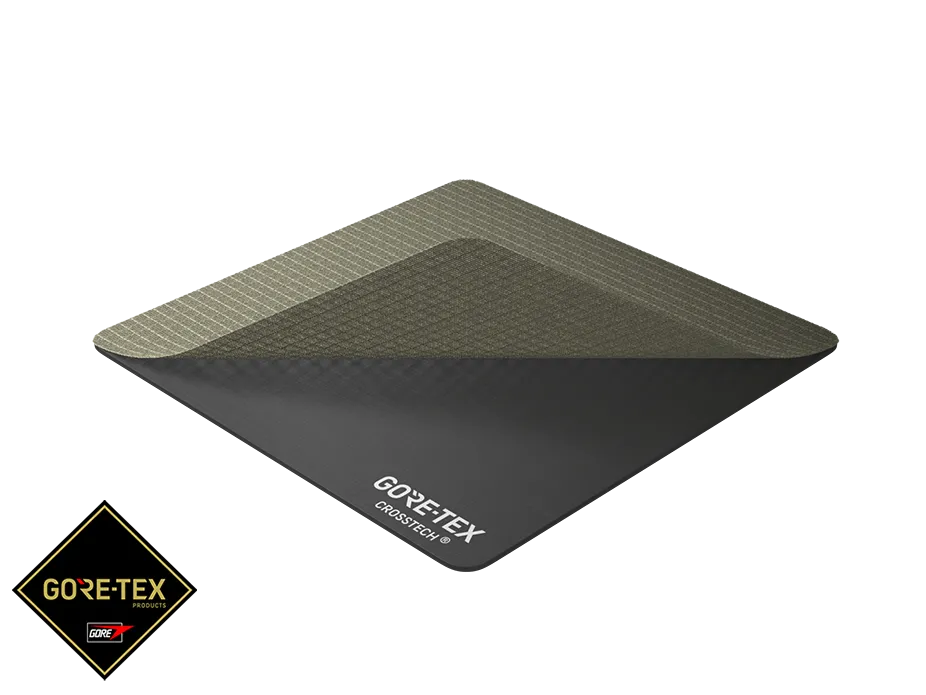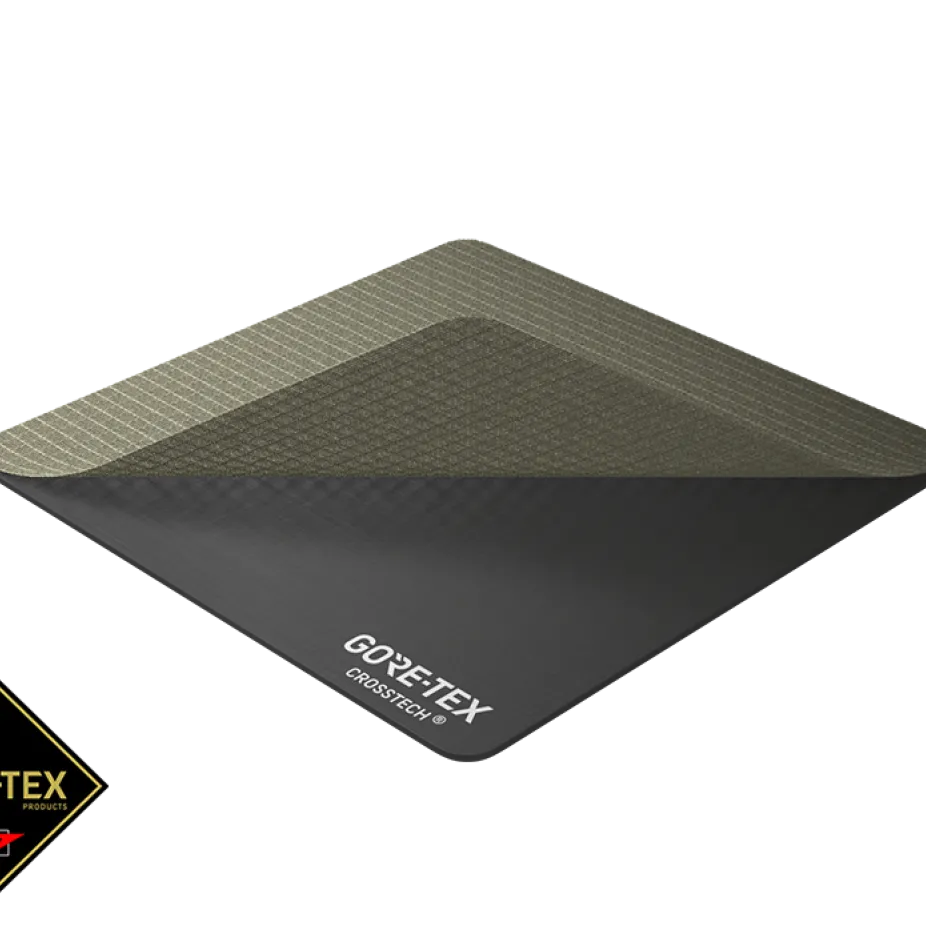 Waterproof and breathable GORE-TEX CROSSTECH® product technology offers protection against the penetration of viruses and bacteria found in blood and body fluids, as well as protection against the penetration of common chemicals.
GORE-TEX CROSSTECH® PARALLON® System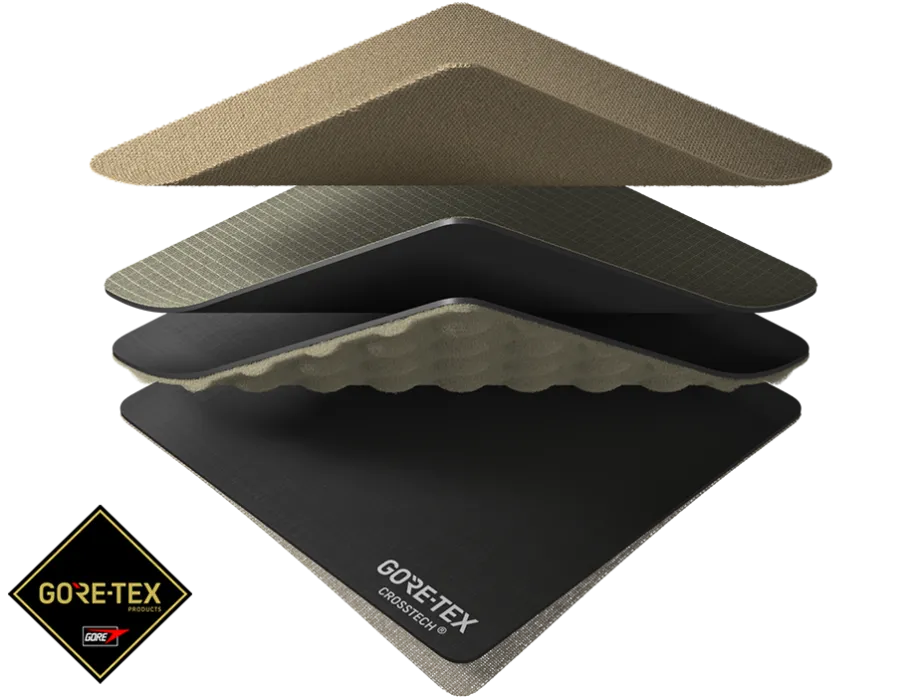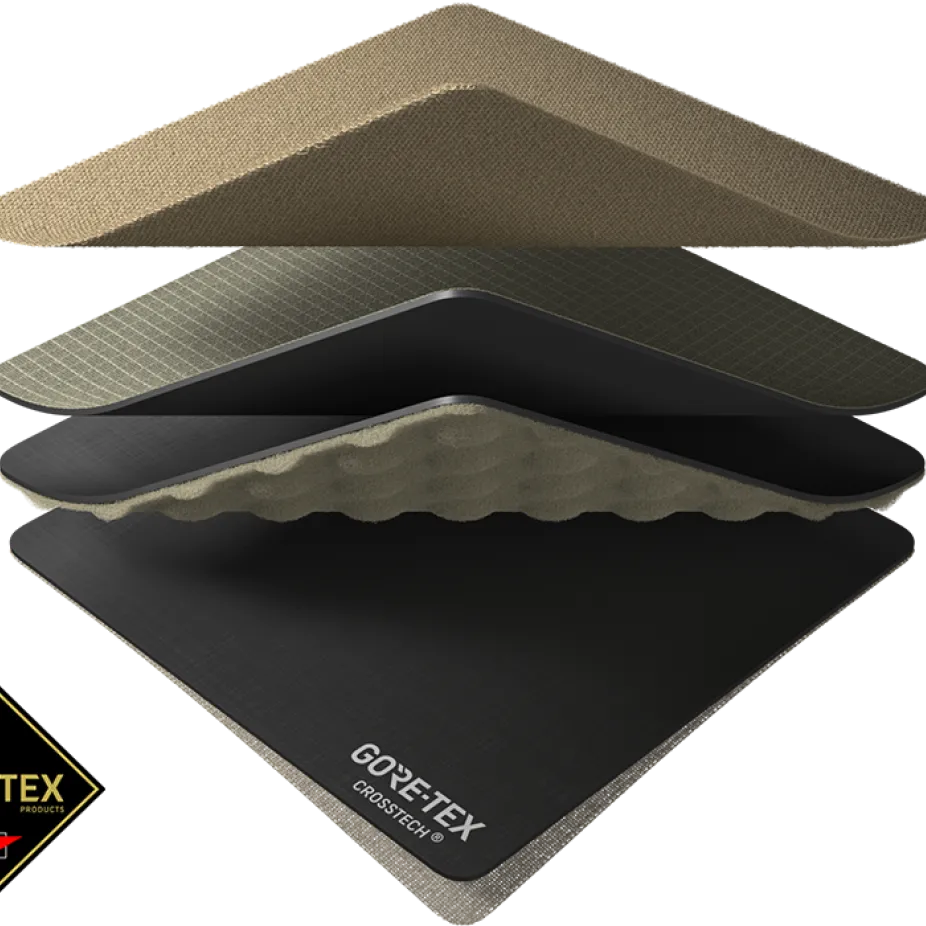 The GORE-TEX CROSSTECH® PARALLON® product technology eliminates the need for a tradeoff between thermal protection and breathability by achieving unparalleled levels of breathability, while also preventing drops in thermal protection that can occur as gear gets wet, particularly from sweat.
GORE-TEX SURROUND® Product Technology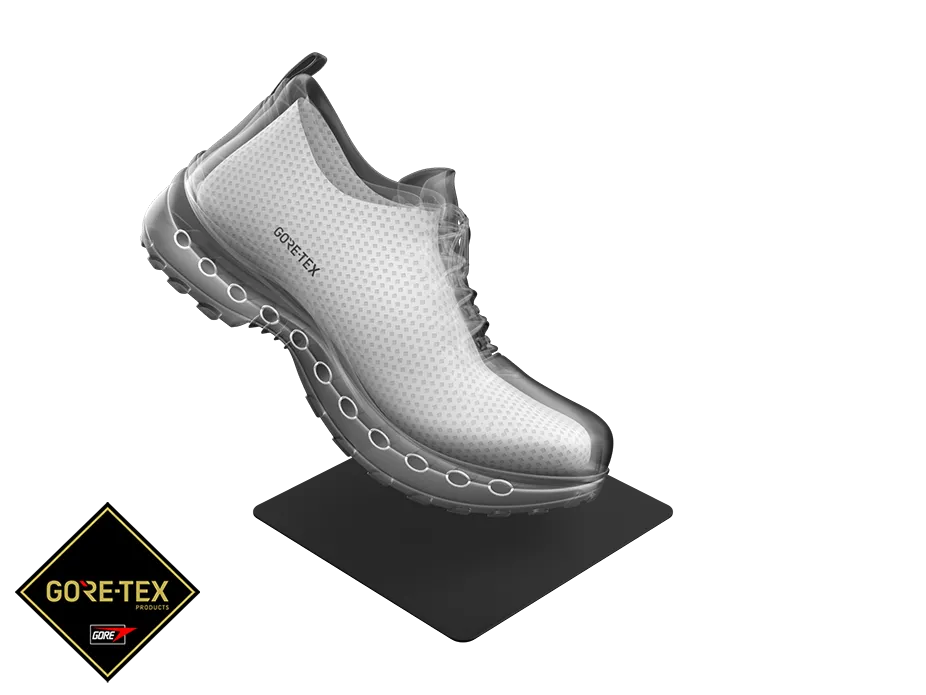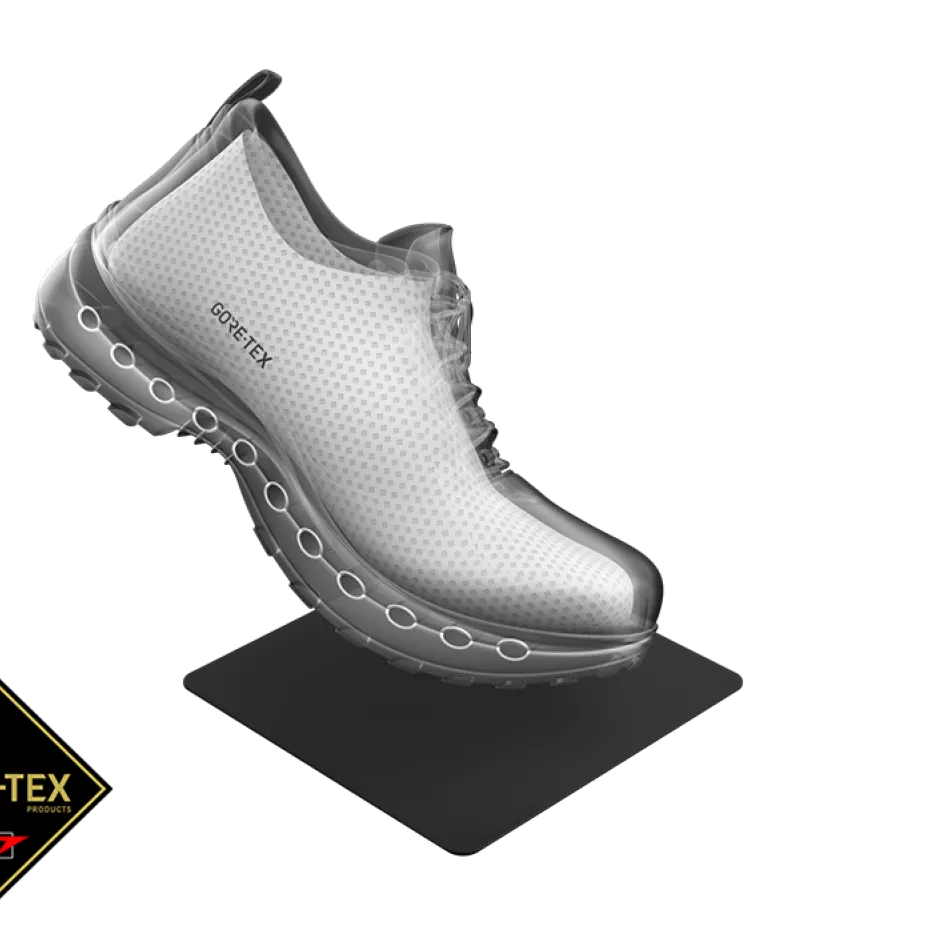 GORE-TEX SURROUND® product technology combines an all-round breathable and waterproof GORE-TEX laminate, with an innovative sole construction, offering 360° climate comfort. It also provides protection from commonly occurring chemicals in the workplace.
GORE-TEX PYRAD® Product Technology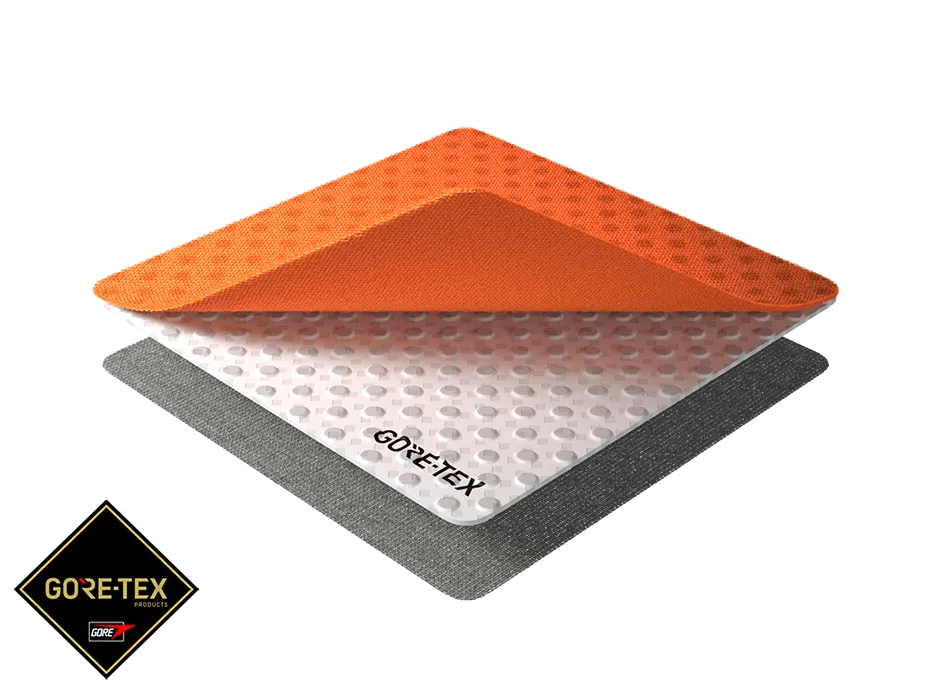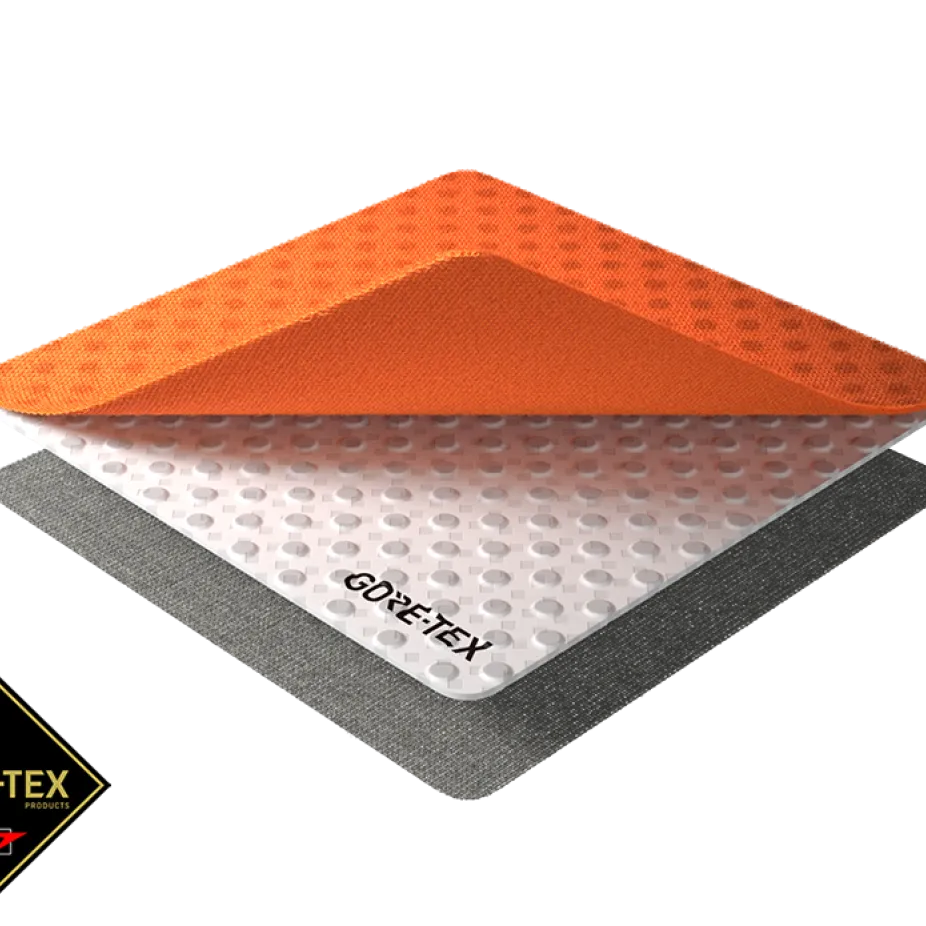 GORE-TEX PYRAD® product technology helps to avoid excessive bulk and weight in heat- and flame-resistant protective garments. This textile technology enables laminates to offer burn protection in situations involving heat and flame exposure, while retaining the key benefits of GORE-TEX rainwear