Gore advantage
For more than 40 years, we have been a pioneer in developing high-performance barrier fabrics that withstand the harsh environments encountered by military, law enforcement, fire, and rescue professionals.
We combine research in the fundamental science of fluoropolymers with a thorough understanding of the challenges you face to engineer durable, breathable, protective fabrics. We then test our fabrics so that they do what we say they will do.
PRODUCT TECHNOLOGIES
Promises about quality are one thing; proof is another. At Gore, we certify the quality of all products that carry our name — from understanding the conditions in which the product will be used and constructing the fabric through manufacturing and testing the final product.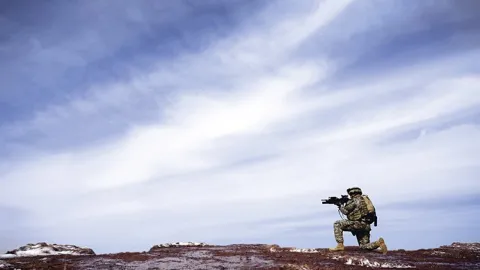 YOUR NEEDS
When developing a protective barrier, we collaborate with your team to fully understand the environments in which you work, the challenges you experience, and the hazards you face. As a result of this collaborative approach, we continue to engineer premier barriers that exceed standards in providing the best breathable protection against the potential hazards that you may encounter.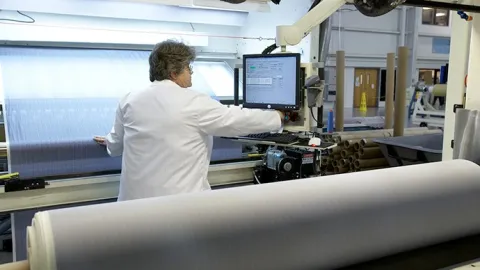 FABRIC DEVELOPMENT
Gore collaborates with a worldwide network of suppliers for raw materials, yarns, and fabrics — all to ensure that we begin with the highest quality components possible. We have specifically engineered GORE-SEAM® tape and a patented seam-sealing process to ensure waterproof protection. We provide our partners with this technology and the necessary training to ensure that the end products deliver durable waterproof protection.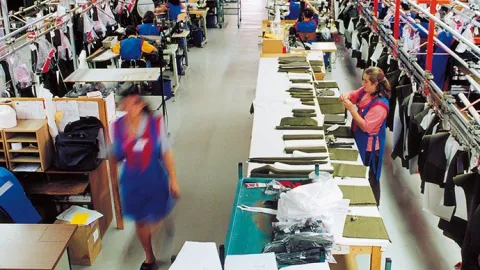 PARTNER SUPPORT
Only manufacturers that comply with our standards can become an official Gore partner. These certified manufacturers can rely on our ongoing support. In addition to advising and training their staff about our materials, machinery, and knowledge, we collaborate with them during new product development and production and assist in optimizing their processes.
Supply chain excellence
Gore has developed and implemented a sophisticated quality control system for the entire value chain for every Gore fabrics product. It begins at the selection of raw materials and extends all the way to manufacturing. Gore works with licensed customers and their certified GORE-TEX manufacturers to ensure high processing standards for garments, shoes and gloves. Gore experts also provide them with advice and training. Clothing, shoes and gloves are extensively analysed and tested for product performance.
Knowledge of market requirements / Product concept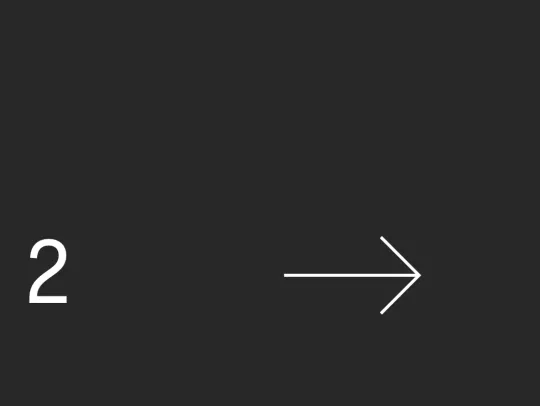 Supplier selection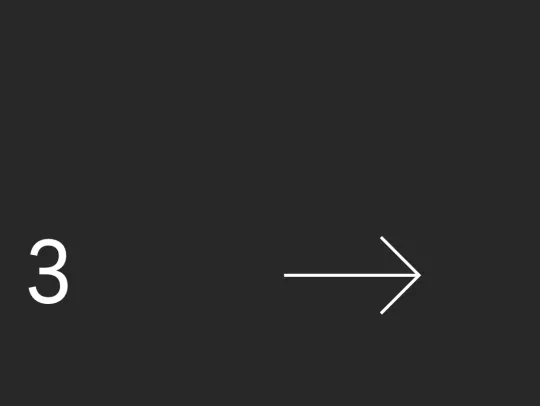 Laminate development and production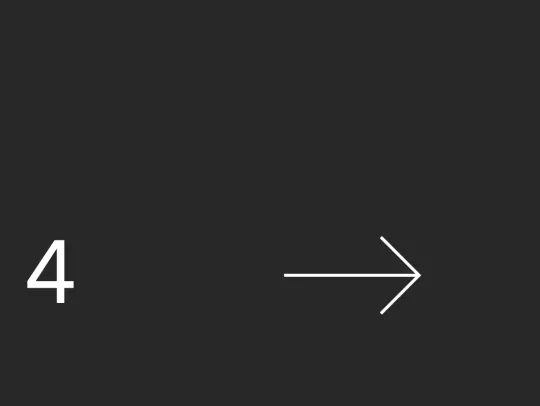 Seam sealing: GORE-SEAM® Tapes / technology / equipment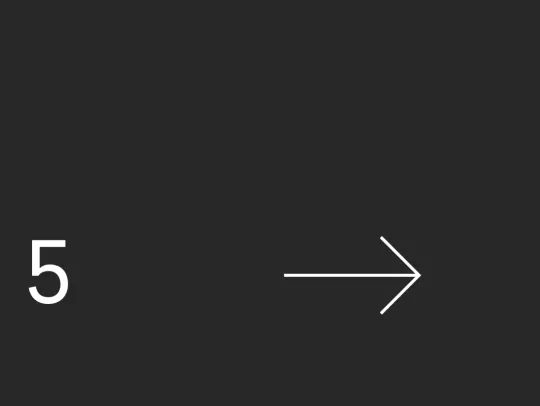 Garment Design & Engineering: waterproof construction techniques & support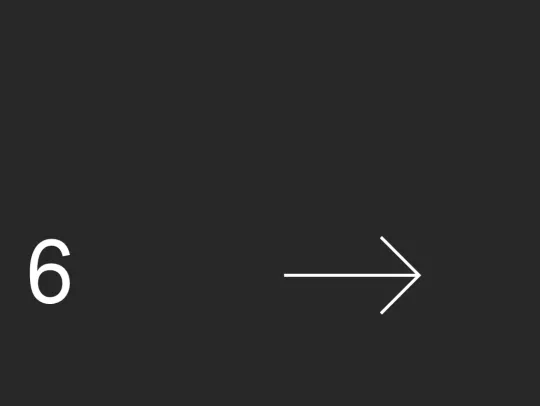 Gore Performance Standards / Gore Rain Tower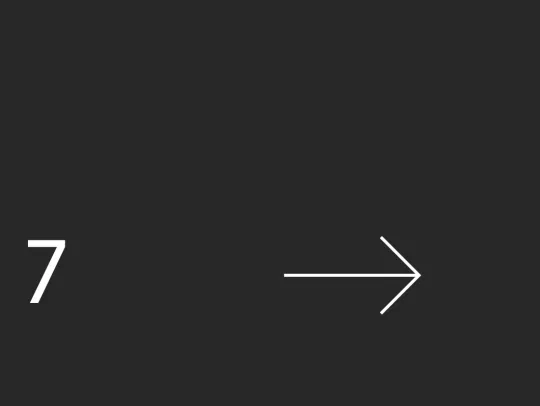 Gore Climate Chamber / Field tests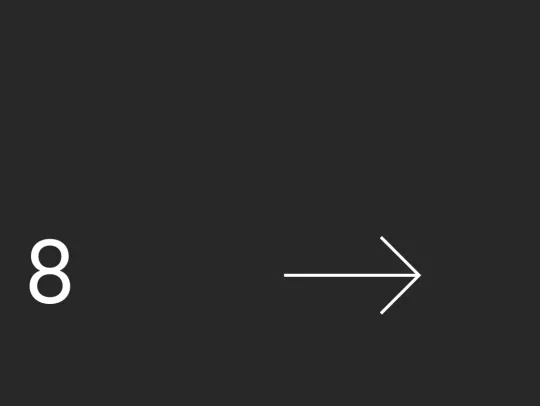 Certified manufacturer / Gore Factory Support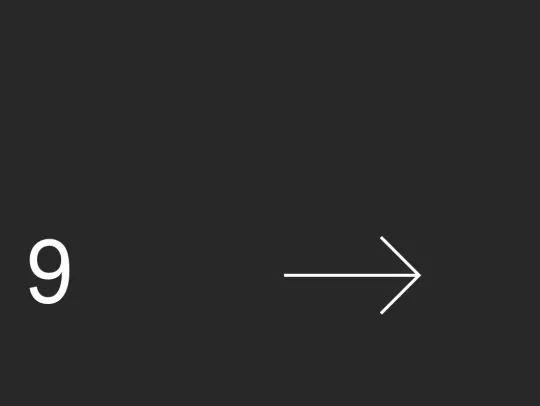 Brand licensing
LAMINATE AND GARMENT TEST
Gore has developed a large number of specific tests for its garments and laminates.
A special machine rubs the test fabric with either wool or sandpaper to simulate real-life situations. Gore fabrics have to endure even extreme usage.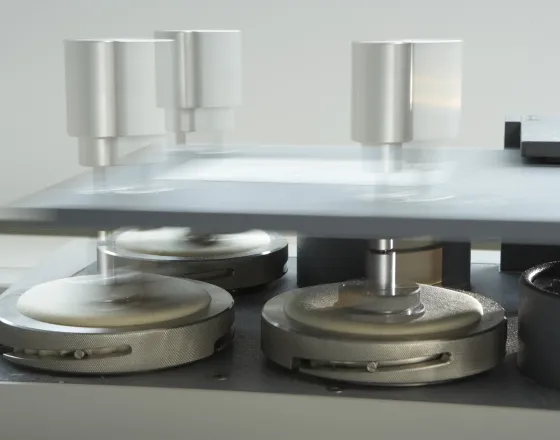 Testing the waterproofness of garments under various rain conditions - from light drizzle to cloudburst (5° - 25°C) and wind speed to 5 miles/ sec. Test method according to rain tower test (EN 14360), new and after industrial laundry (ISO 15797, 60 °C).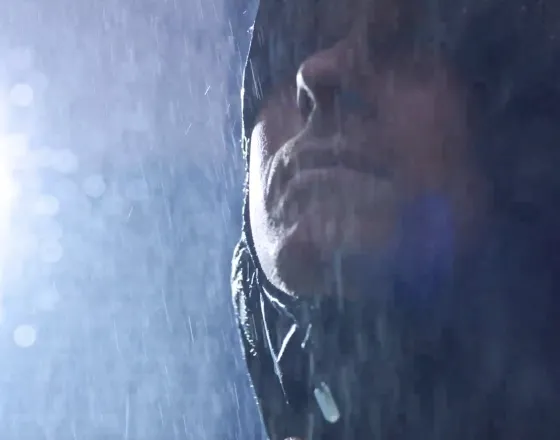 Garments, footwear and gloves with Gore protective fabrics prove their performance under various test conditions. Contact is maintained with end-users and purchasing companies to obtain valuable suggestions concerning further product developments.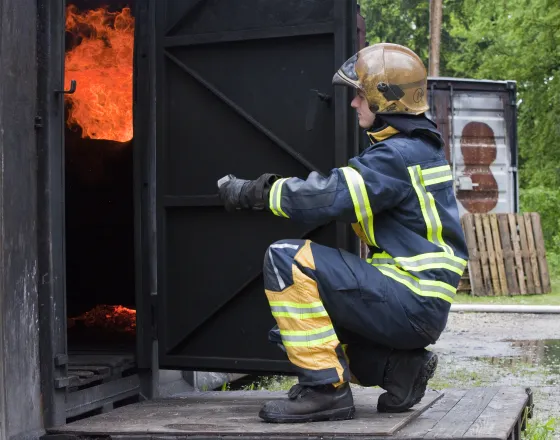 This test simulates the stress and tension exerted on a textile or laminate. Many textiles have differing directional properties, so transverse and longitudinal tensile strength is measured.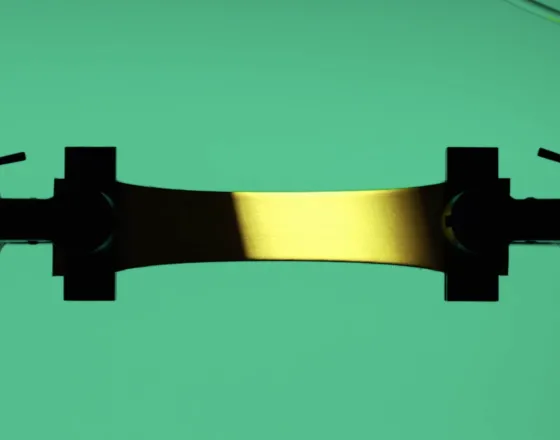 Tests the waterproofness of materials: Gore standards are designed in a way that waterproof and liquid resistance still has to be ensured under exceptional loads.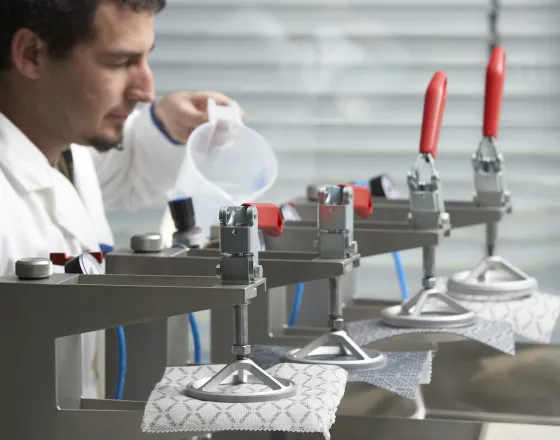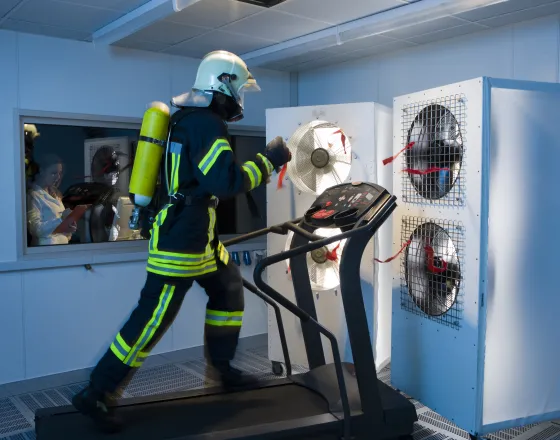 Environmental Chamber test
Simulating accurate and extreme environmental conditions and a complete solar cycle, from frigid temperatures on Everest (-50°C, wind speed (0-10 m/s) to the blazing sun (0-1100 W/m2) and heat of Death Valley (+50°C) to Amazonian rainforest humidity 5-98%
A predefined flame is applied for 10 seconds to the surface or edge of a textile and laminate sample. The spread of the flame, after burn and subsequent glow time are recorded and should not exceed 2 seconds. No holes are permitted (EN ISO 15025:2002).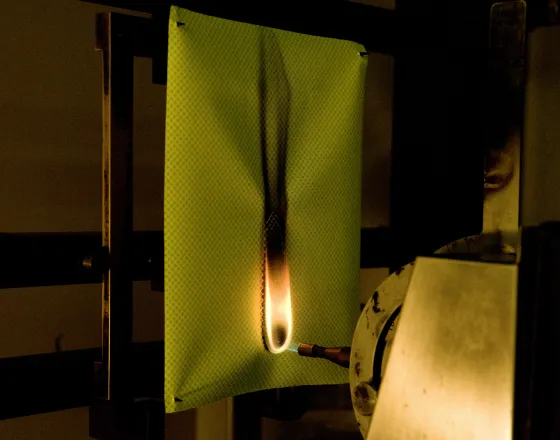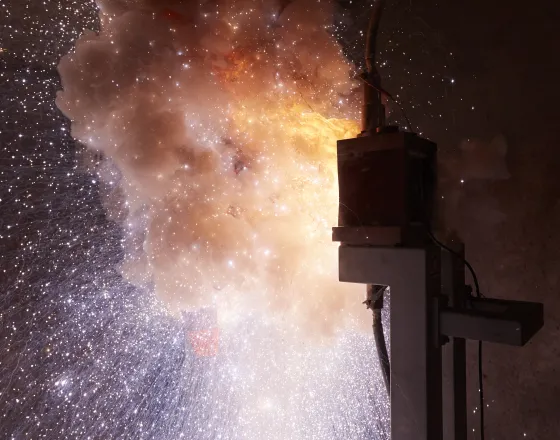 Box-Test (IEC/EN 61482-1-2)
RET Test for measuring breathability
The Ret test quantifies a fabrics resistance to moisture vapour transfer. The lower the resistance to moisture vapour transfer (the Ret value), the greater the breathability.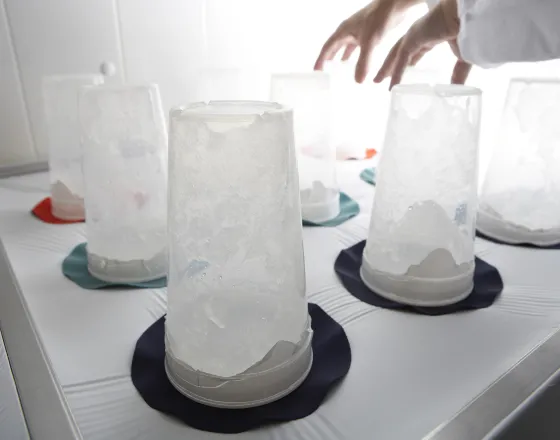 Pyroman test - ASTM F1930
With controlled heat flux and flame, single-layer garments or protective clothing ensembles. The test fabric is mounted on a manikin, and then exposed to a simulated fire environment. The changes are recorded to aid in predicting human skin burn injury.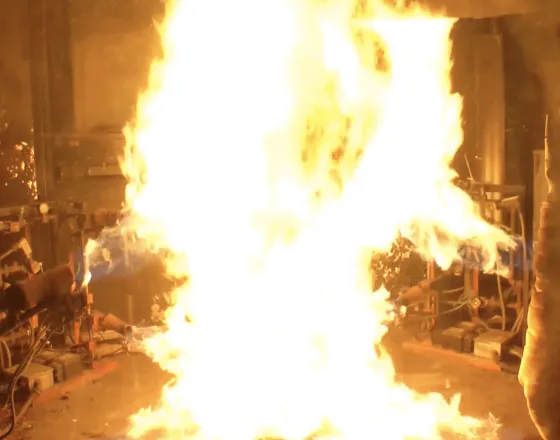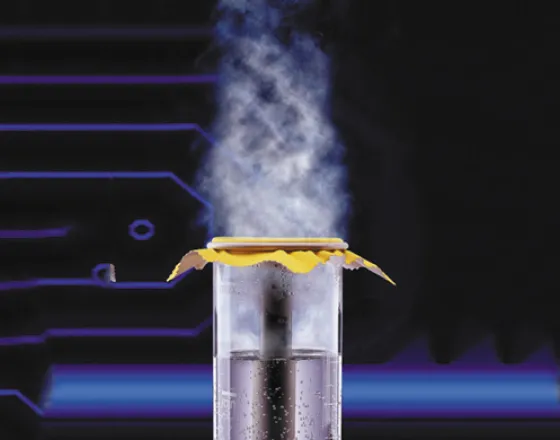 Moisture Vapor through Fabrics
Measuring the moisture vapor transfer rate or "breathability" — how much moisture vapor can pass through fabric in 24-hours. Unlike the 30 or so other tests that assess this transfer rate, this test is accurately correlated to field use.
FOOTWEAR TESTING
At Gore, a shoe or boot is only cleared for production when it meets the high quality and performance standards of Gore Footwear. The entire system of outer material, insulation, membrane and lining has to prove its excellence under the toughest conditions. The test criteria often exceeds the requirements defined in EN ISO 20345:2011 - Personal protective equipment - Safety footwear / EN ISO 20347:2012 - Personal protective equipment - Occupational footwear.
GLOVE TESTING
Waterproof and breathable. Thorough testing ensures Protection and Comfort for your hands.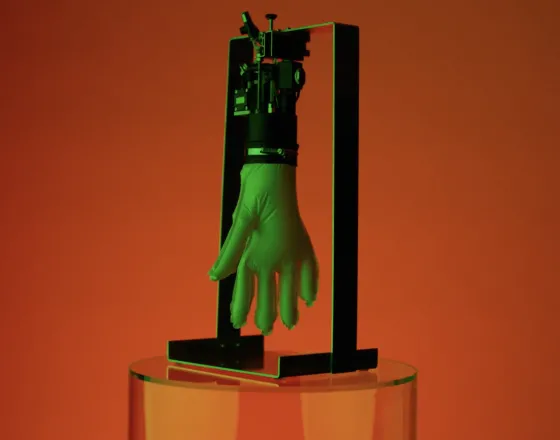 Whole-glove breathability test
Measuring breathability of gloves with GORE-TEX or GORE-TEX CROSSTECH® glove inserts by weighing the mass of water in a glove before and after water vapour passes through, in a specific time period and under specific atmospheric conditions.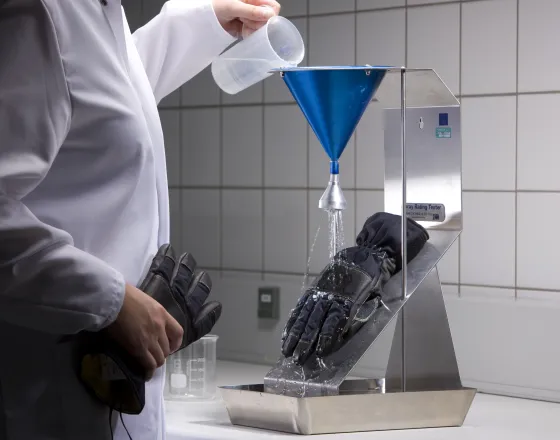 Spray test for water resistance
The spray test is an ISO test to see how many droplets stick to the fabric, as wet shells reduce evaporation and hinder breathability. The aims is that the shell of any GORE-TEX ® or GORE® CROSSTECH® glove must be liquid resistant and needs to dry quickly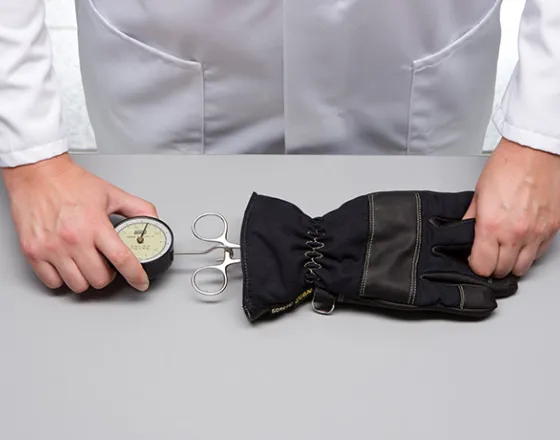 Linear retention test
Donning and doffing gloves must be easy! The test also shows if the lining and the insert in each finger are properly fixed to the shell. The minimum retention force is 2.26 kg (or 5 lbs). The construction stays in place and the glove remains waterproof.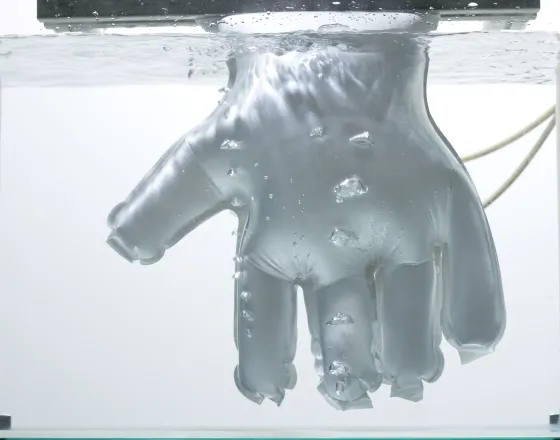 Whole Glove Leak Test
This test messures the durable waterproofness of all new glove styles. It uses pressurized air to indicate leakage in a glove immersed in water. Air bubbles in the water reliably indicate any leakage.