Through our technical products, professional end-users protect themselves and others, no matter the weather conditions. Protection is our brand heritage and original reason for being. For more than 40 years, our high-performance products have been protecting people from the elements. Thanks to GORE-TEX products, millions of people from around the world are protected by e.g. first responders or fire fighters.
Our commitment to protection goes far beyond our products. We work hard to promote safe and fair working conditions for all our Associates as well as the people working along our supply network to produce our fabrics.
We also work with our business partners to promote ethical and responsible business practices.
Learn more about ASEC (Associates' Standards of Ethical Conduct) and GSR (Gore Fabrics Guidelines on Social Responsibility).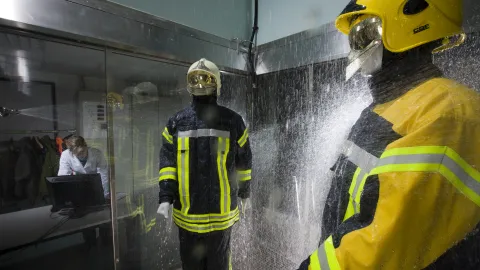 PROMOTING FAIR LABOR PRACTICES AND A SAFE WORKING ENVIRONMENT
To protect our people, we tirelessly work to promote fair labor practices and safe workplaces in our manufacturing operations and all along our supply network.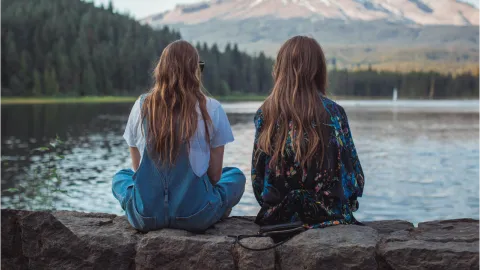 IMPROVING SOCIETAL IMPACT
Our purpose and commitments help us foster a positive and meaningful experience for our Associates and society.