DESIGNED TO PROTECT
PPE with Gore protective fabrics has been rigorously tested to ensure it performs and protects as intended in a range of scenarios.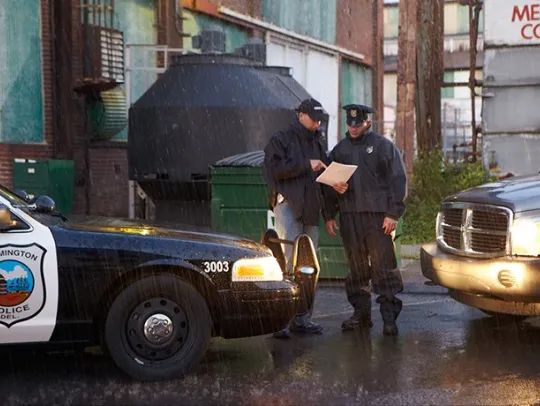 Law Enforcement
Patrolling on snow, ice or in other cold conditions requires garments and footwear that protect from these elements and keep officers comfortable all day long.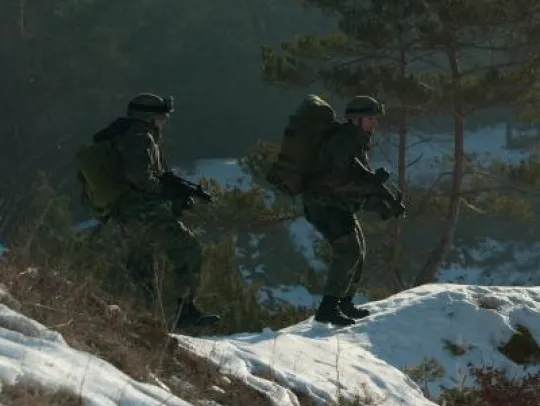 DEFENSE
Cold-weather operations require gear and boots that accommodate harsh climates and the additional energy exerted in them.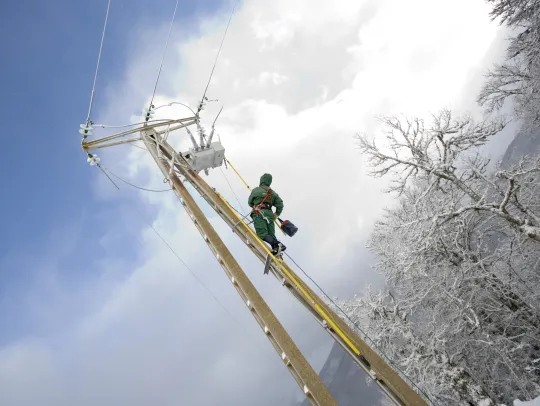 Workwear
Whether it is for construction workers, linemen, railway workers, postmen, utilities workers and other professionals in critical infrastructure areas, the right cold-weather PPE is essential for their health, safety and productivity.
RELATED PRODUCT TECHNOLOGIES
Our range of technologies have been engineered to meet a high level of protection, comfort and reliability in personal protective equipment, based on rigorous hazard testing for specific industries.
GORE-TEX Product Technology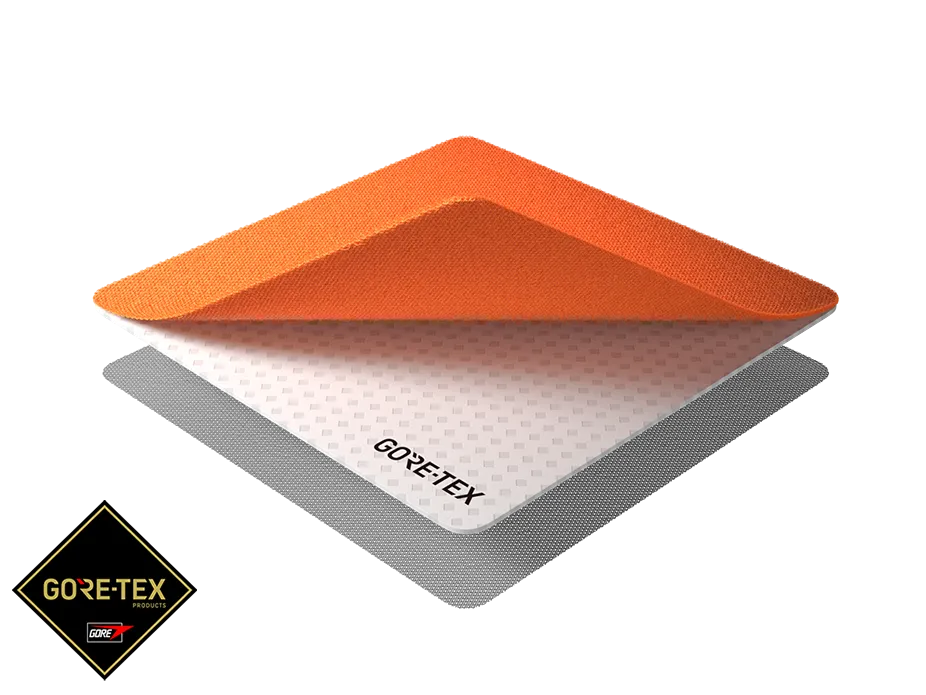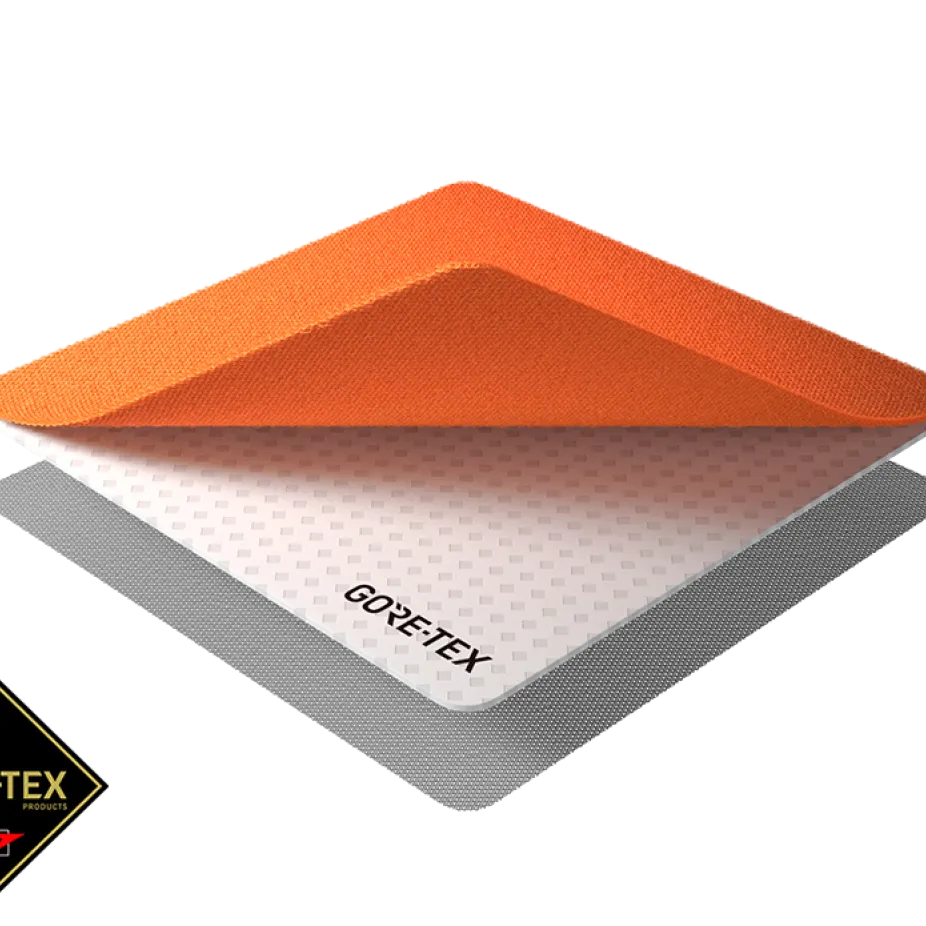 GORE-TEX laminates are durably waterproof, windproof and breathable keeping wearers dry and comfortable. Additional protective technologies, can make them ideal for some of the most demanding professions.
GORE-TEX THERMIUM® PRODUCT TECHNOLOGY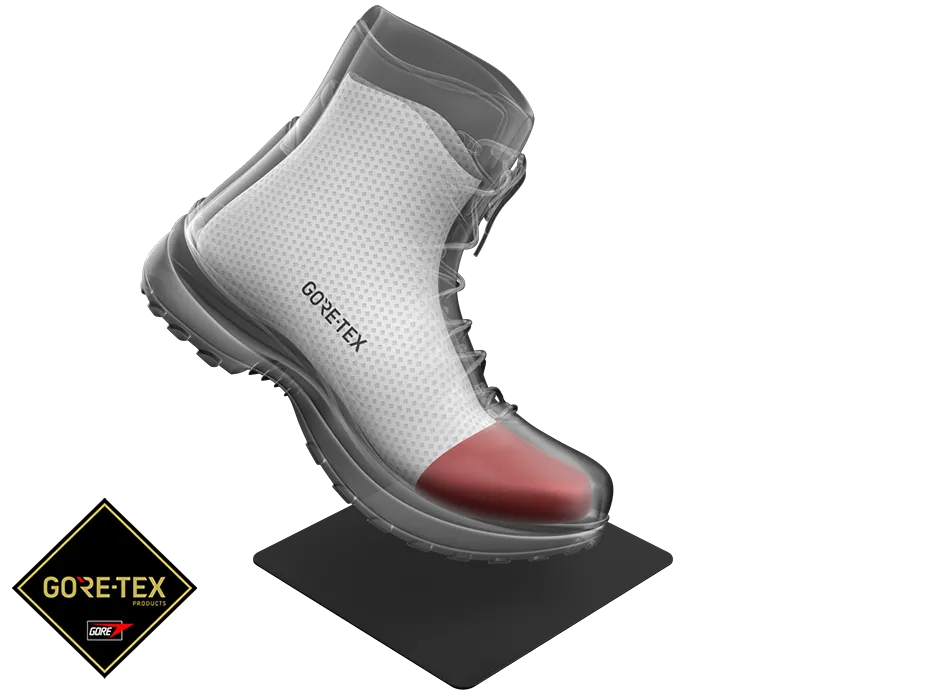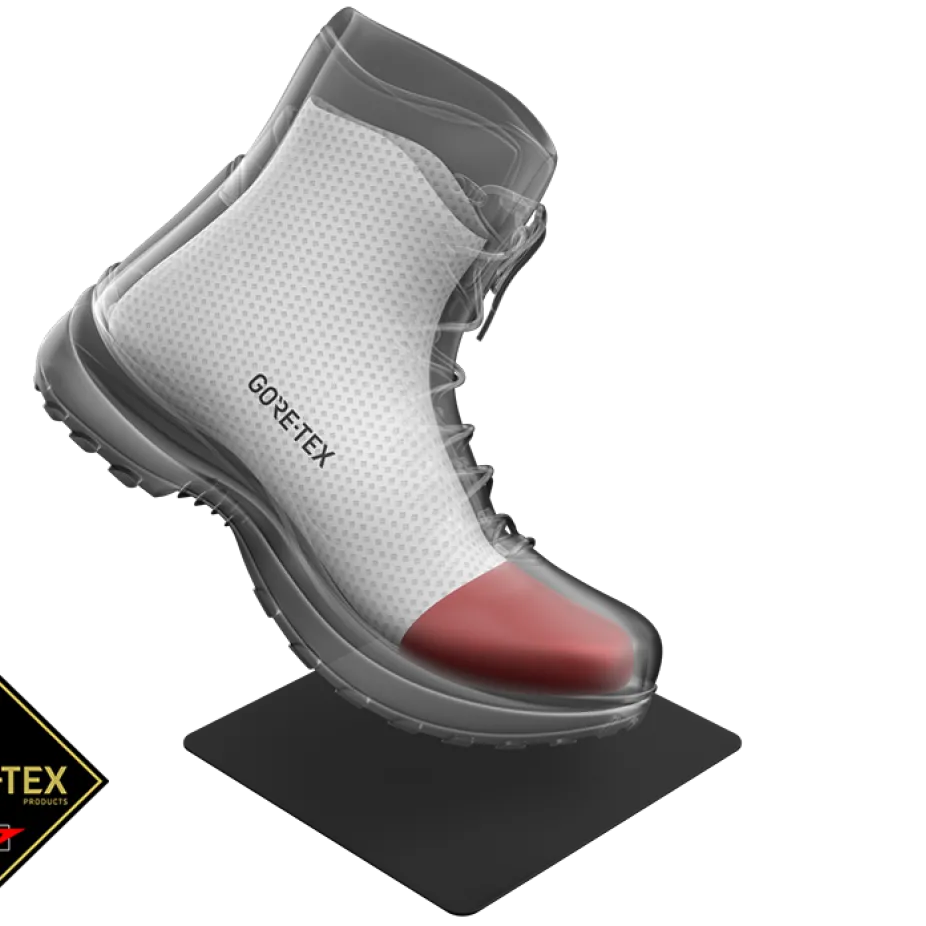 GORE-TEX THERMIUM® product technology revolutionizes the ability for gloves and footwear to have more warmth with less weight. The enhanced insulation technology is combined with a waterproof and breathable GORE-TEX membrane improving cold climate comfort in varying weather conditions.
WINDSTOPPER® fabric technology by GORE-TEX LABS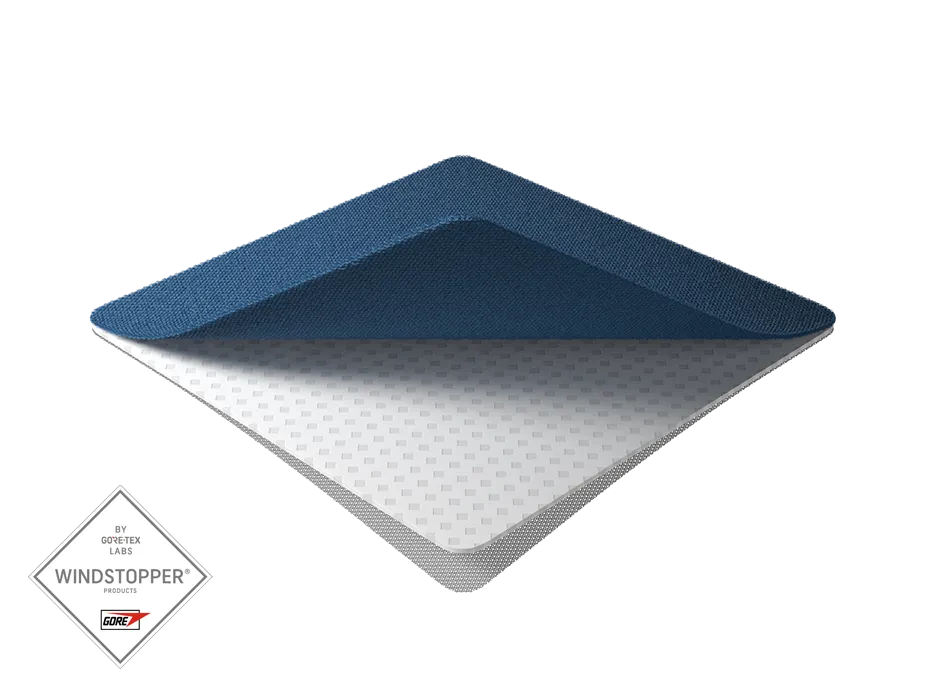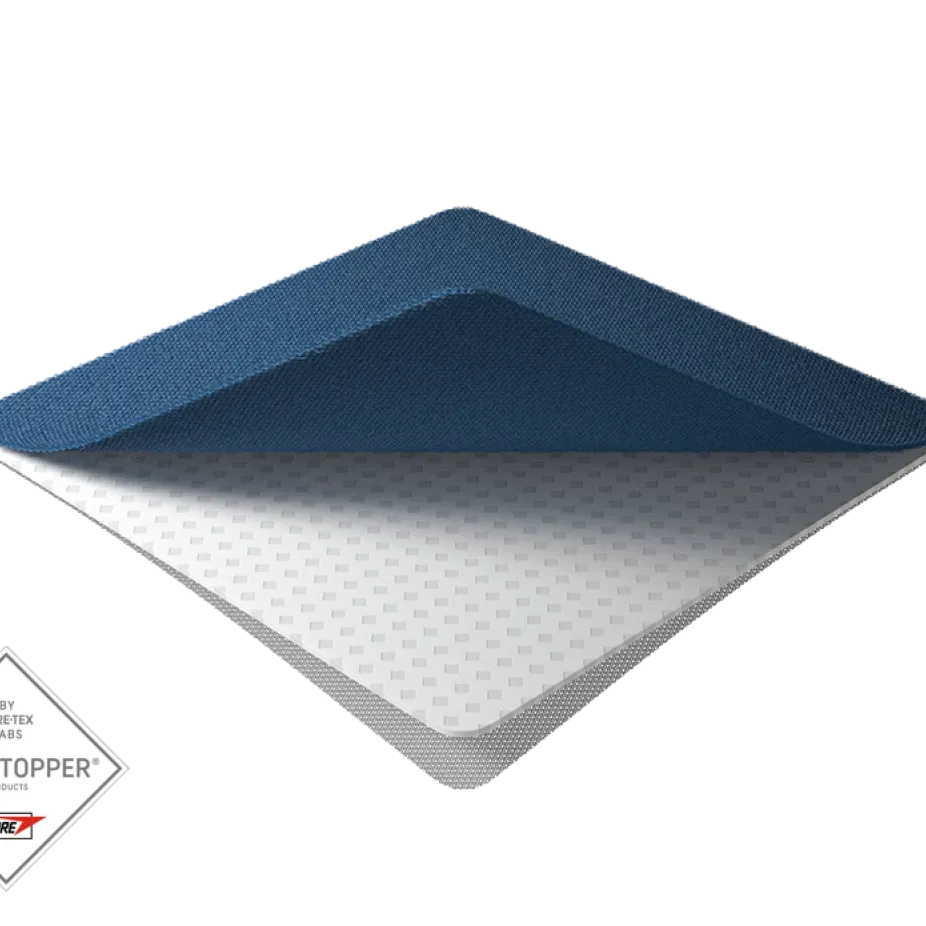 With total windproofness and maximum breathability, WINDSTOPPER® fabric technology by GORE-TEX LABS minimises the wind's chilling effect while reducing the risk of overheating. Used in outerwear and gloves.
RELATED TECHNOLOGY APPLICATIONS
Choose the high-performance technology application that best meets the specific needs of the wearer.