KEY BENEFITS
Explore the high-level protective benefits of this technology application.
The innovative GORE-TEX membrane prevents water and harmful liquids – such as oils and common chemicals – from getting inside, keeping hands safe and dry.
Liquids can't get inside the protective membrane, but sweat vapor can still escape, so hands stay dry and comfortable.
Whether wearers face flurries or severe storms, wind can't pass through the membrane, leaving hands warm and comfortable.
GORE-TEX Gloves with Gore Grip Technology are constructed so the inner layers do not slip and are easier to don and doff. This gives a strong, secure and precise grip on equipment. *On GORE-TEX gloves with Gore Grip Technology.
Improved finger flexibility, better feel, and better fit result in superior tactility. This makes it easier to keep gloves on while getting the job done, improving safety.
Exceptional protection and dexterity
Unlike other protective gloves, GORE-TEX Gloves are durably waterproof, windproof and breathable as well as providing exceptional dexterity. Finger movement is not restricted, yet hands remain dry, warm and comfortable, even when under heavy strain.

Gloves consist of different layers – the outer material, inner lining and inserts – all working together to keep the wearer safe. The outer material is constructed from protective fabrics, the inner lining provides improved moisture control and protects the inserts, which are made from the durably waterproof and breathable GORE-TEX membrane.
Ideal for
The technology has been developed with real-work situations in mind, so that hard-working professionals in challenging environments can stay protected, and simply focus on their important work.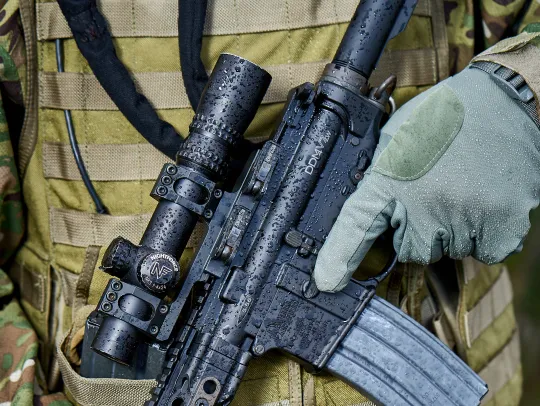 Defense
Armed forces personnel often perform high-level skills using their hands. Dexterity is essential for job success, but so is protection. GORE-TEX gloves offer both, regardless of the threats encountered, including wet weather.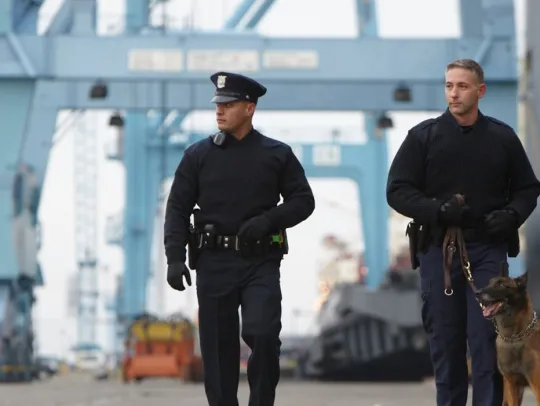 Law Enforcement
Police, CBRN specialists and other law enforcement units often experience changing environments – indoors and outdoors. Dexterous gloves allow them to complete challenging tasks with their hands while remaining protected from the unexpected.