DESIGNED TO PROTECT
PPE with Gore protective fabrics has been rigorously tested to ensure it performs and protects as intended in a range of scenarios.
RELATED PRODUCT TECHNOLOGIES
Our range of technologies have been engineered to meet a high level of protection, comfort and reliability in personal protective equipment, based on rigorous hazard testing for specific industries.
GORE-TEX Product Technology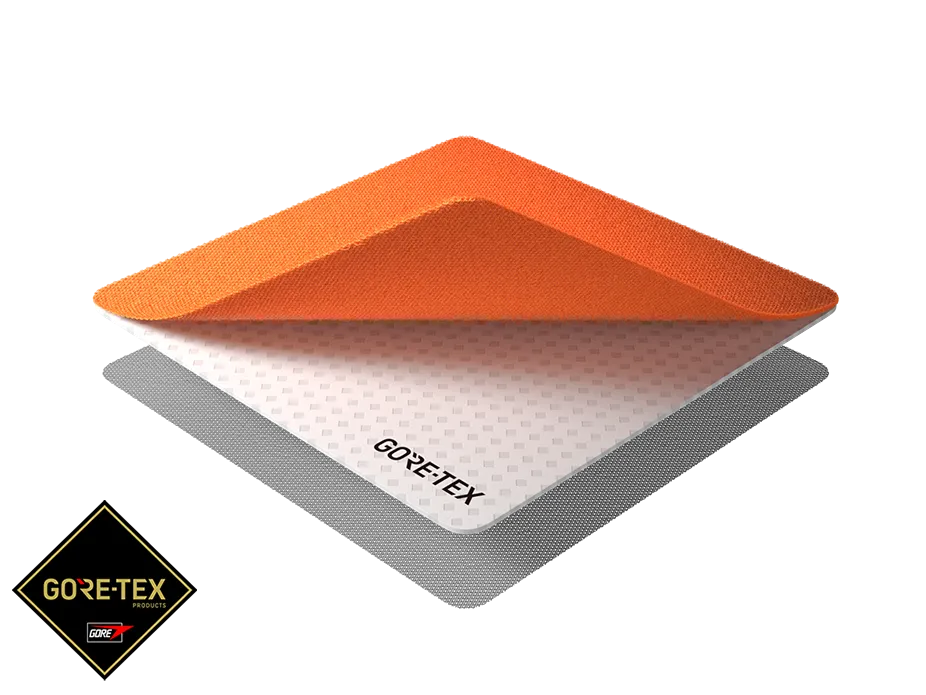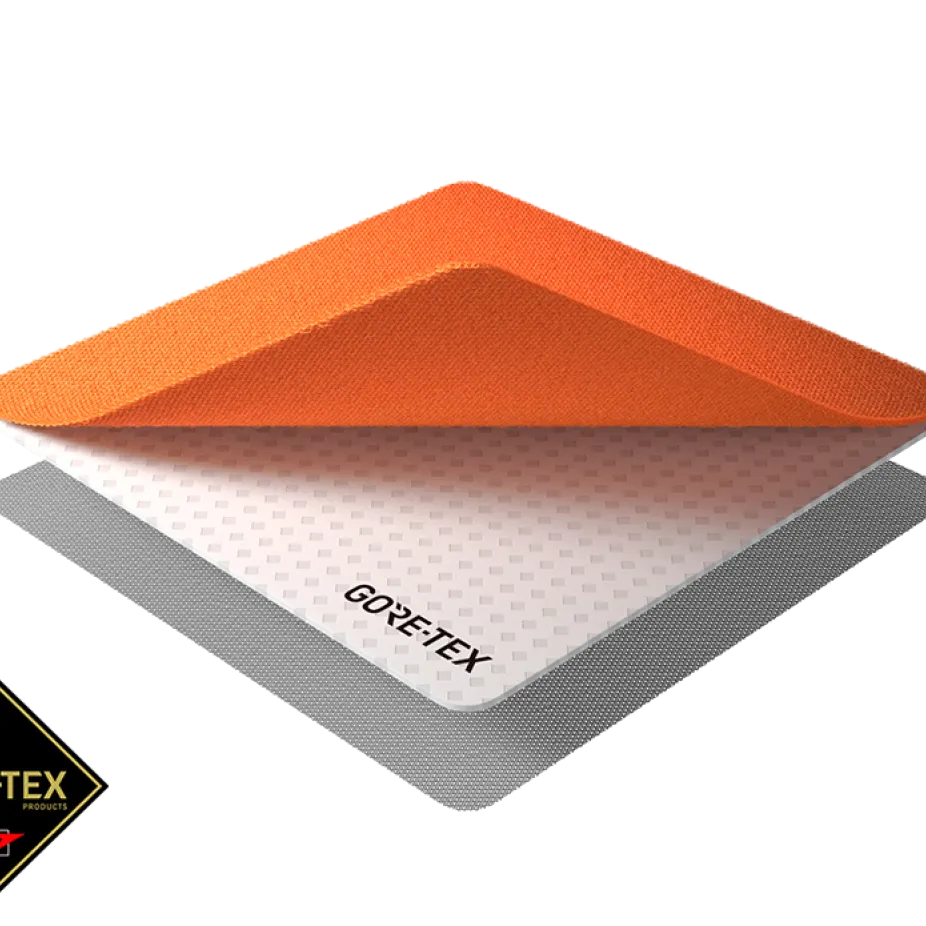 GORE-TEX laminates are durably waterproof, windproof and breathable keeping wearers dry and comfortable. Additional protective technologies, can make them ideal for some of the most demanding professions.
RELATED TECHNOLOGY APPLICATIONS
Choose the high-performance technology application that best meets the specific needs of the wearer.