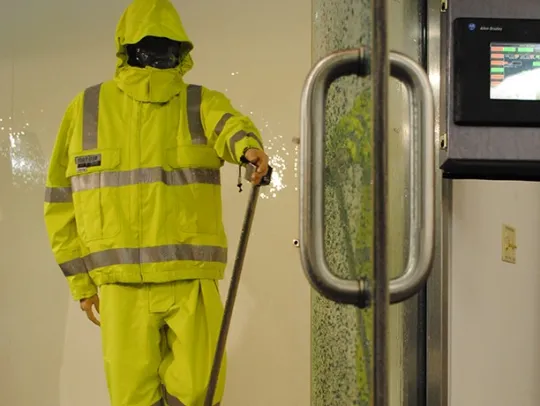 Science of Comfort
For decades, we have studied the factors that affect your comfort — factors that include your body's performance, your environment, and your clothes, boots, gloves, and hat. This knowledge is the foundation for developing protective fabrics that are also comfortable in the most challenging environments.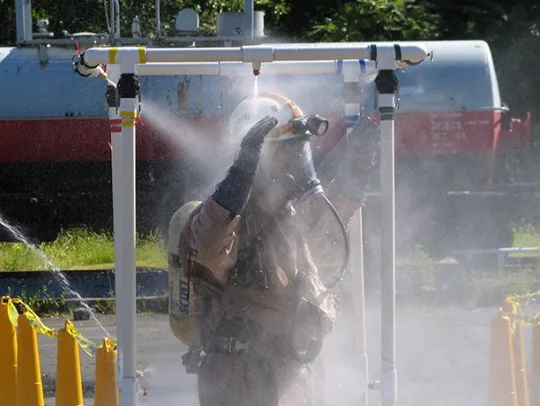 Science of Protection
First and foremost, technical fabrics must provide protection, not only against the environmental conditions you encounter but also against heat stress that can compromise your performance.
OUR TECHNOLOGIES
Our range of innovative technologies have been engineered to meet the highest level of protection, comfort and reliability in Personal Protective Equipment, based on rigorous hazard testing for the industries we work with.
Our reputation is built on our commitment to deliver products that are fit for their intended end use, or "Fitness for Use": this means that products equipped with these high-value fabrics have to measure up to the specific requirements of the wearer. Or, in other words, they have to perform as promised.
In order to achieve this, Gore analyses the interaction between the wearer, their environment and their protective gear, taking into account:

the physical activity of the wearer and duration
heat balance/ perspiration
material specifications and the design of the garment
environmental factors and hazards
This allows us to align our ultimate goal of providing reliable protection and maximum comfort, with the performance features of the products.
We make a commitment to each and every customer and wearer that our products will "do what we say they will do" - and we stand behind that promise.
GORE-TEX Product Technology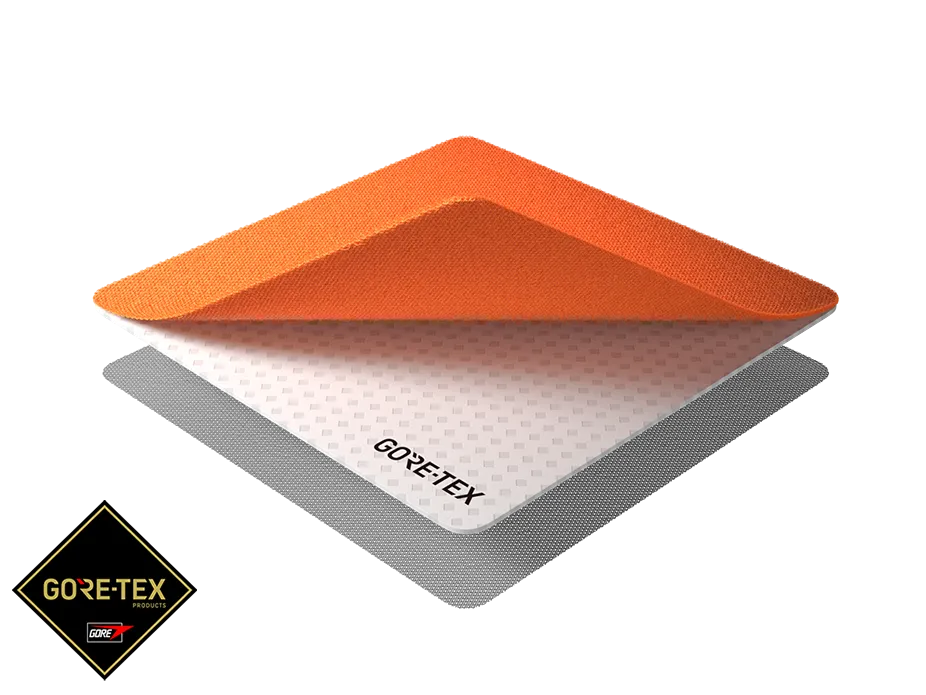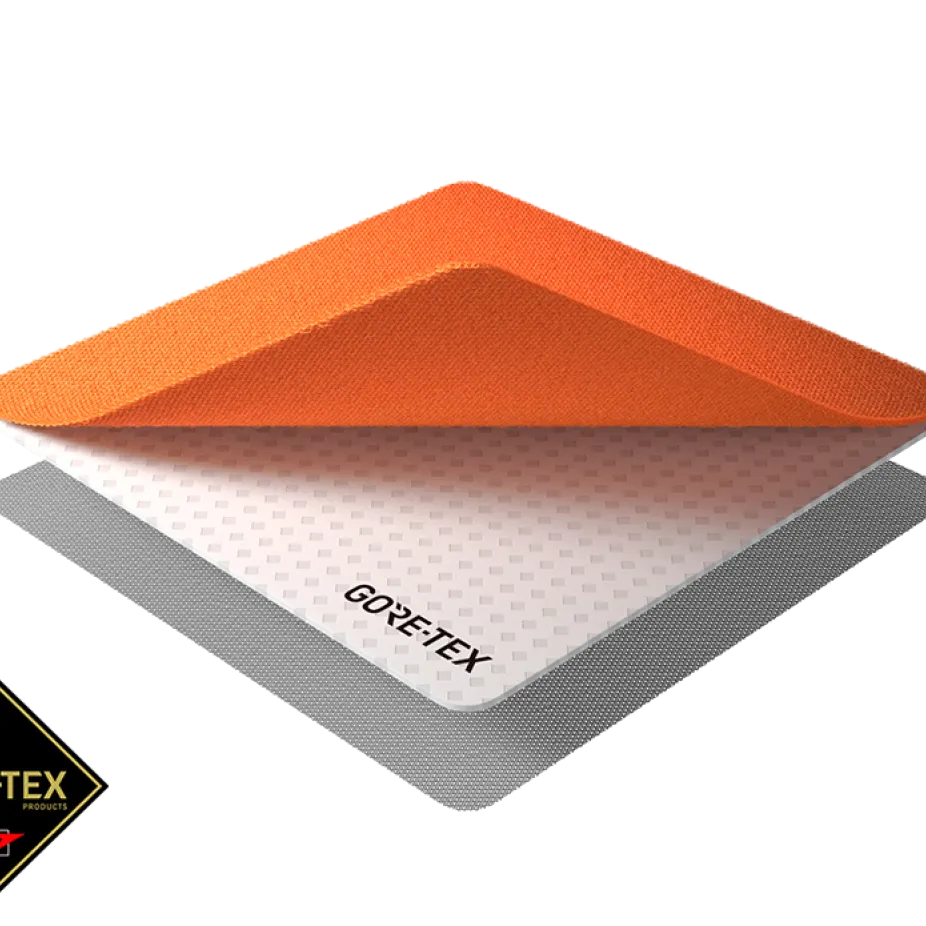 GORE-TEX laminates are durably waterproof, windproof and breathable keeping wearers dry and comfortable. Additional protective technologies, can make them ideal for some of the most demanding professions.
GORE-TEX CROSSTECH® product technology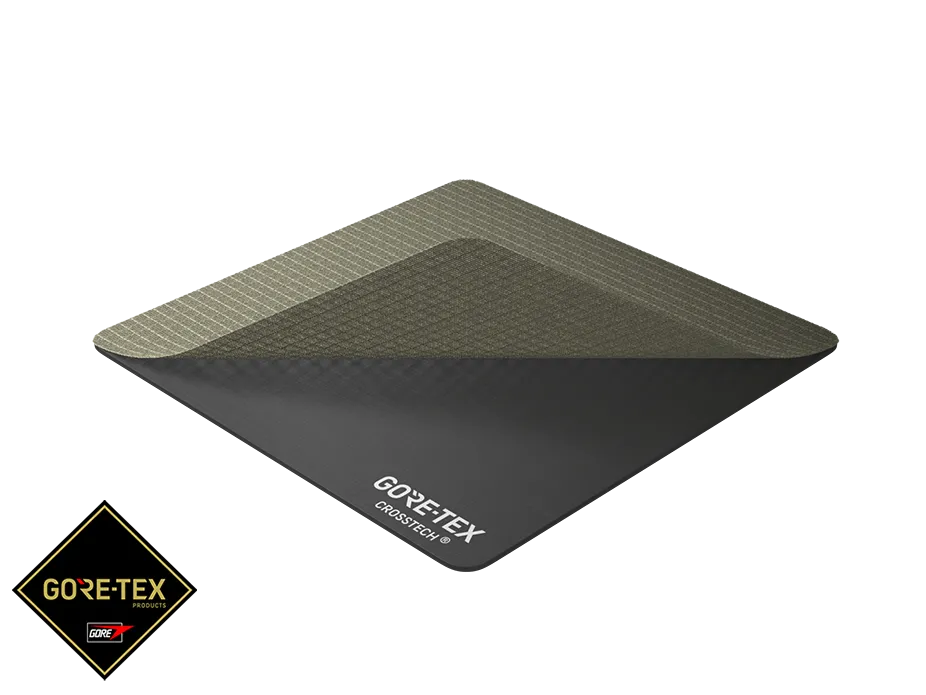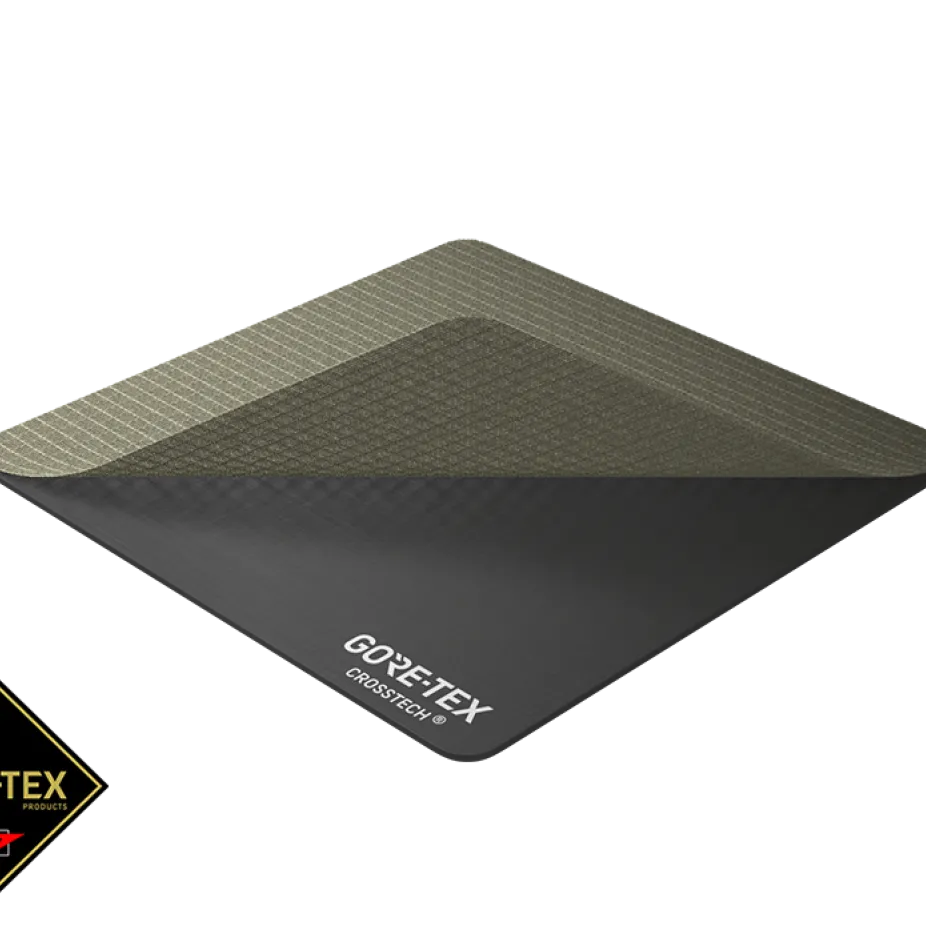 Waterproof and breathable GORE-TEX CROSSTECH® product technology offers protection against the penetration of viruses and bacteria found in blood and body fluids, as well as protection against the penetration of common chemicals.
BLOOD BORNE AND VIRAL PATHOGEN PROTECTION
GORE-TEX CROSSTECH® PARALLON® System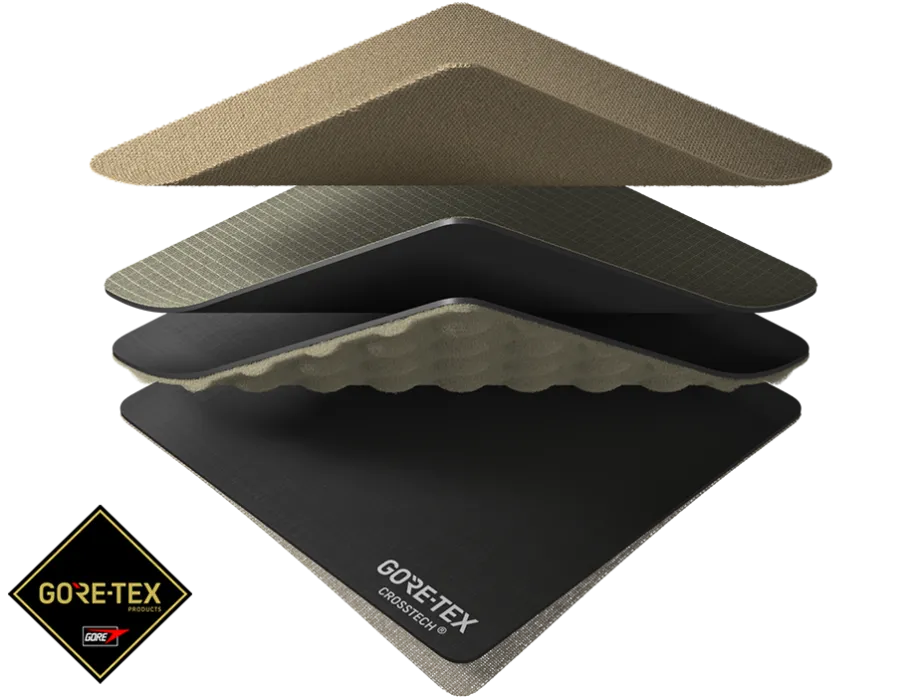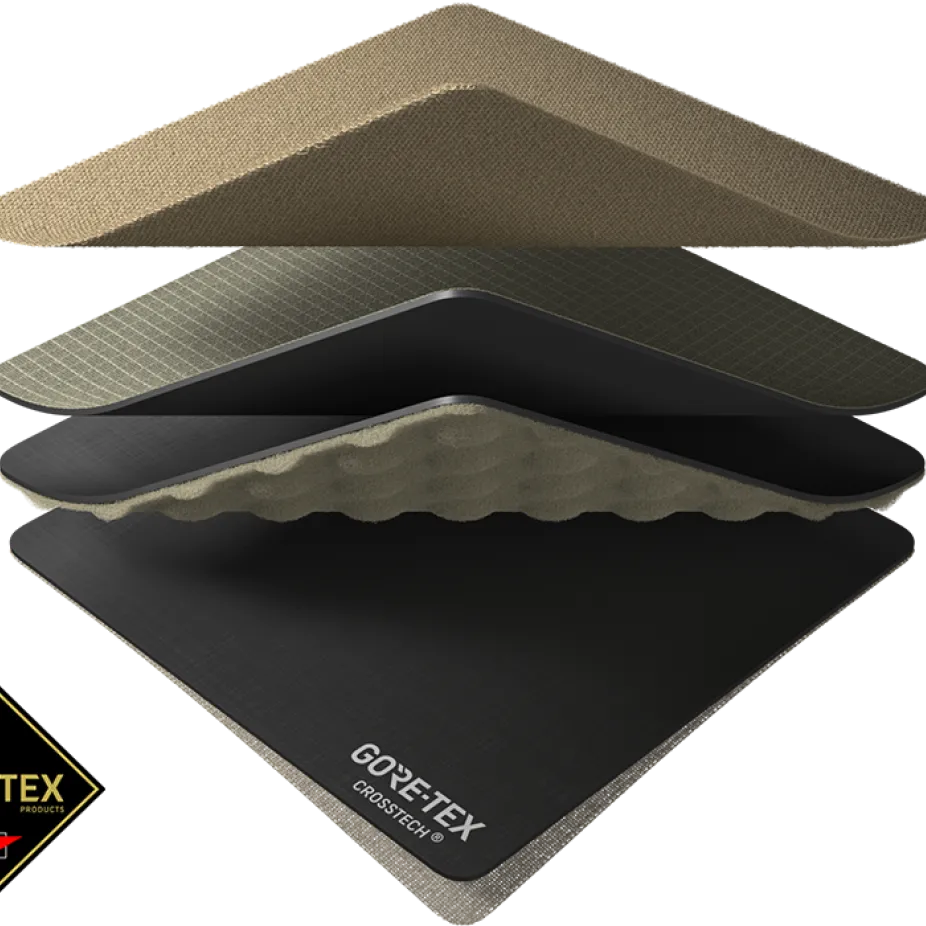 The GORE-TEX CROSSTECH® PARALLON® product technology eliminates the need for a tradeoff between thermal protection and breathability by achieving unparalleled levels of breathability, while also preventing drops in thermal protection that can occur as gear gets wet, particularly from sweat.
BLOOD BORNE AND VIRAL PATHOGEN PROTECTION
CHEMPAK® PRODUCT TECHNOLOGY BY GORE-TEX LABS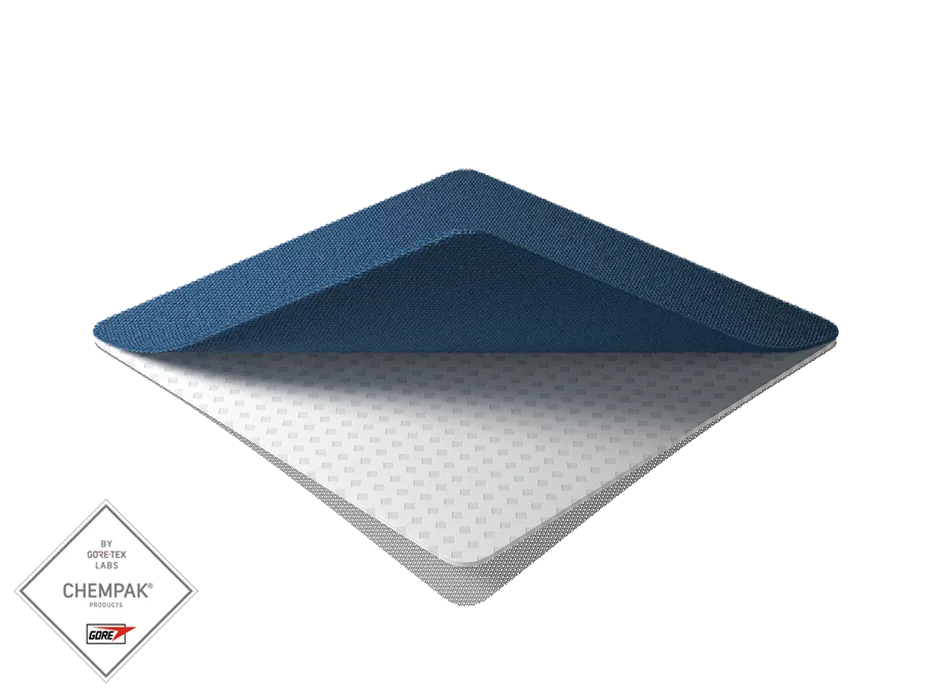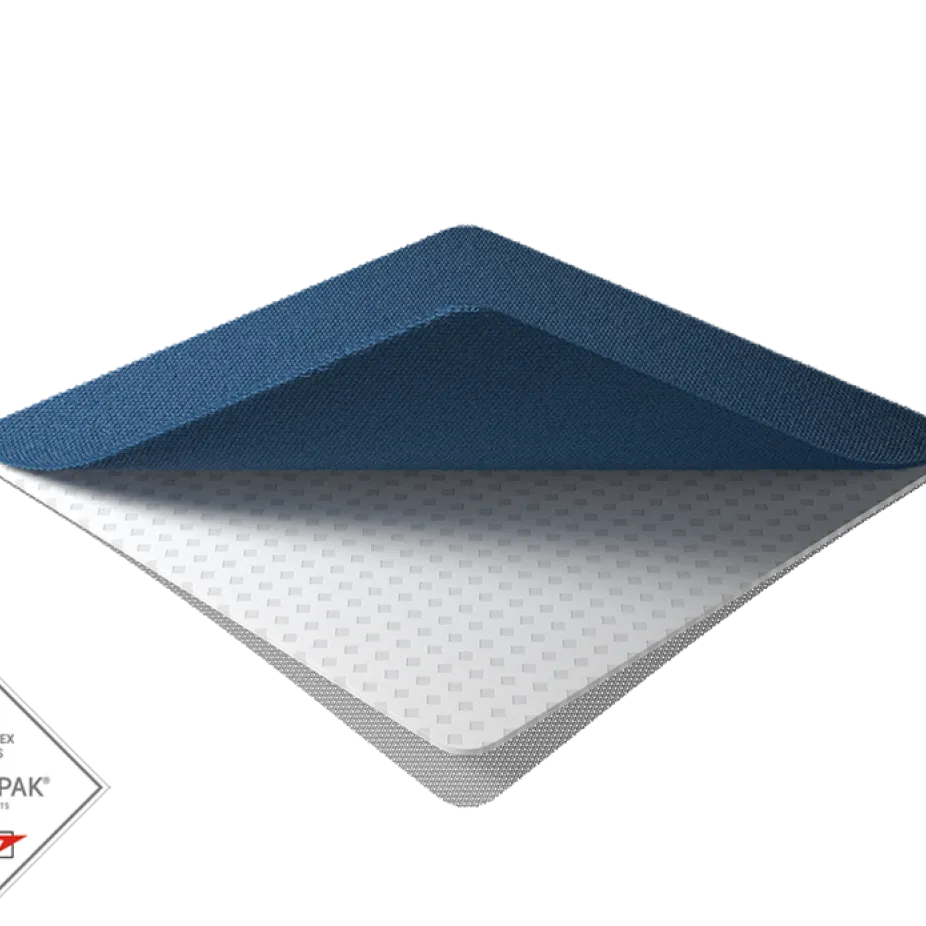 Lightweight CHEMPAK® fabrics by GORE-TEX LABS provide protection against chemical and biological warfare agents as well as toxic industrial chemicals in the form of vapors, liquids, aerosols, and particulates.
CHEMICAL AND BIOLOGICAL PROTECTION
GORE-TEX Stretch Product Technology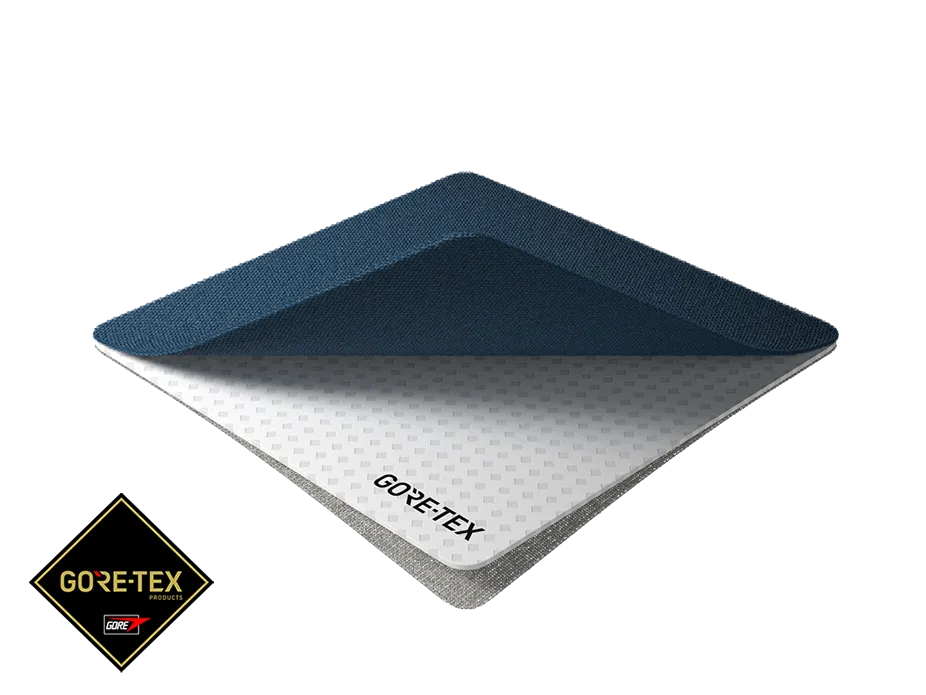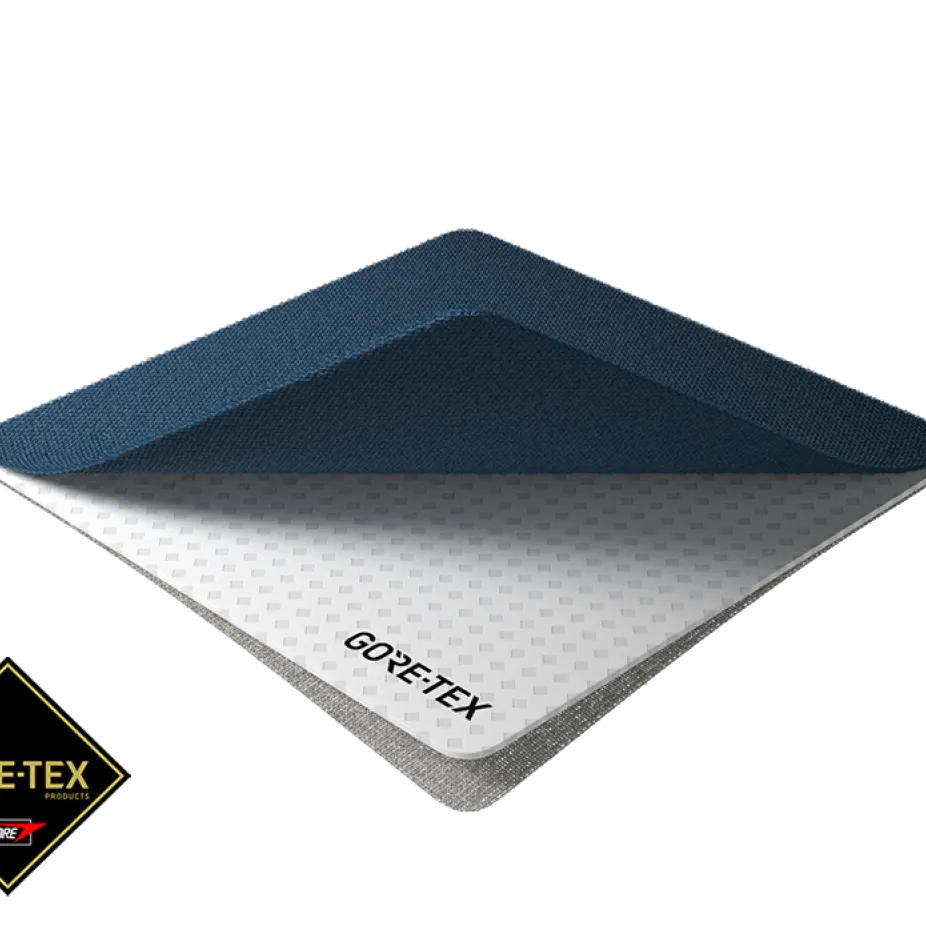 GORE-TEX stretch product technology makes it possible to design ergonomically improved PPE: garments fit close to the body and footwear offers increased instep fit. Without compromising their protective performance, products with this technology are exceptionally comfortable to wear.
GORE-TEX PYRAD® Product Technology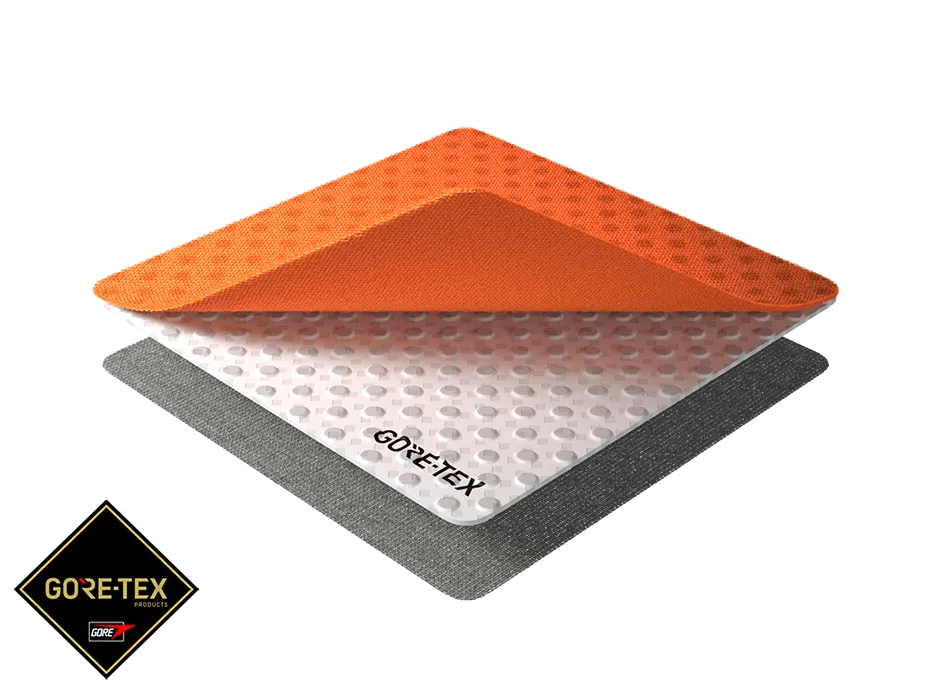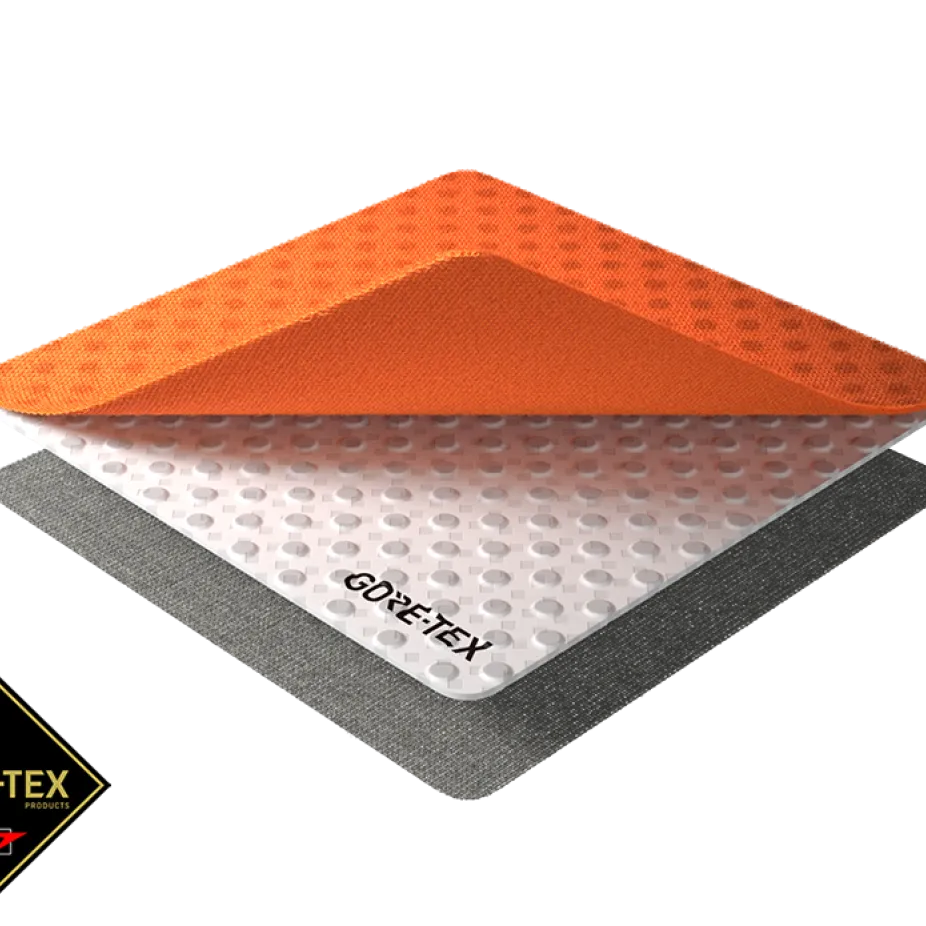 GORE-TEX PYRAD® product technology helps to avoid excessive bulk and weight in heat- and flame-resistant protective garments. This textile technology enables laminates to offer burn protection in situations involving heat and flame exposure, while retaining the key benefits of GORE-TEX rainwear
PYRAD® FABRIC TECHNOLOGY by GORE-TEX LABS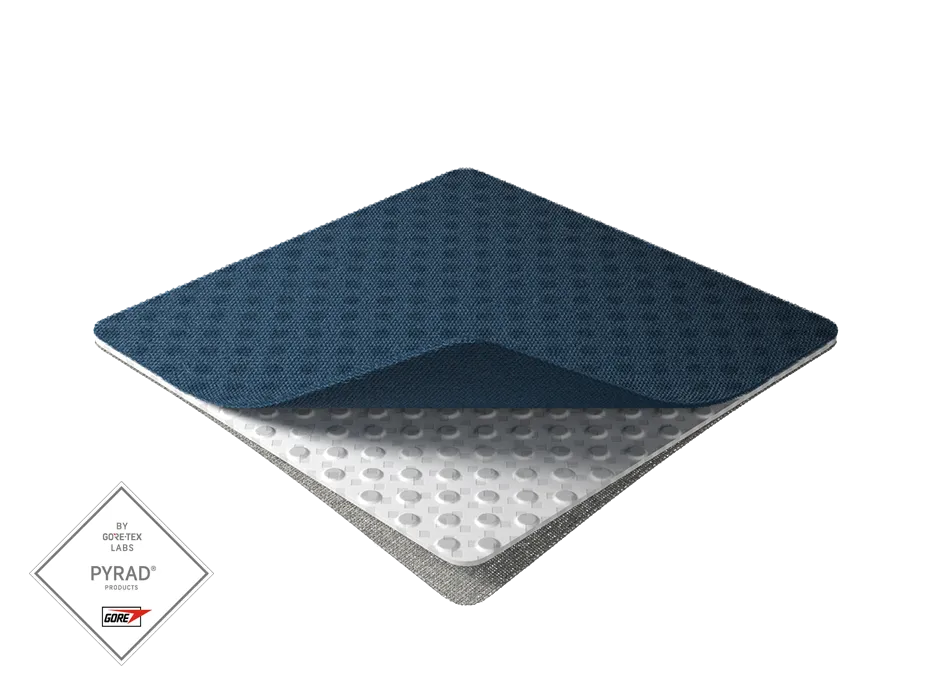 Many professionals from different industries, face the risk of flash fires. PYRAD® fabric technology by GORE-TEX LABS is built with a laminate that forms a stable char when exposed to heat and flame and protects the wearer. Arc rated protection can even be added.
WINDSTOPPER® fabric technology by GORE-TEX LABS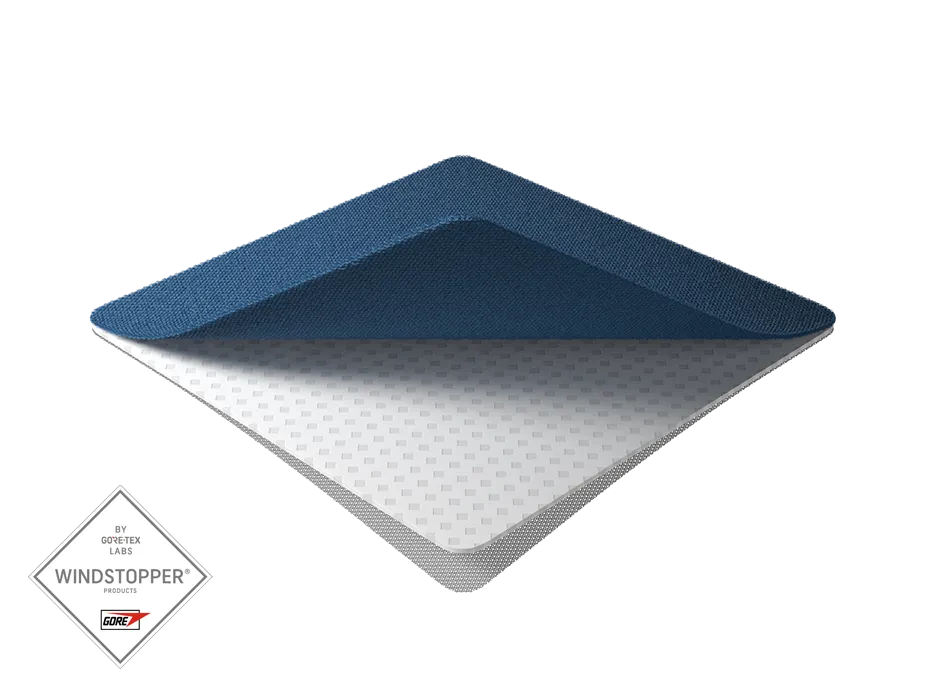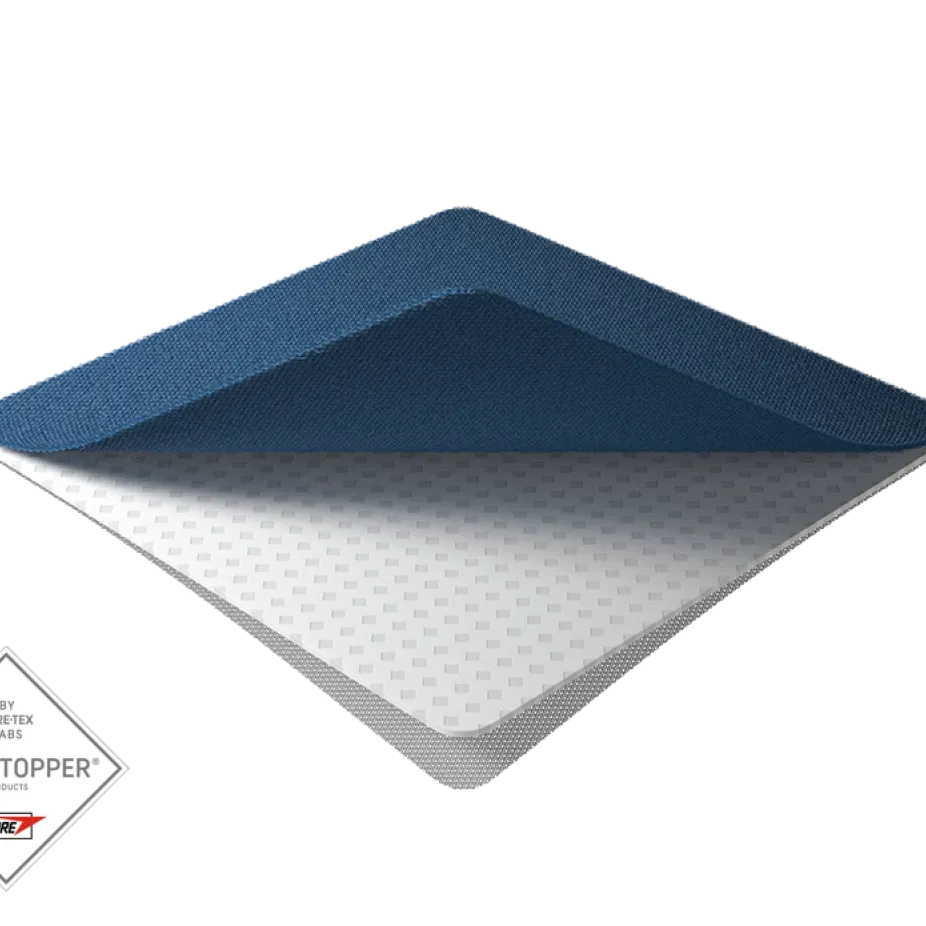 With total windproofness and maximum breathability, WINDSTOPPER® fabric technology by GORE-TEX LABS minimises the wind's chilling effect while reducing the risk of overheating. Used in outerwear and gloves.
GORE-TEX THERMIUM® PRODUCT TECHNOLOGY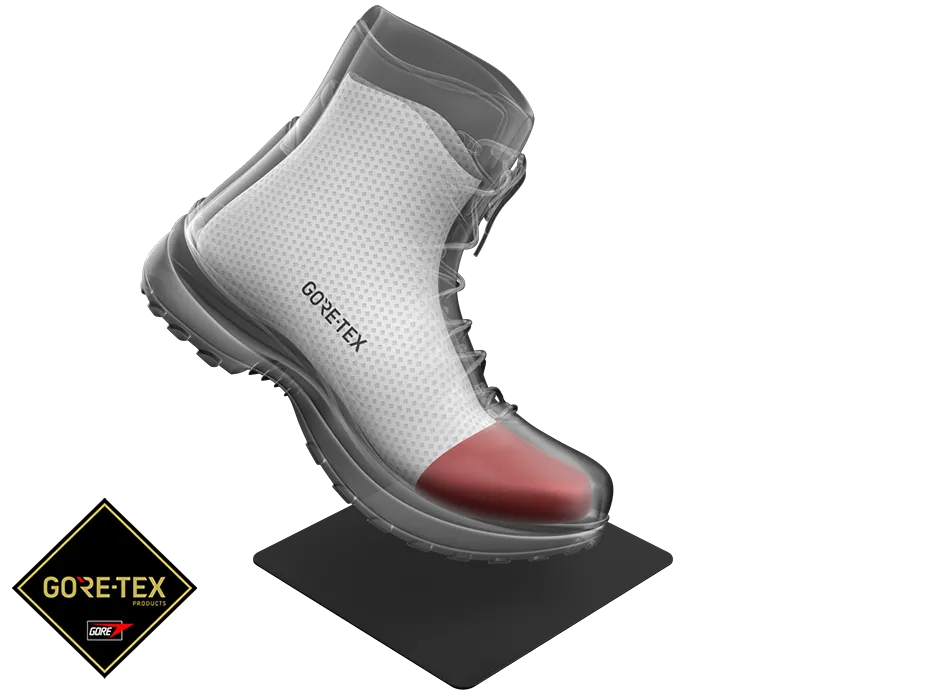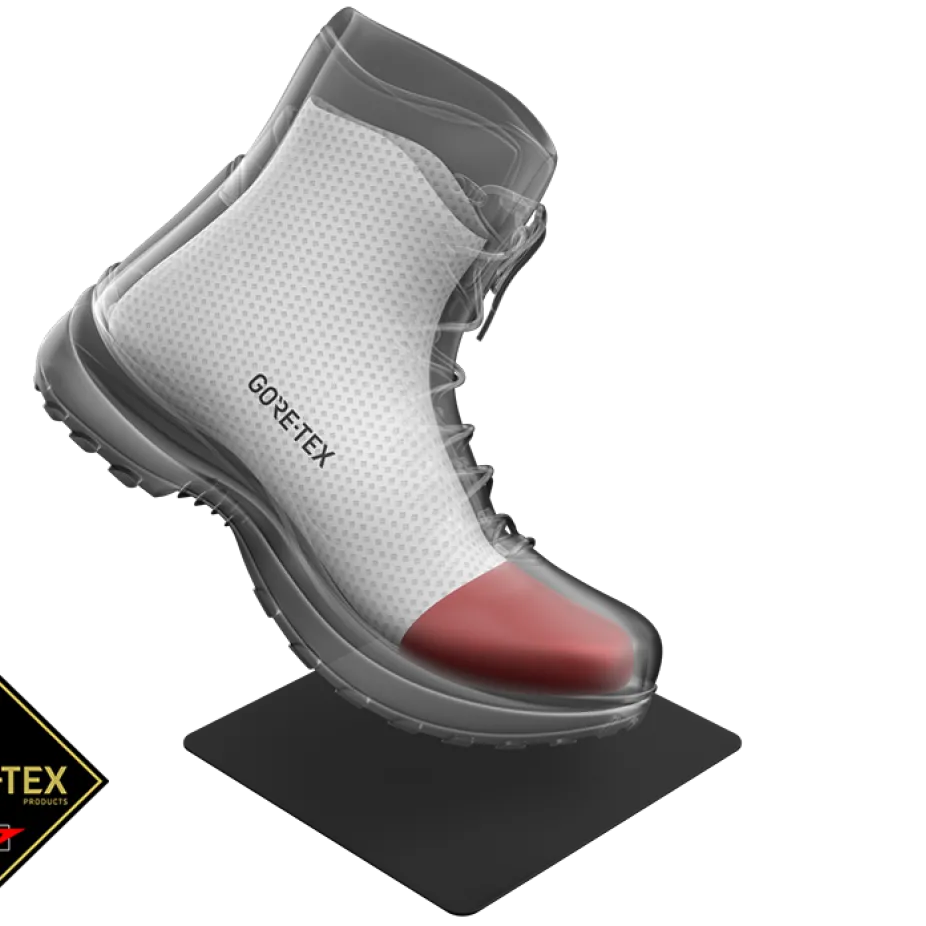 GORE-TEX THERMIUM® product technology revolutionizes the ability for gloves and footwear to have more warmth with less weight. The enhanced insulation technology is combined with a waterproof and breathable GORE-TEX membrane improving cold climate comfort in varying weather conditions.