DESIGNED TO PROTECT
PPE with Gore protective fabrics has been rigorously tested to ensure it performs and protects as intended in a range of scenarios.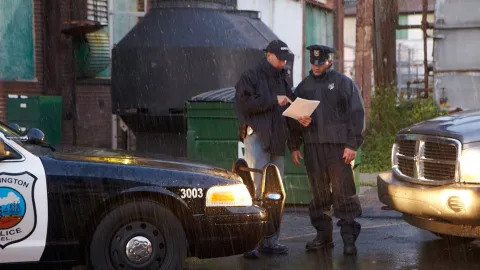 Patrol Officers
Officers often move in and out of their vehicles, confront challenging situations and experience changing weather conditions. They need head-to-toe gear that offer safety and protection without compromising comfort, wherever they are, whatever they are doing.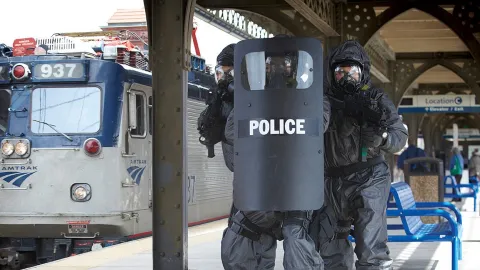 SWAT / Tactical
SWAT units trained to tackle dangerous incidents depend on technical gear and boots to keep them protected during the mission, when extreme weather, hazardous chemicals, warfare agents and body fluids might be present.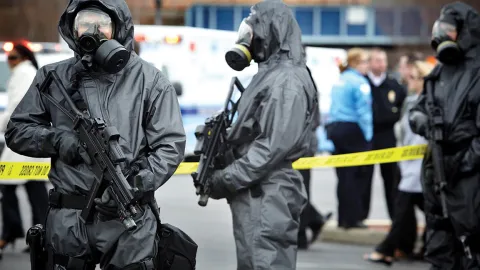 CBRN
When responding to a CBRN incident, responders need to be protected from exposure to dangerous contaminants. Our line of ChemBio fabrics allow you to remain engaged longer while providing a high level of protection against a broad range of toxic industrial chemicals, chemical warfare agents, and contaminated particulates.
HOW OUR PERSONAL PROTECTIVE EQUIPMENT HELPS
Wet weather
The effects of wet weather and other extreme conditions can impair workers' abilities and cause accidents.
Cold weather
Extreme and unpredictable weather can cause cold stress and work-related injuries.
Chemical and Biological
Exposure to hazardous chemicals and biological substances requires exceptional protection.
Contamination
Contamination from liquids such as petroleum and sewage can lead to serious long-term consequences.
GORE-TEX Product Technology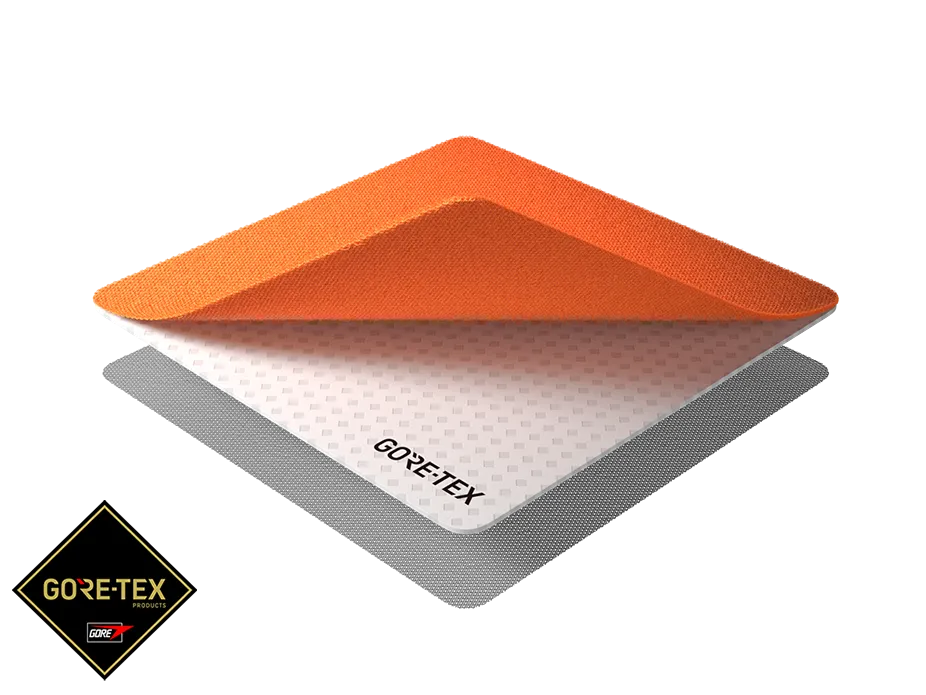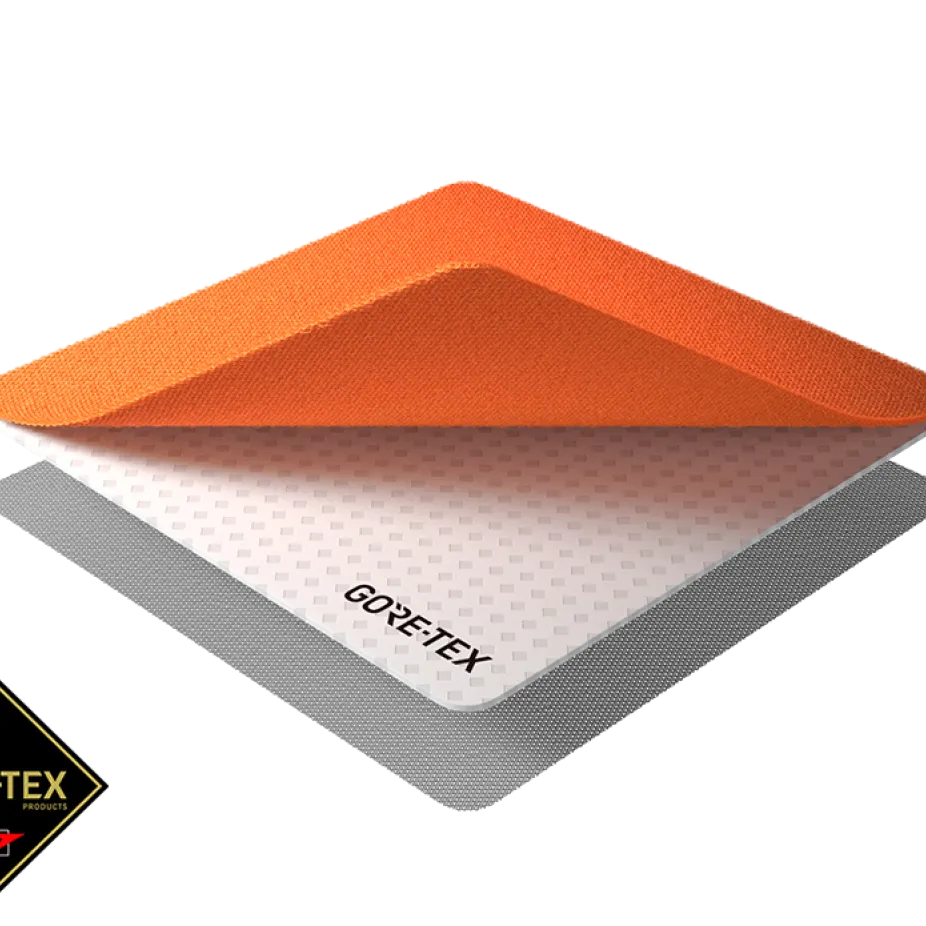 GORE-TEX laminates are durably waterproof, windproof and breathable keeping wearers dry and comfortable. Additional protective technologies, can make them ideal for some of the most demanding professions.
WINDSTOPPER® fabric technology by GORE-TEX LABS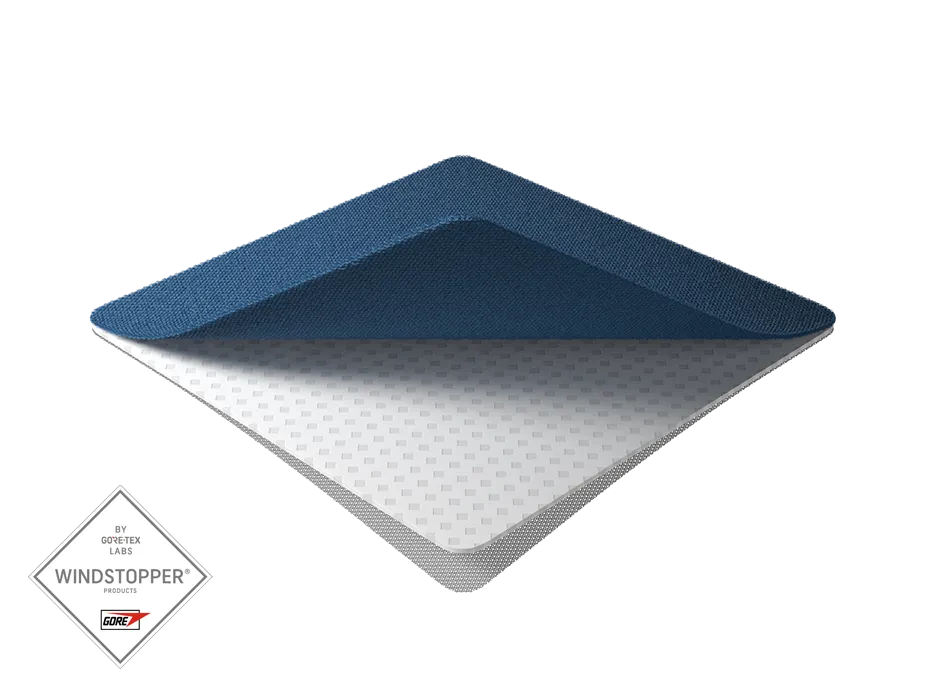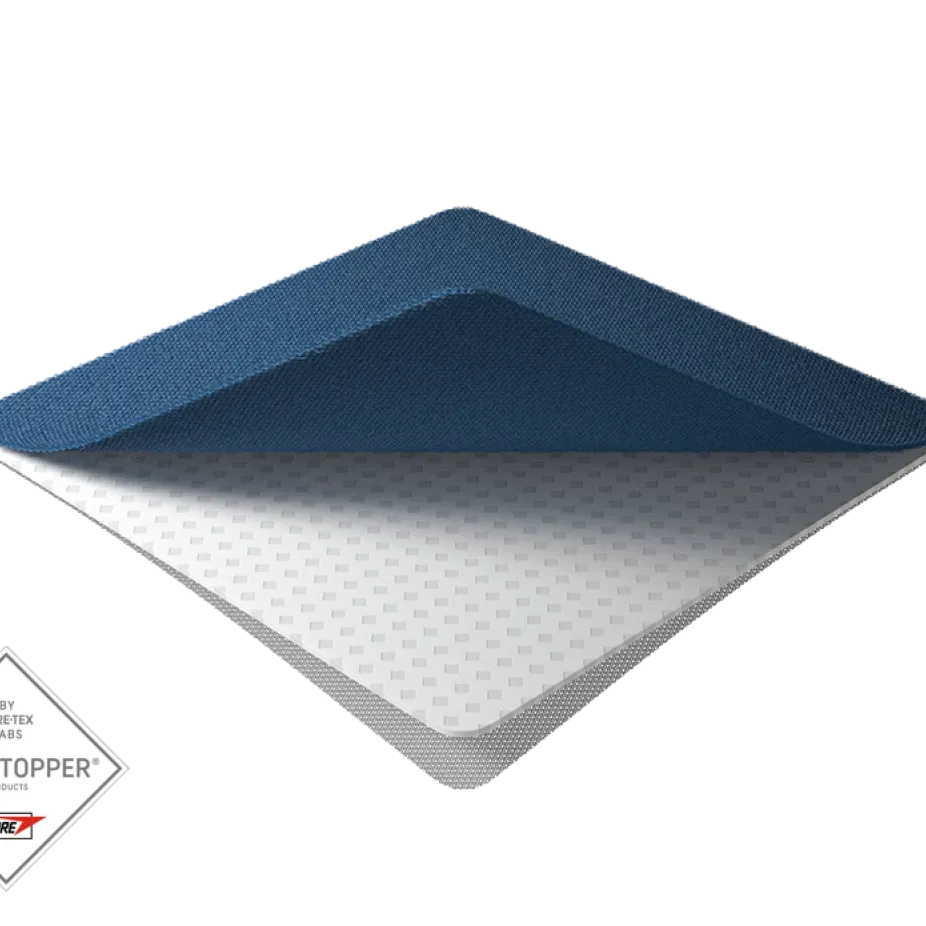 With total windproofness and maximum breathability, WINDSTOPPER® fabric technology by GORE-TEX LABS minimises the wind's chilling effect while reducing the risk of overheating. Used in outerwear and gloves.
CHEMPAK® PRODUCT TECHNOLOGY BY GORE-TEX LABS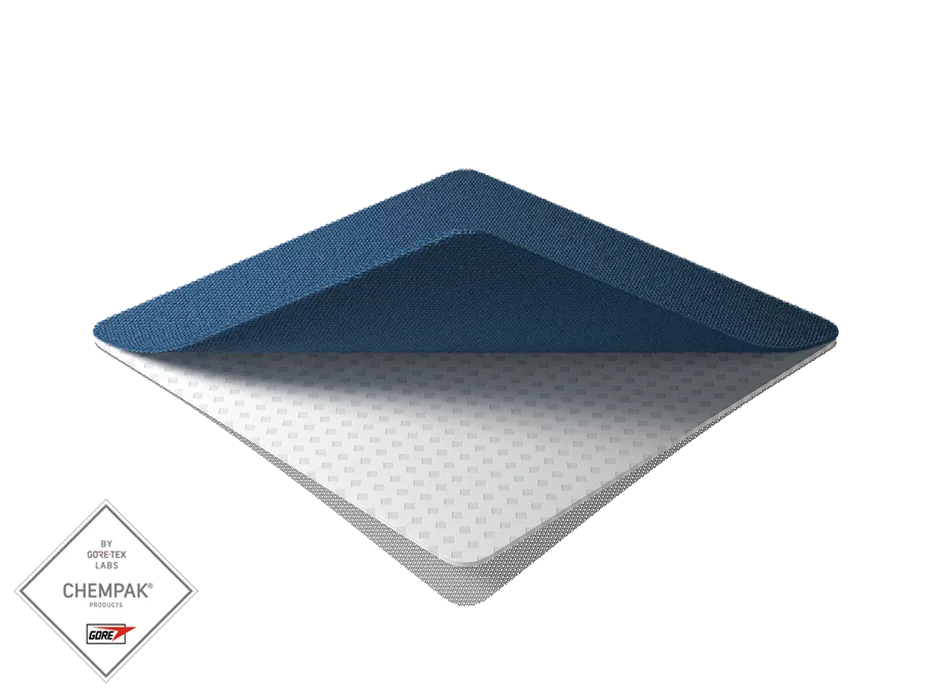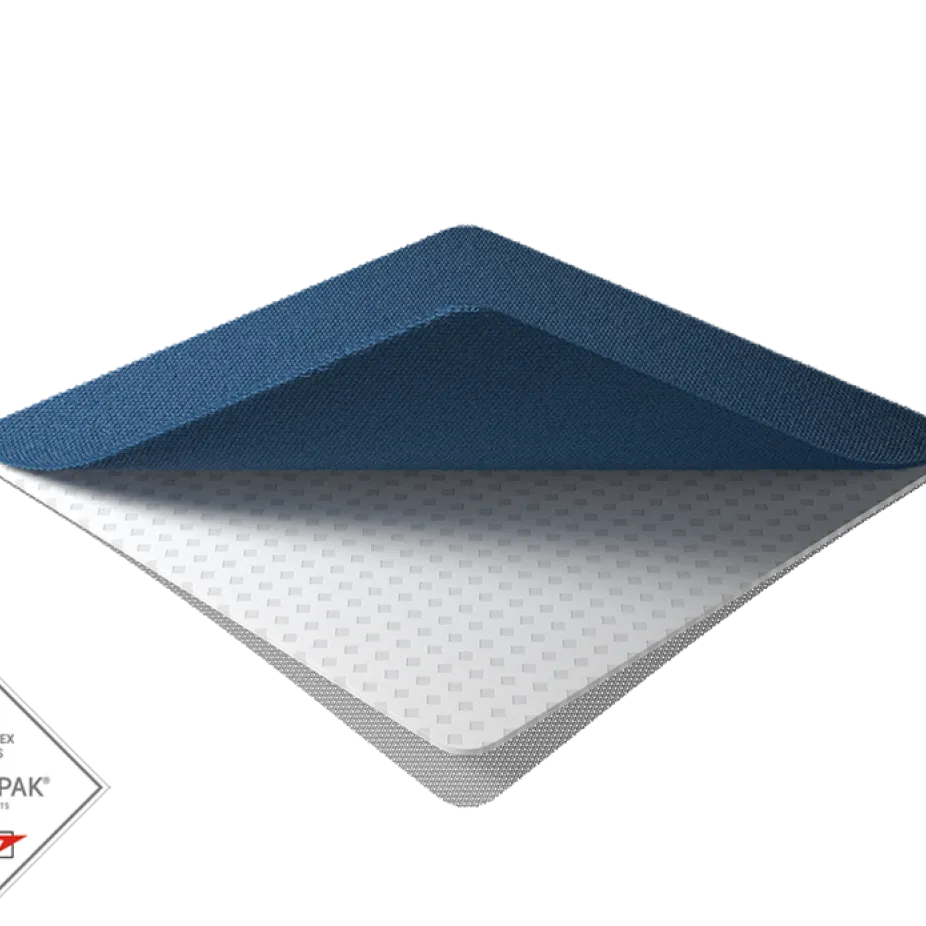 Lightweight CHEMPAK® fabrics by GORE-TEX LABS provide protection against chemical and biological warfare agents as well as toxic industrial chemicals in the form of vapors, liquids, aerosols, and particulates.
CHEMICAL AND BIOLOGICAL PROTECTION
RELATED TECHNOLOGY APPLICATIONS
Choose the high-performance technology application that best meets the specific needs of the wearer.