GORE-TEX Products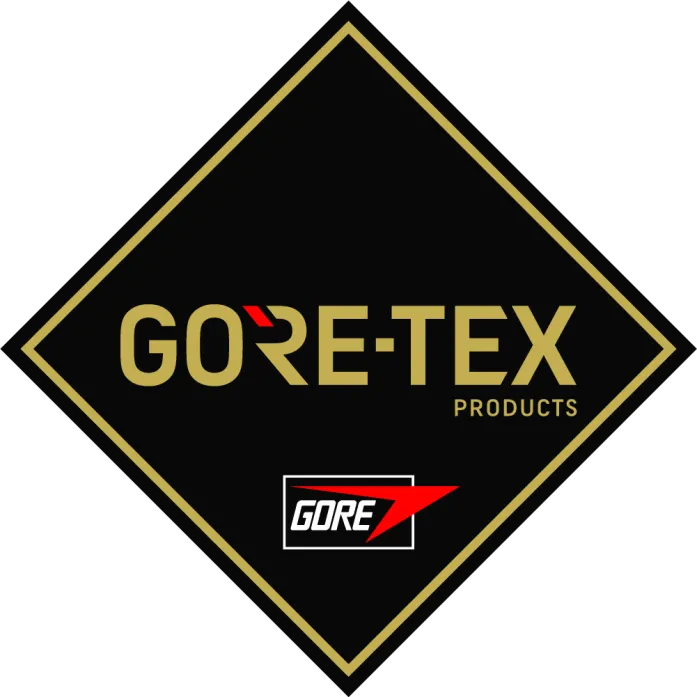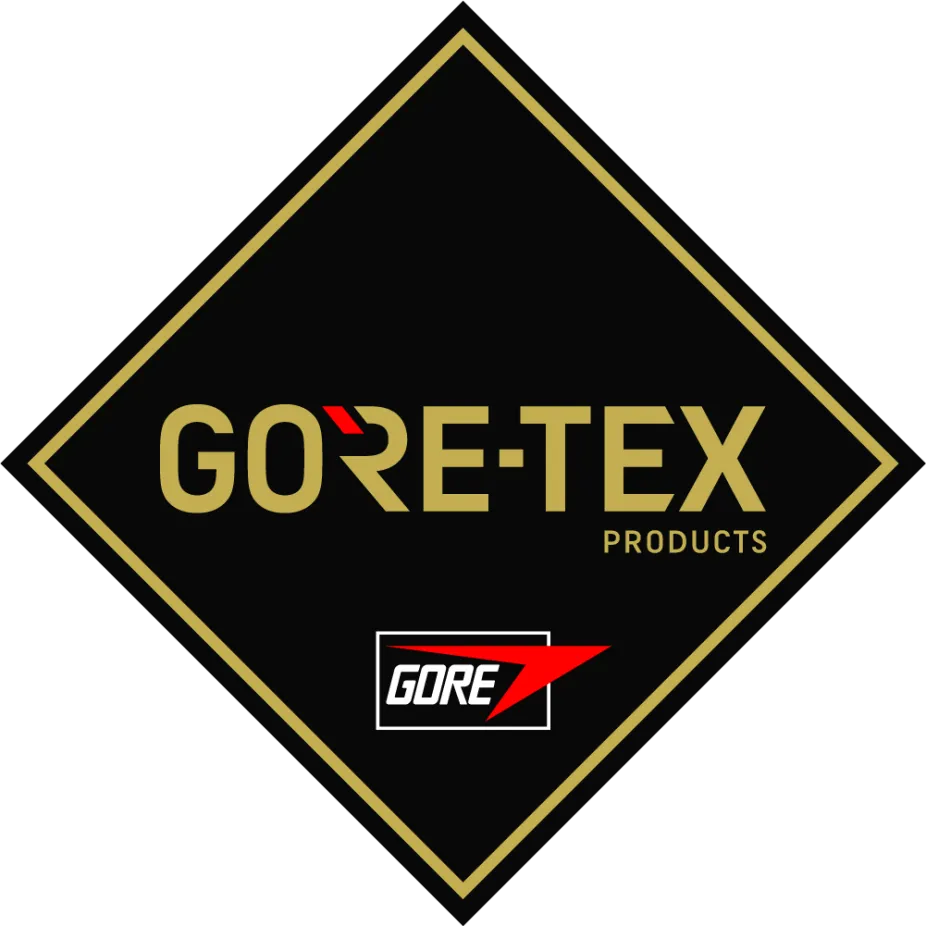 Cleaning waterproof, windproof, and breathable GORE-TEX fabric ensures its long life and maximum performance.
GORE® CROSSTECH® Fabric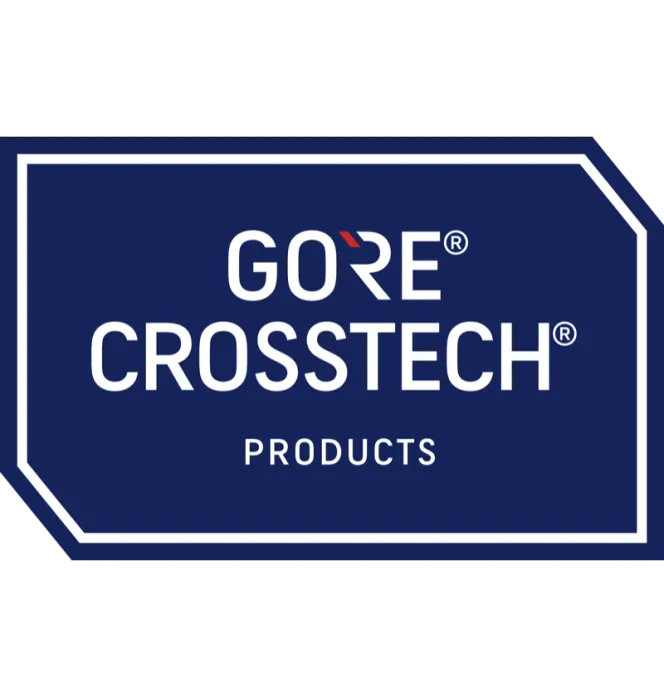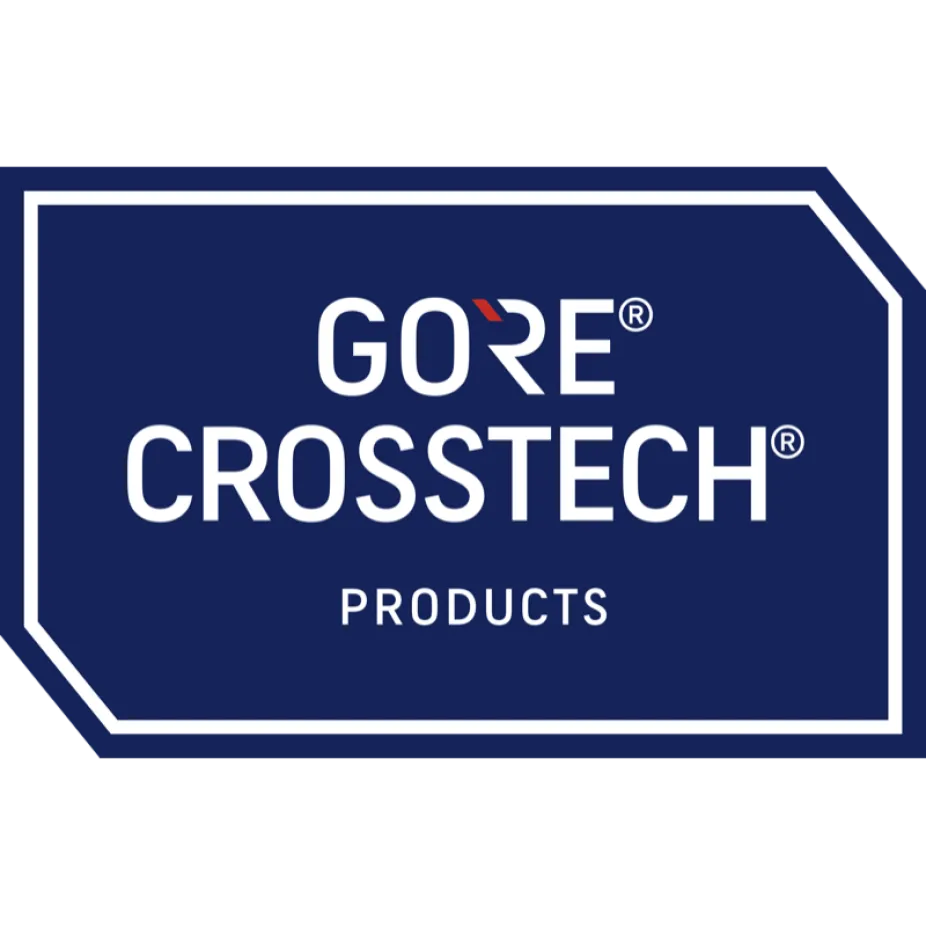 Protective gear that includes GORE® CROSSTECH® fabric requires special care; however, cleaning the fabric itself does not require any special equipment or solutions.
GORE® CHEMPAK® Products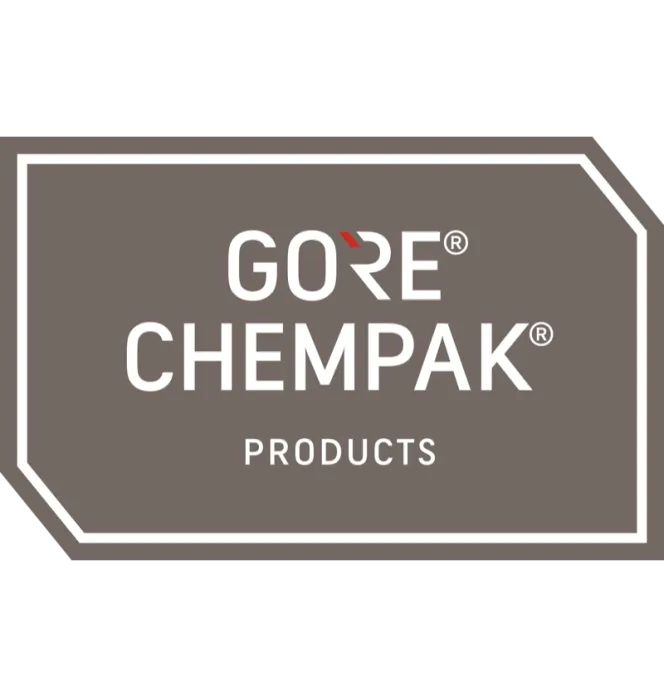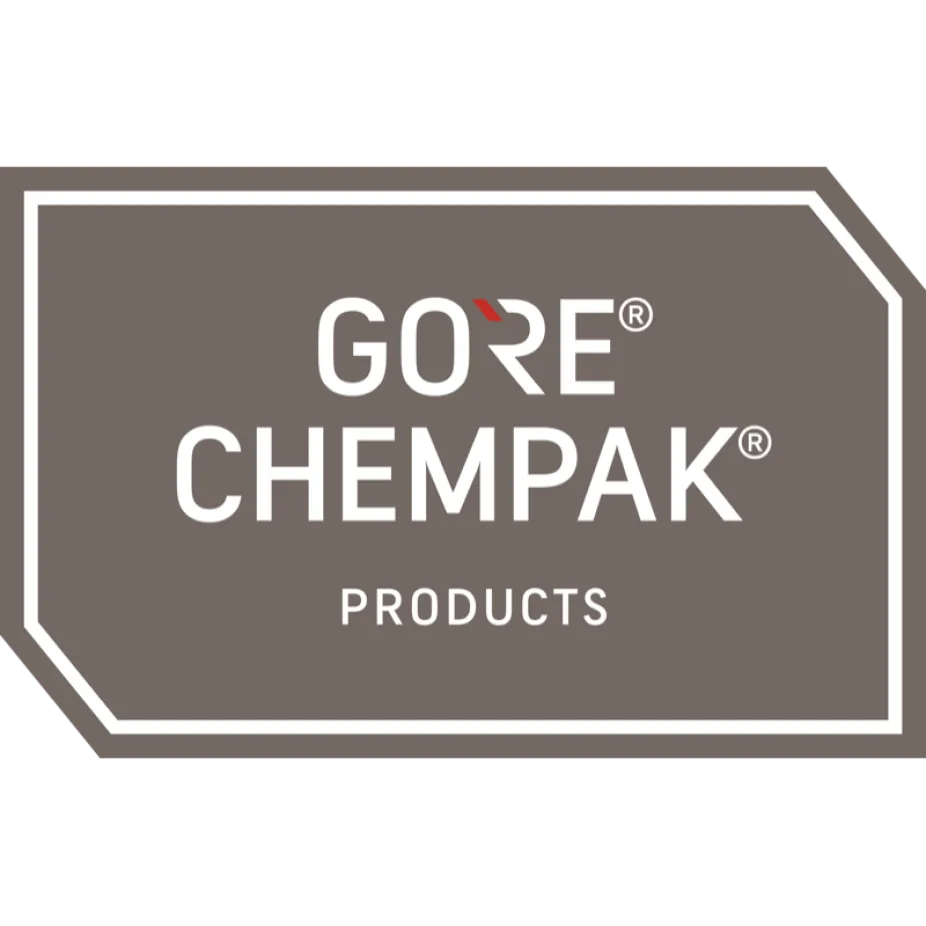 To maintain the performance of ensembles made of GORE® CHEMPAK® fabric and avoid unnecessary risk requires special care.
GORE® WINDSTOPPER® Products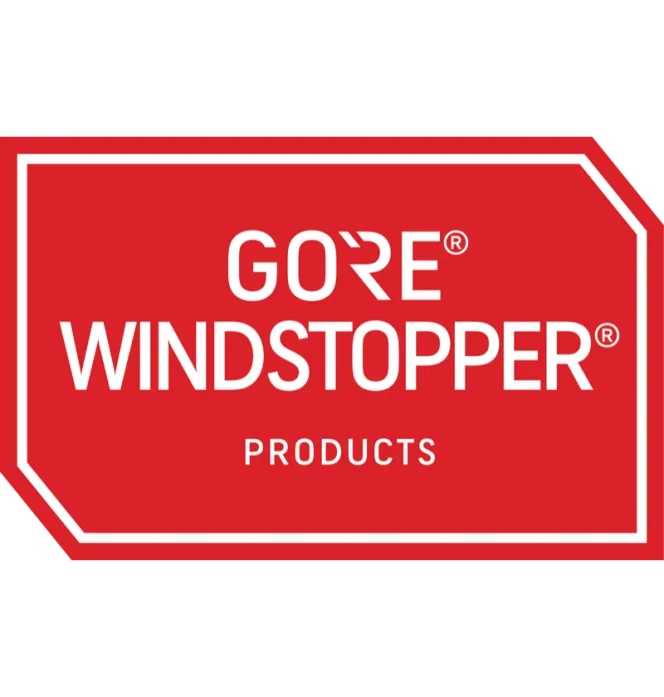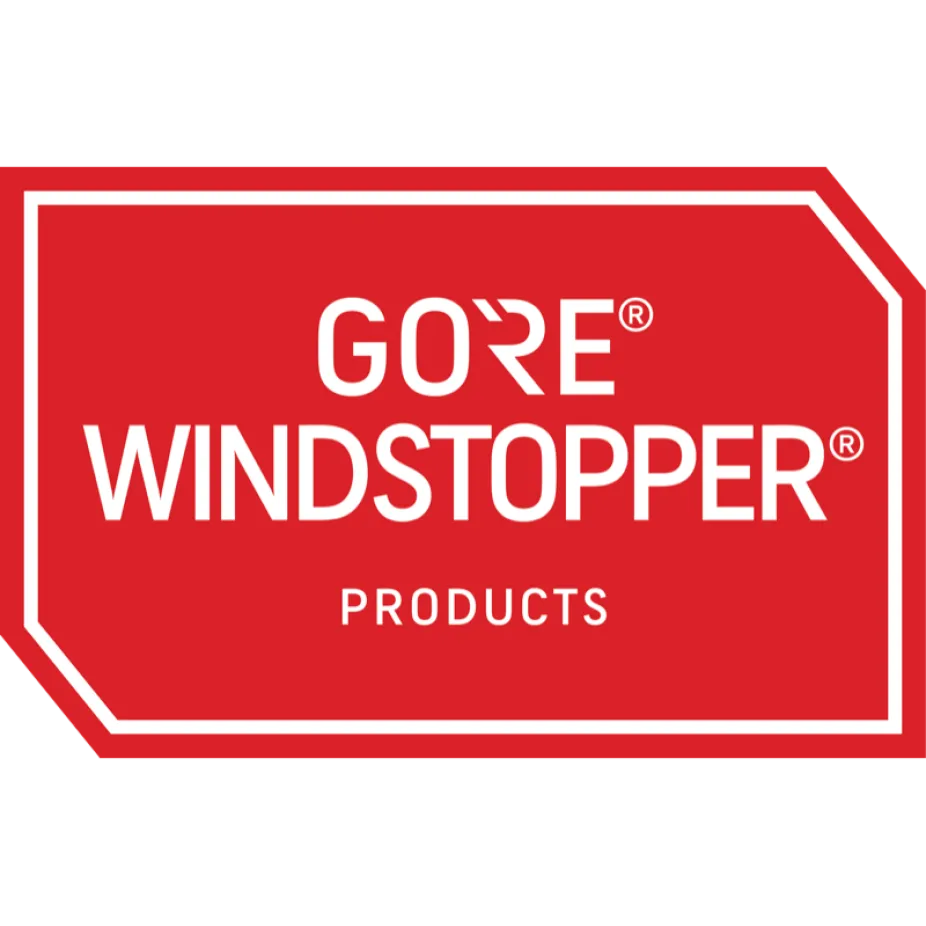 Products made with GORE® WINDSTOPPER® fabrics are built to last and are easy to care for.
GORE® Particulate Hoods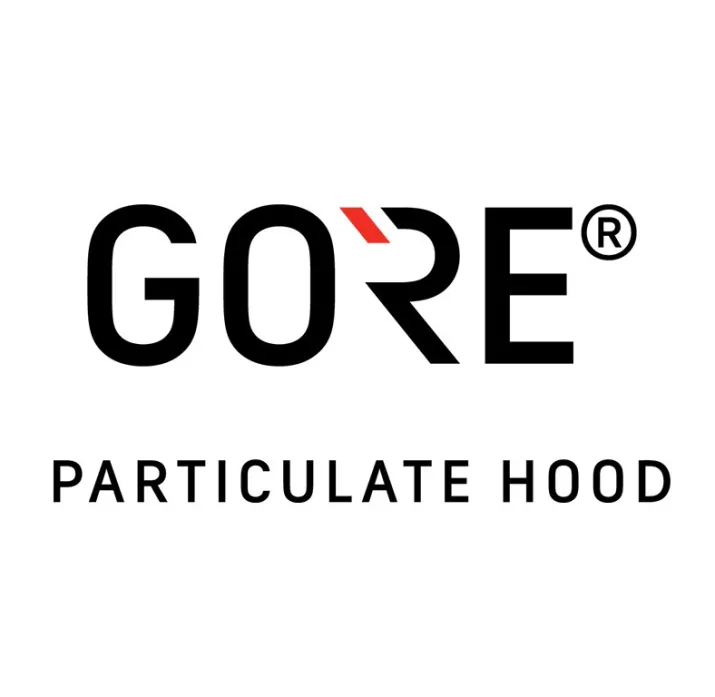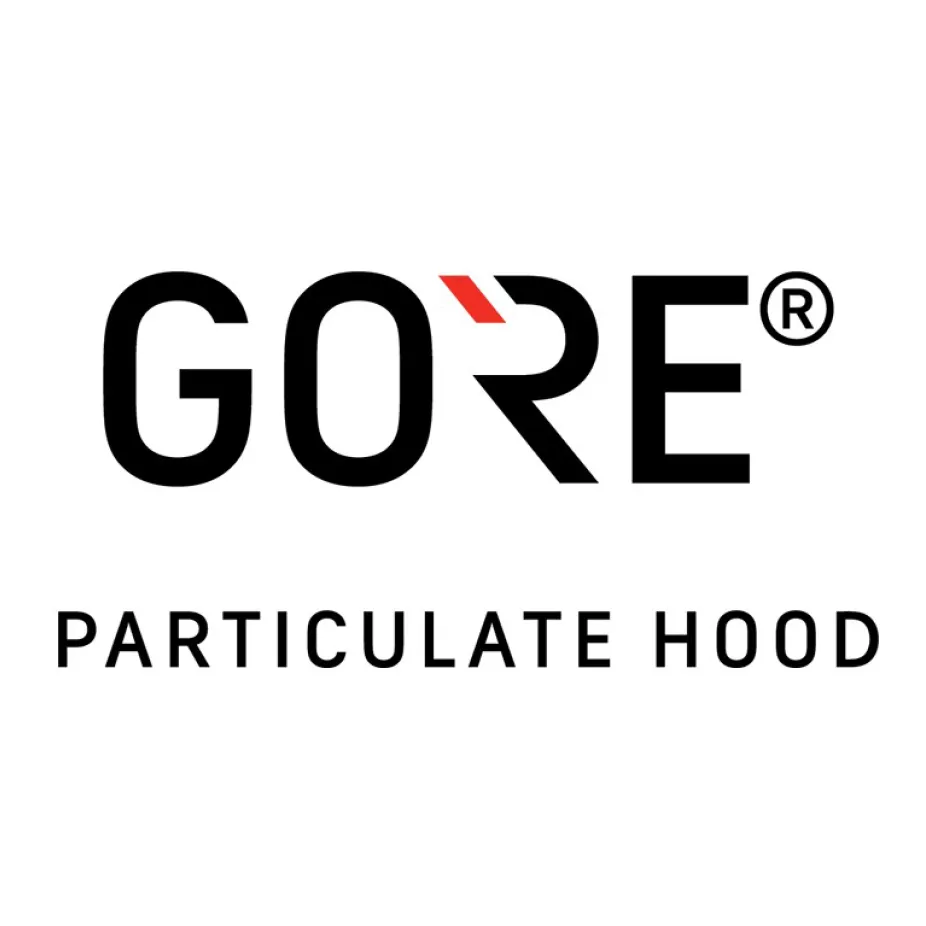 The GORE® Particulate Hood is easy to care for.
Repair Information
GORE-TEX Technical Garments and GORE-TEX Heat & Flame garments can be repaired to preserve the waterproof integrity of your garment.
For repair, please contact your garment supplier.