KEY BENEFITS
Explore the high-level protective benefits of this technology application.
Heavy rain and other liquid-related situations are not an issue when wearing GORE-TEX Performance Comfort Footwear.
Breathability allows feet to remain comfortable, even during strenuous work or warm temperatures.
Adaptable and versatile performance in footwear
GORE-TEX Performance Comfort Footwear is designed to be highly adaptable to changing weather conditions and versatile for a wide range of activities.
Thanks to their innovative construction, they are an ideal solution for the widest range of activities and changing weather conditions. Water stays on the outside of the footwear while perspiration from the feet can easily escape from the inside of the footwear.
Ideal for
The technology has been developed with real-work situations in mind, so that hard-working professionals in challenging environments can stay protected, and simply focus on their important work.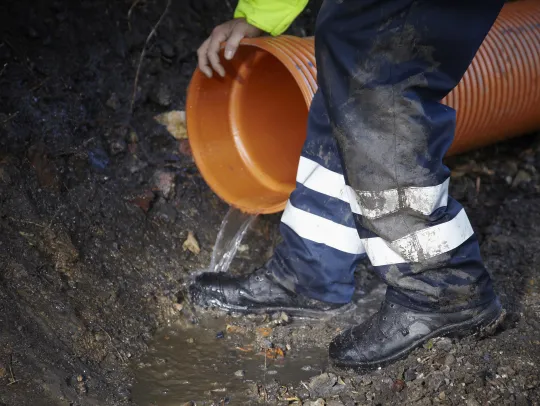 Workwear
Versatile across a wide range of activities, indoors and outdoors, and for changing weather conditions.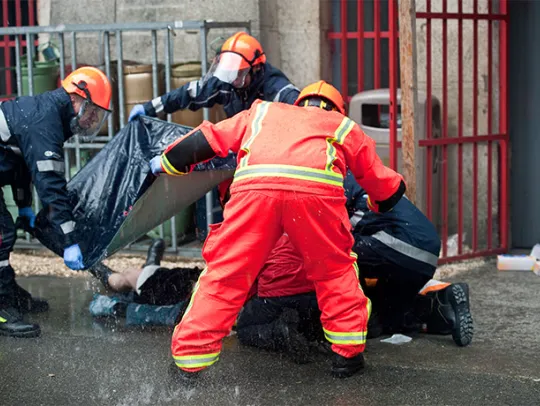 Fire and Safety
Ideal for station wear, as well as during technical rescue and emergency situations - particularly during foul weather.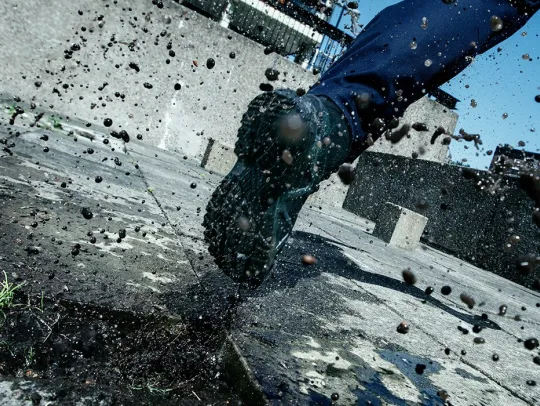 Law enforcement
Versatile all-weather protection through long shifts - for comfort indoors and agility outdoors.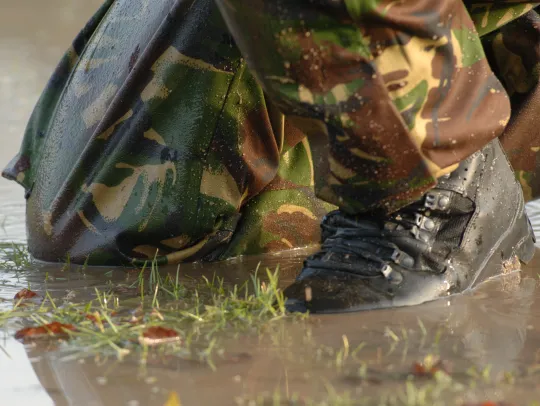 Defense
Offering full ease of motion, GORE-TEX Performance Comfort Footwear also protects from wind, rain and snow.
Standards
20 times more waterproof than defined in the standard ISO 20344:2011
Breathability is up to six times higher than the values specified in the standard.
The laminates used in tactical footwear withstand min. 100,000 abrasion movements when dry, and 50,000 when wet: four times as many as required by the standard ISO 20344:2011.