DESIGNED TO PROTECT
PPE with Gore protective fabrics has been rigorously tested to ensure it performs and protects as intended in a range of scenarios.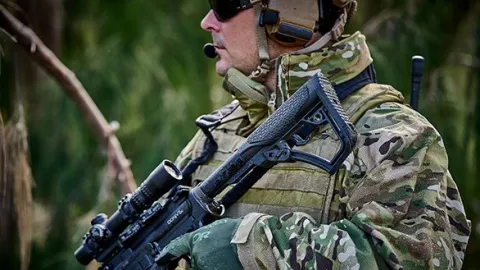 Army
Troops require dependable gear to protect them from extreme and unpredictable conditions, including chemical and biological threats, regardless if they are at the base or on the battlefield. Military PPE minimizes heat stress, helping soldiers remain alert and resulting in improved mission effectiveness.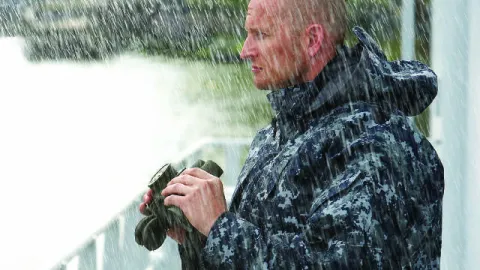 Navy
Sailors need navy PPE that can endure severe situations out at sea and on land. When there is foul weather, sea water, flame and harsh contaminants, it's crucial to have optimal protection. Whether on coastal patrol, a rescue mission or offering humanitarian assistance, gear such as boots, garments and gloves help to focus on the task, not the climate.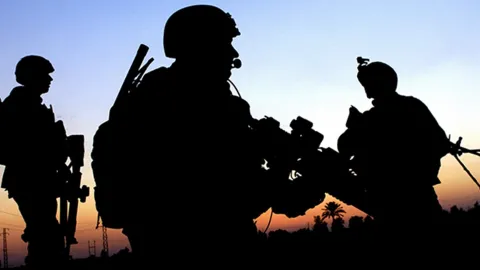 Special Operations Forces
Units that exceed capabilities of conventional personnel need special forces gear to protect them during their unique operations. Gloves, boots and gear keep SOF safe in changeable and extreme weather, as well as from heat, flame and harsh contaminants, including chemical and biological threats, so they can perform highly-skilled tasks effectively and efficiently.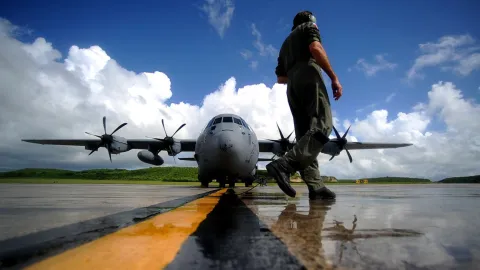 Air Force
Whether you are a pilot, maintainer or security officer, protection against high winds, flame, static discharge and hazardous chemicals is essential. Our fabric technologies provide durable waterproof, windproof, and breathable protection, even after exposure to harsh contaminants such as JP-8, DEET, petroleum, oils, and lubricants.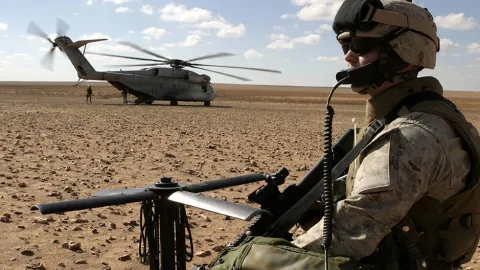 MARINE CORPS
Designed in garments, footwear, and gloves, our durably waterproof, windproof, and breathable fabrics provide the level of protection you need for optimal comfort in multi-climate environments.
With enhanced capabilities to engineer durably water-resistant, fast-drying, extremely packable, and lightweight garment systems, GORE® Defense Fabrics improve operational effectiveness by allowing you to focus more on your mission and less on the weather.
HOW OUR PERSONAL PROTECTIVE EQUIPMENT HELPS
Heat and flame
Professionals require reliable gear that provides protection from heat transfer to the skin and exterior exposure to flame.
Wet weather
The effects of wet weather and other extreme conditions can impair workers' abilities and cause accidents.
Cold weather
Extreme and unpredictable weather can cause cold stress and work-related injuries.
Chemical and Biological
Exposure to hazardous chemicals and biological substances can be life-threatening. Exceptional protection is crucial.
Contamination
Contamination from liquids such as petroleum and sewage can lead to serious long-term consequences.
Warm Environments
Working in high temperatures can lead to heat stress for the feet, causing exhaustion, bacteria build-up, and blisters.
RELATED PRODUCT TECHNOLOGIES
Our range of technologies have been engineered to meet a high level of protection, comfort and reliability in personal protective equipment, based on rigorous hazard testing for specific industries.
GORE-TEX Product Technology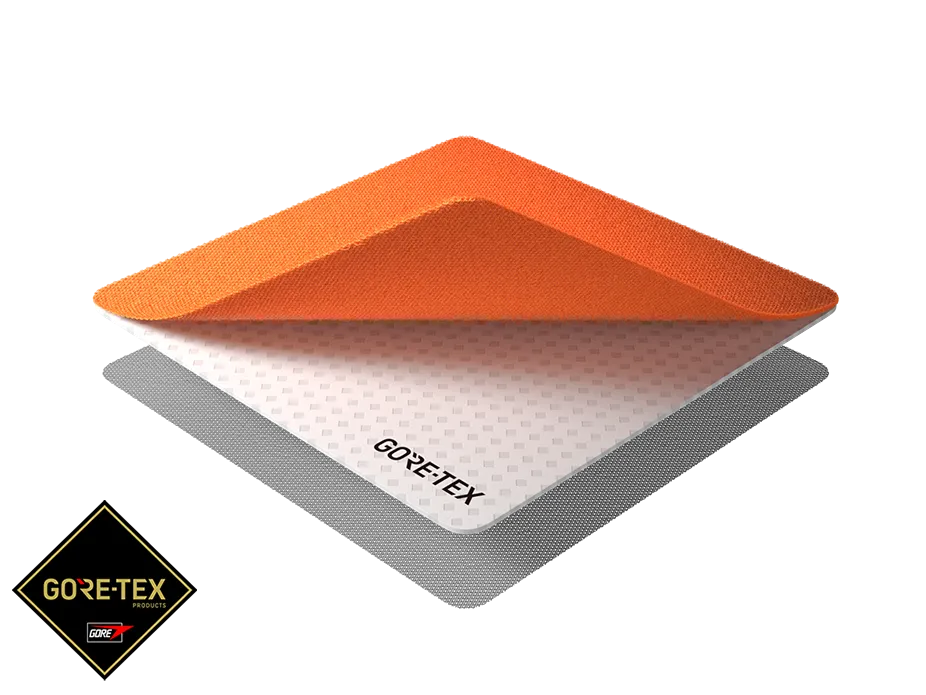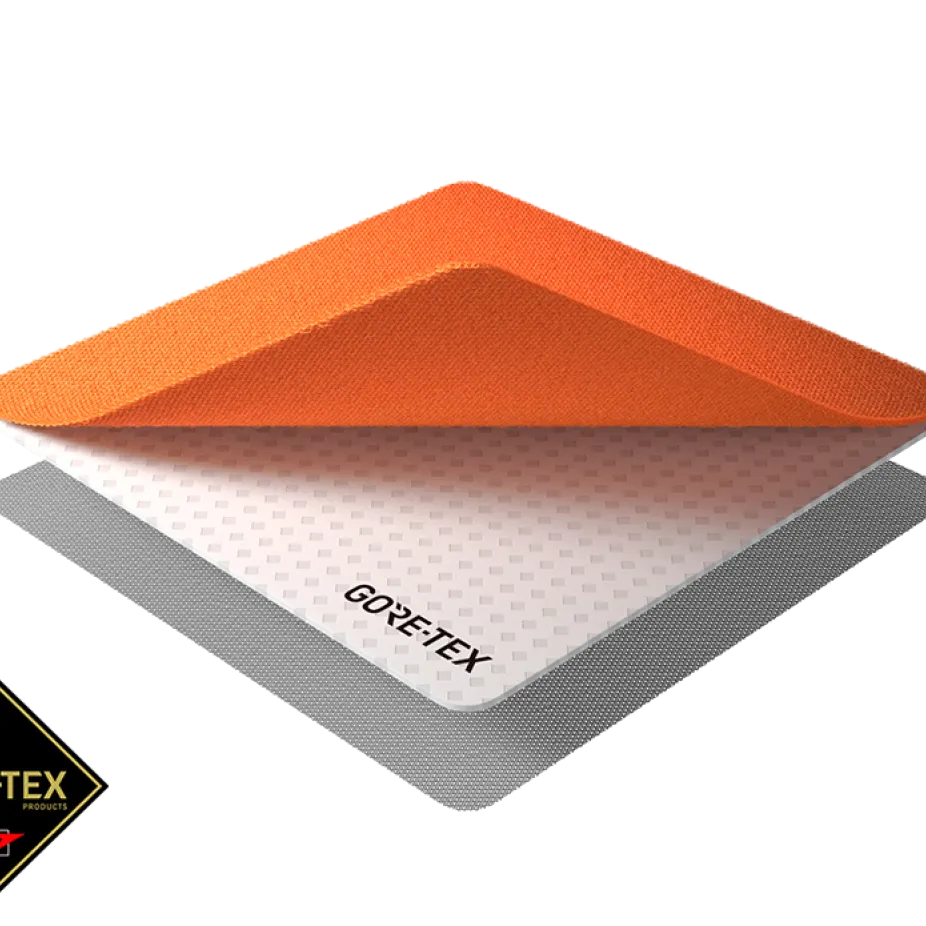 GORE-TEX laminates are durably waterproof, windproof and breathable keeping wearers dry and comfortable. Additional protective technologies, can make them ideal for some of the most demanding professions.
GORE-TEX PYRAD® Product Technology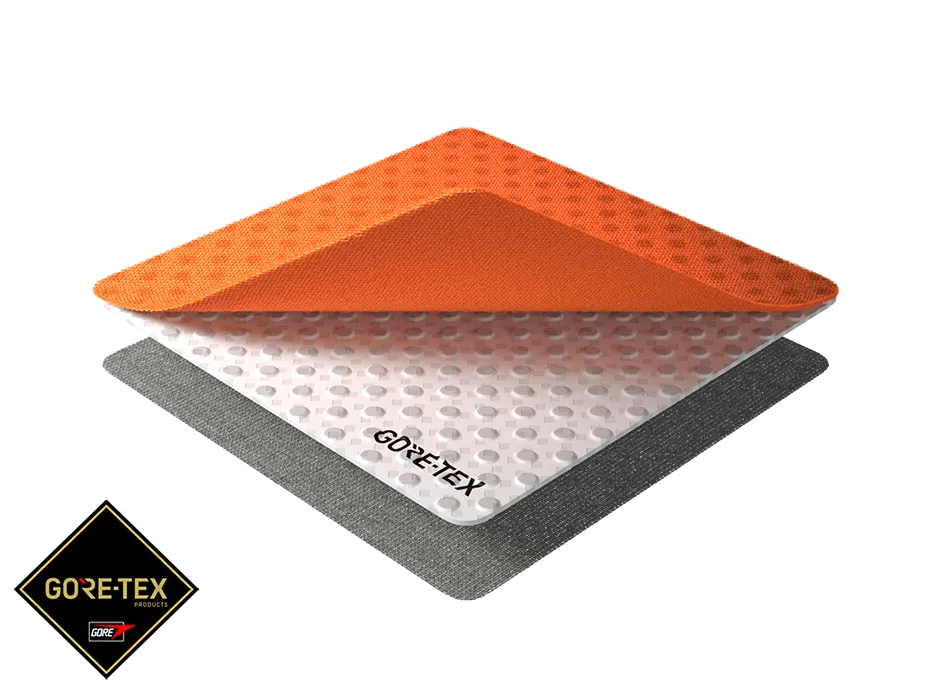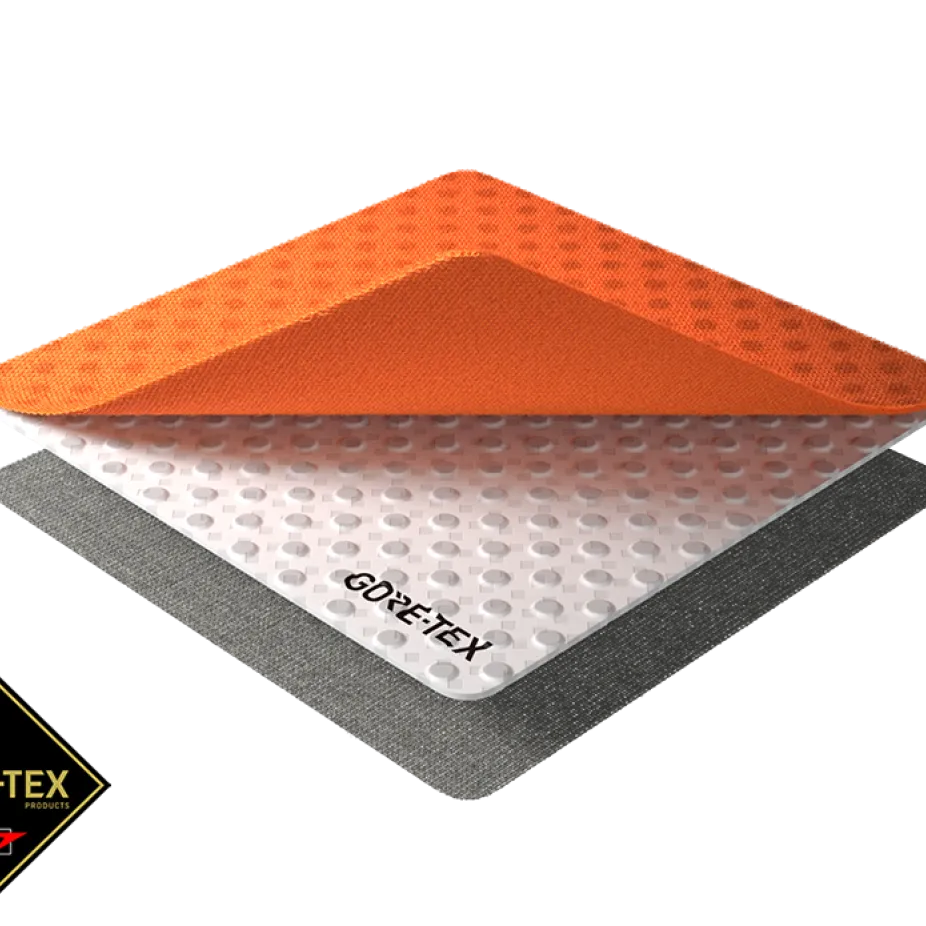 GORE-TEX PYRAD® product technology helps to avoid excessive bulk and weight in heat- and flame-resistant protective garments. This textile technology enables laminates to offer burn protection in situations involving heat and flame exposure, while retaining the key benefits of GORE-TEX rainwear
PYRAD® FABRIC TECHNOLOGY by GORE-TEX LABS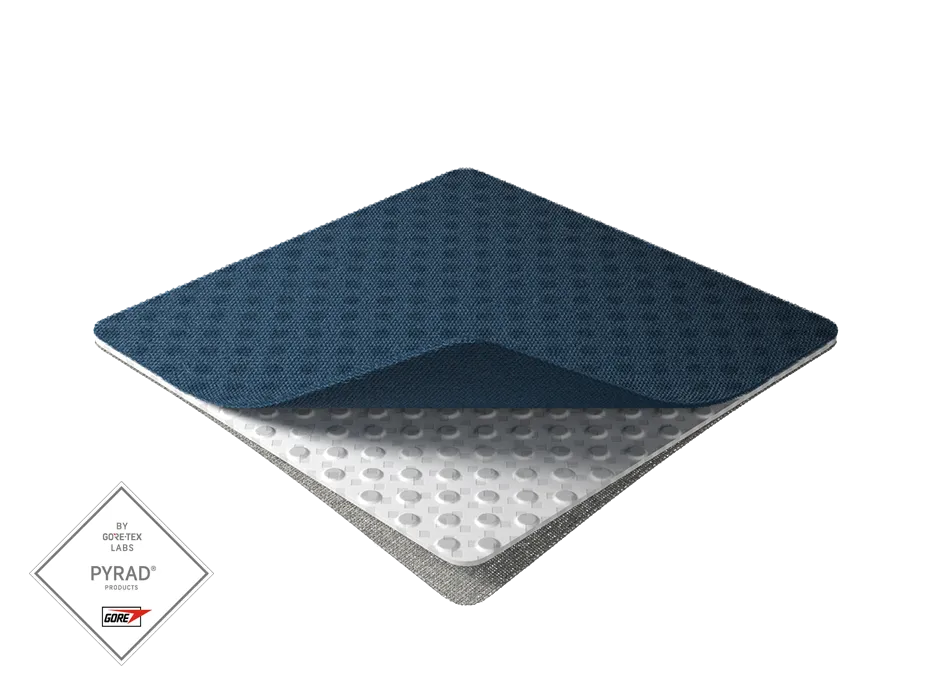 Many professionals from different industries, face the risk of flash fires. PYRAD® fabric technology by GORE-TEX LABS is built with a laminate that forms a stable char when exposed to heat and flame and protects the wearer. Arc rated protection can even be added.
WINDSTOPPER® fabric technology by GORE-TEX LABS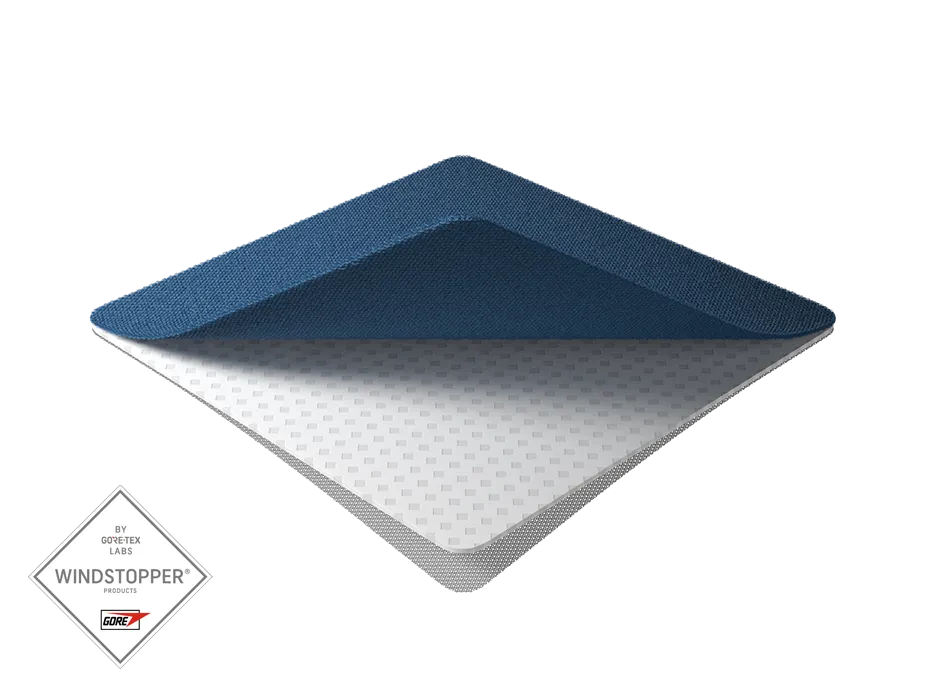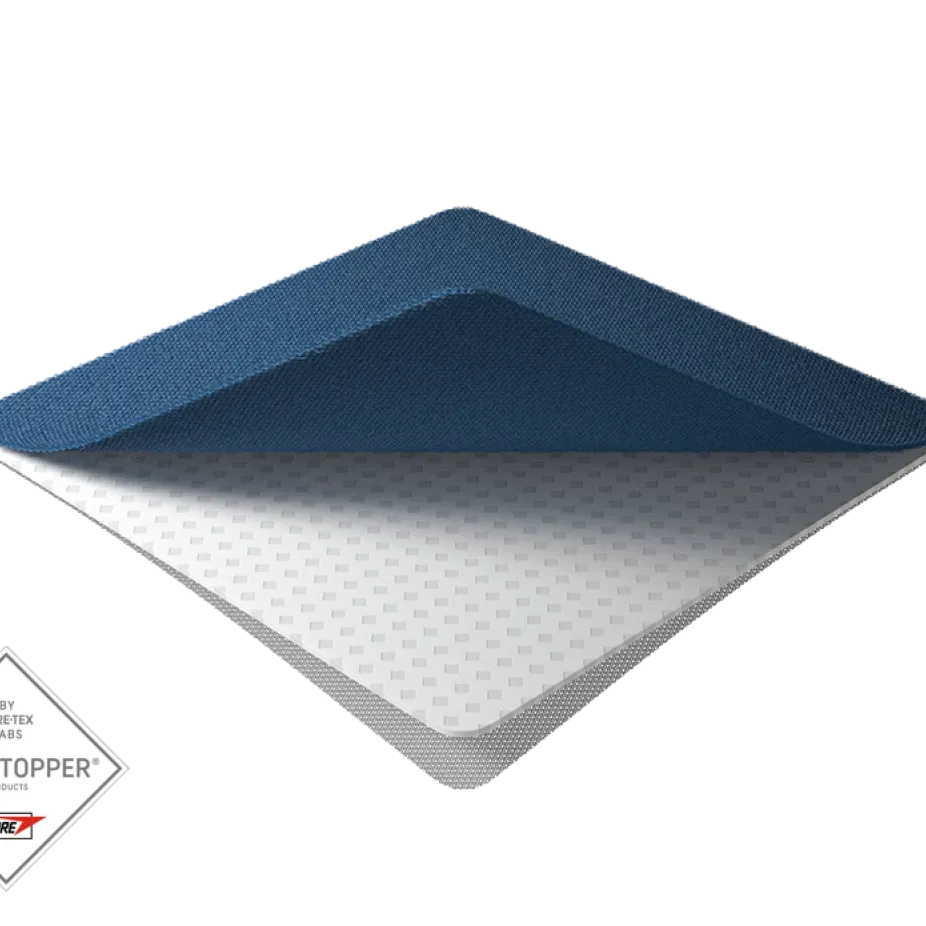 With total windproofness and maximum breathability, WINDSTOPPER® fabric technology by GORE-TEX LABS minimises the wind's chilling effect while reducing the risk of overheating. Used in outerwear and gloves.
CHEMPAK® PRODUCT TECHNOLOGY BY GORE-TEX LABS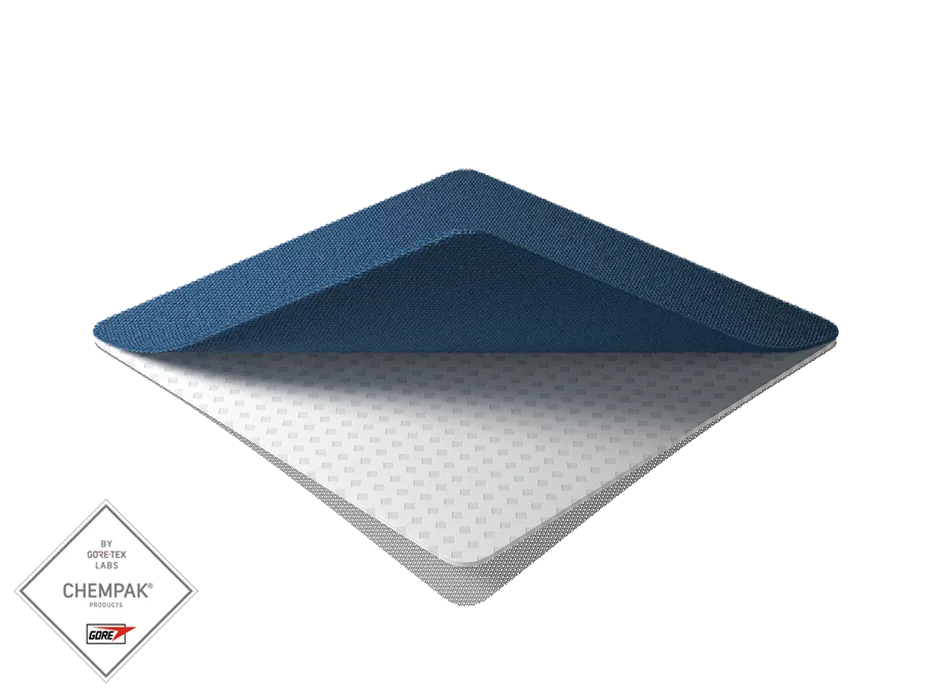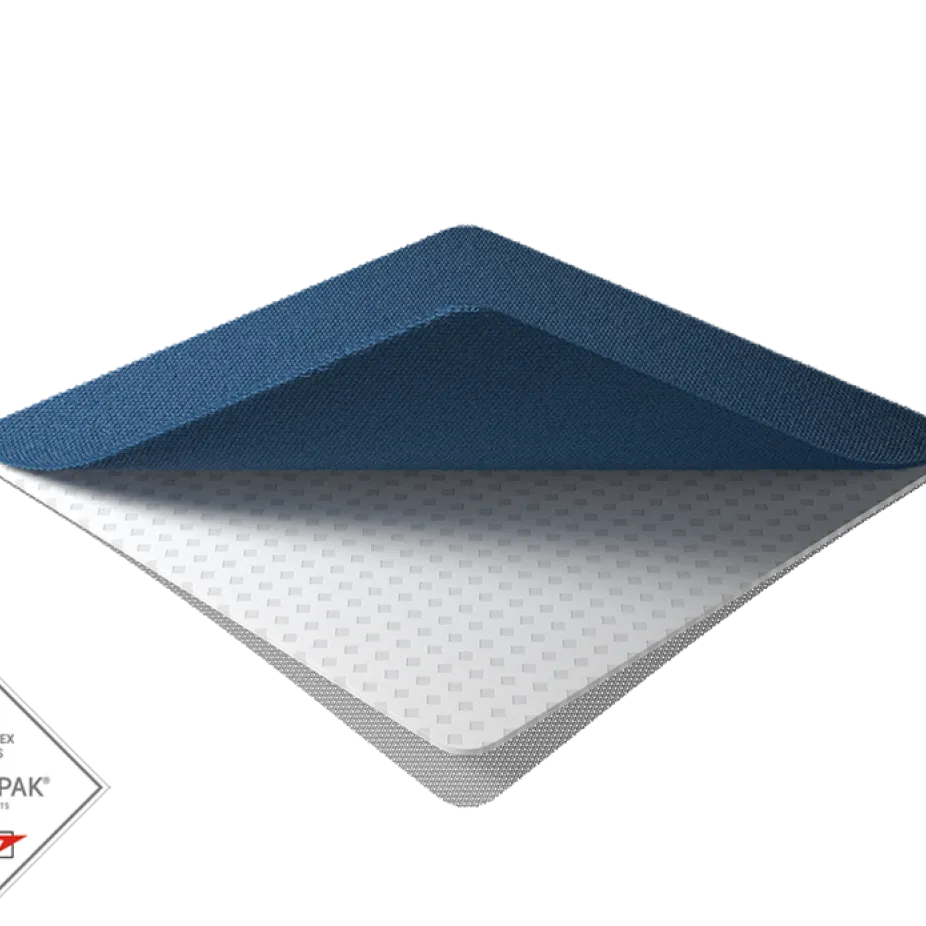 Lightweight CHEMPAK® fabrics by GORE-TEX LABS provide protection against chemical and biological warfare agents as well as toxic industrial chemicals in the form of vapors, liquids, aerosols, and particulates.
CHEMICAL AND BIOLOGICAL PROTECTION
GORE-TEX THERMIUM® PRODUCT TECHNOLOGY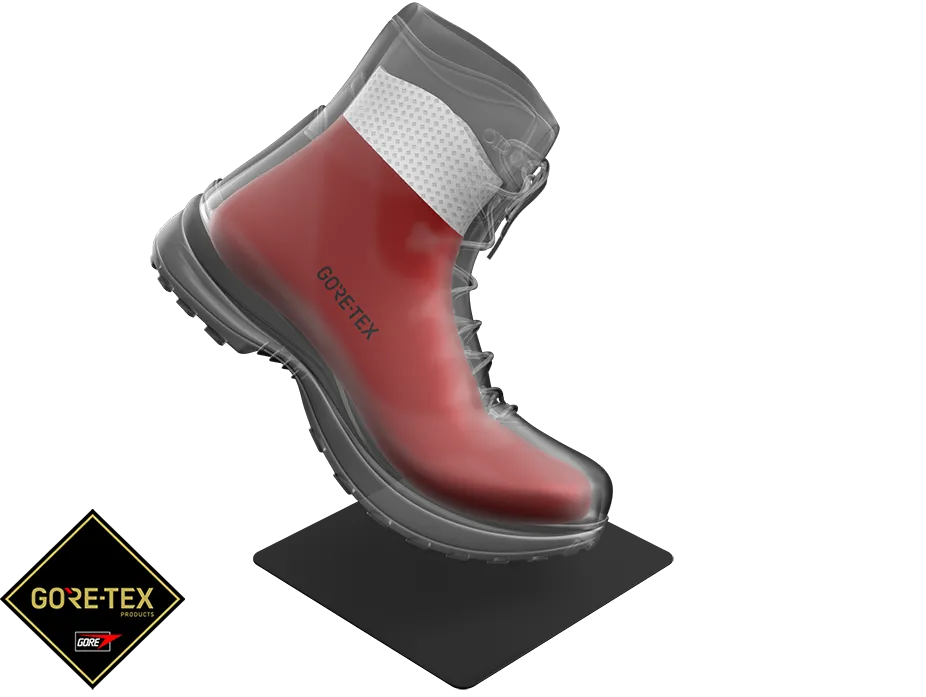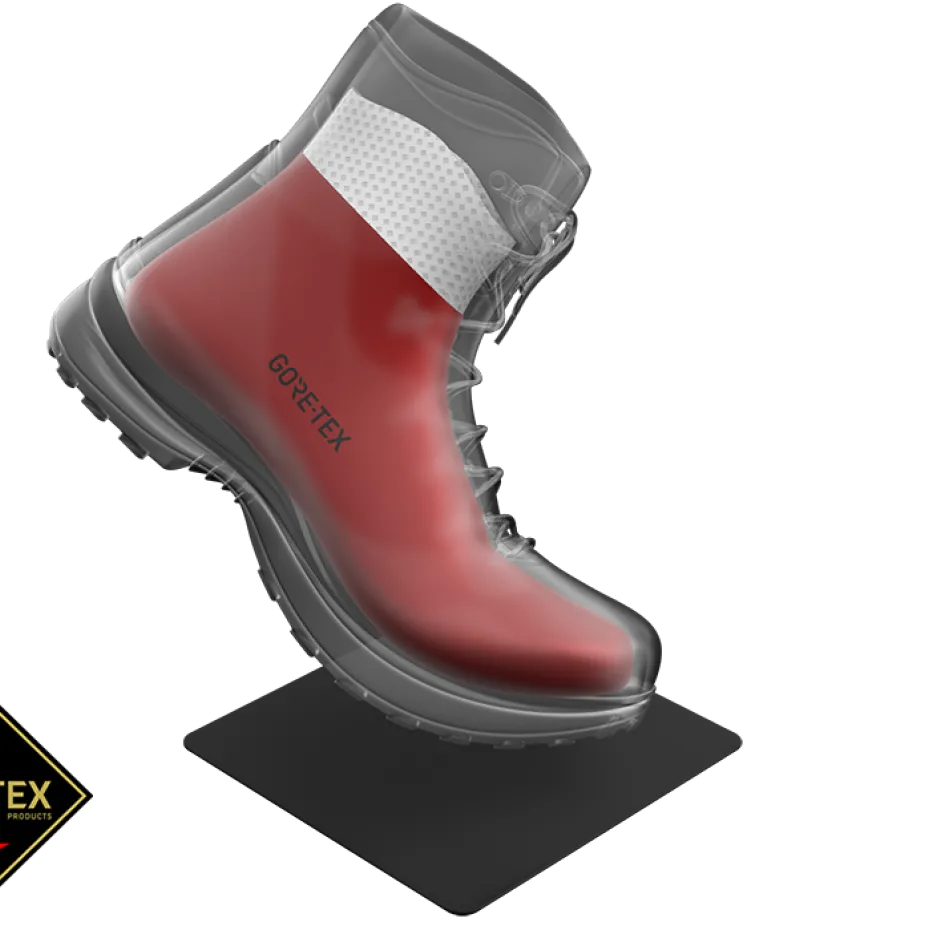 GORE-TEX THERMIUM® product technology revolutionizes the ability for gloves and footwear to have more warmth with less weight. The enhanced insulation technology is combined with a waterproof and breathable GORE-TEX membrane improving cold climate comfort in varying weather conditions.
RELATED TECHNOLOGY APPLICATIONS
Choose the high-performance technology application that best meets the specific needs of the wearer.