PERFORMANCE REDEFINED
We at the Gore Fabrics Division know about performance. For over 40 years, we have been designing durable products that are tested to the extreme and perform in the harshest conditions, enabling people to perform at their best. Through our technical products, professional end-users protect themselves and others, no matter the weather conditions. But durable product performance is no longer enough. As we face severe and growing challenges to our climate, environment and society, we are taking responsibility for our actions and contributions.
Our performance depends on a healthy climate, a clean and thriving environment, fair labor conditions and safe working conditions. We are measuring our performance by our ability to protect people and the planet while prolonging the longevity of our products and promoting the wellbeing of individuals.
That's what we call Performance Redefined.
We are trusted for high performance products that "do what we say they will do." Maintaining this trust will depend on our continued ability to credibly demonstrate our long-term commitment to caring for people and planet.
"Being fair and responsible to the environment while offering durable products which provide the best in class level of protection lies at the very heart of our culture. This is our founders, Bill and Vieve Gore's, legacy, and we are proud to continue this tradition."
HOW WE PROTECT AND PROLONG
We measure our performance through our ability to protect people and the planet, while also prolonging the longevity of our products, and promoting wellbeing of people.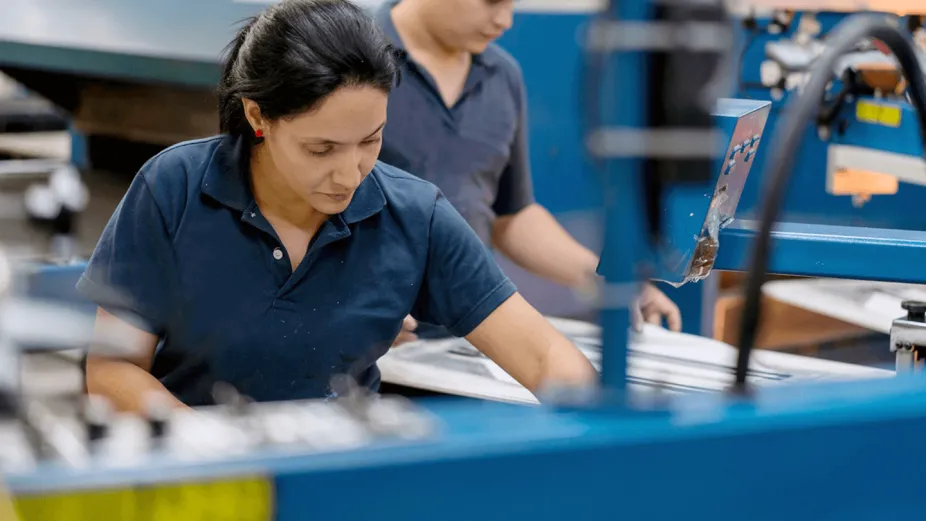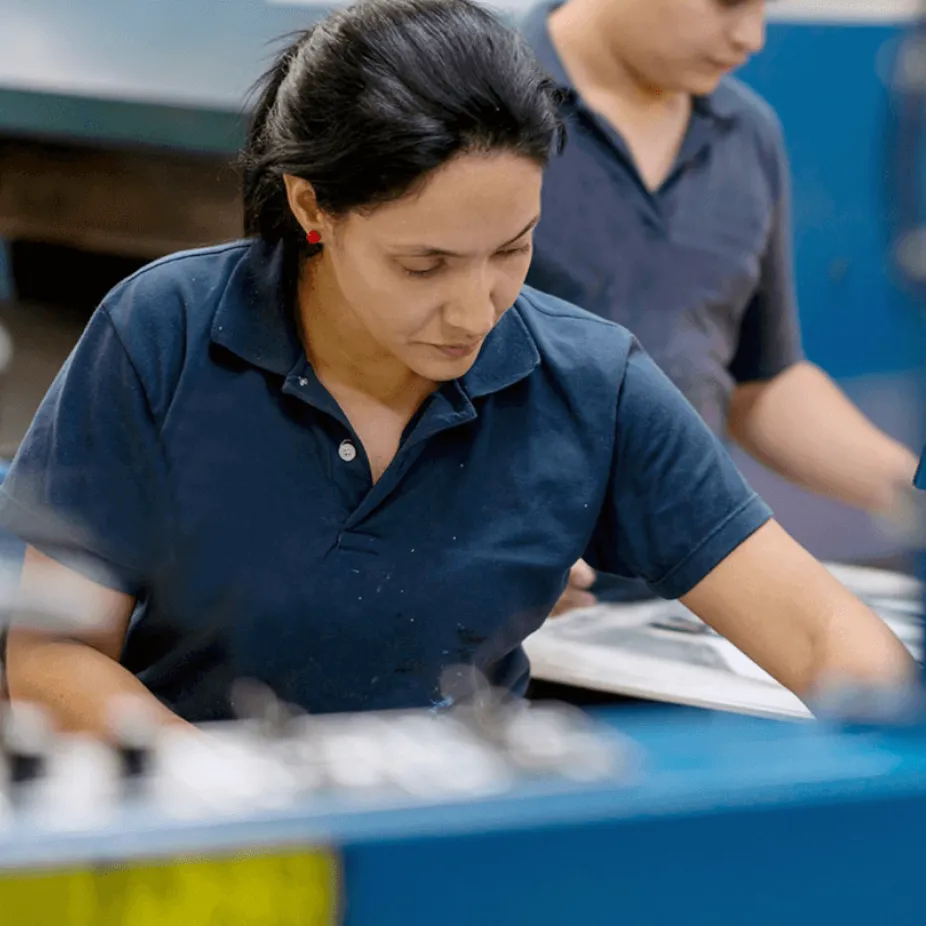 PROTECTING PEOPLE
Every day we work hard to protect the safety and wellbeing of our Associates and people all along our network.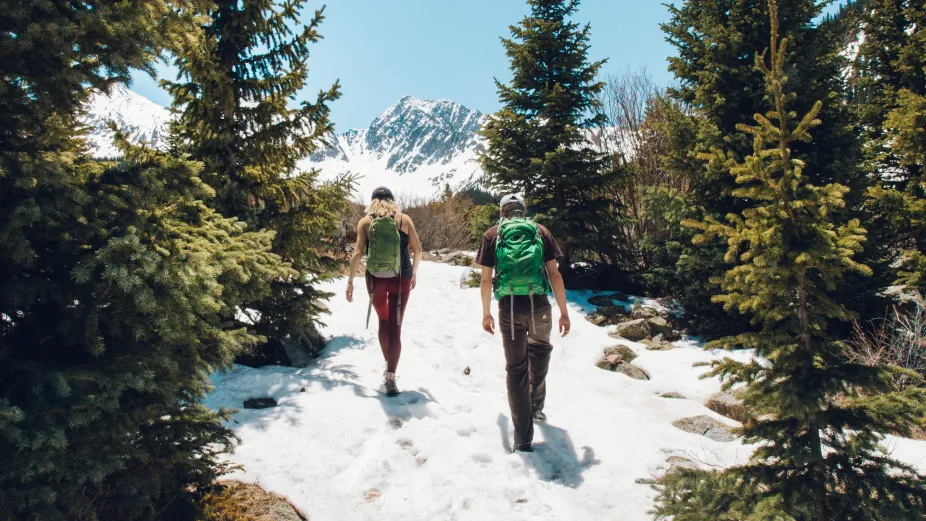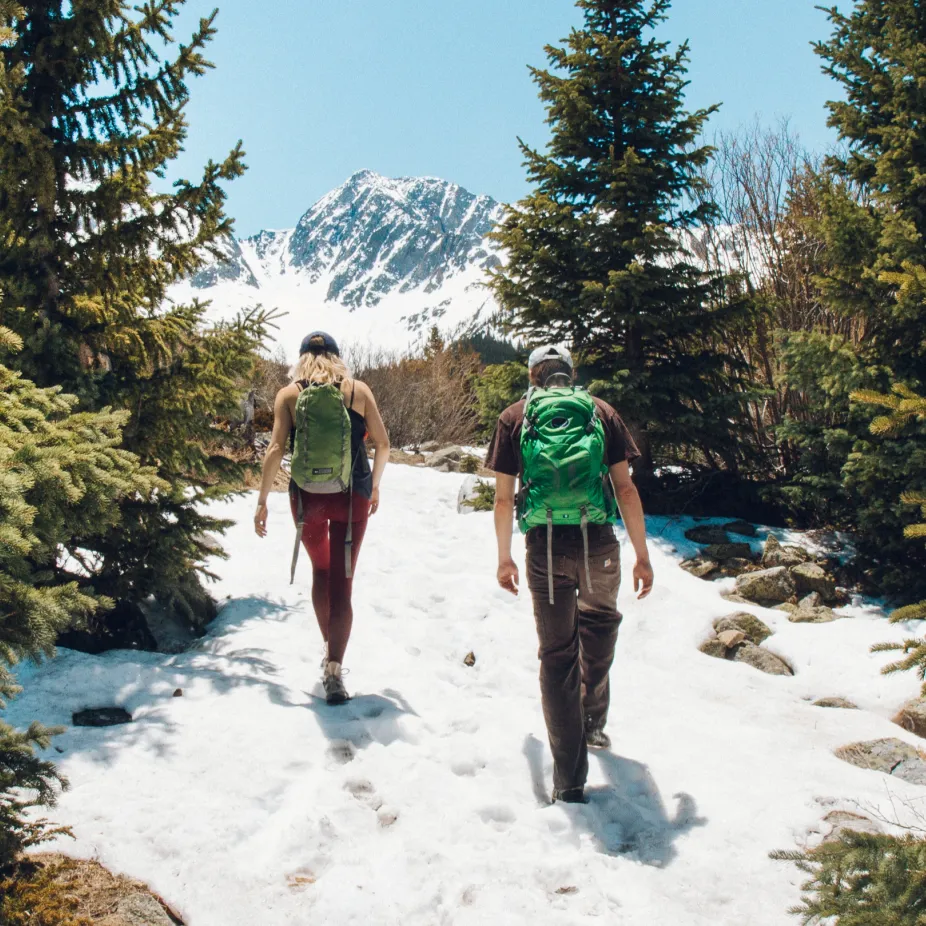 PROTECTING THE PLANET
We are committed to reducing our negative impacts on the climate, water and natural resources.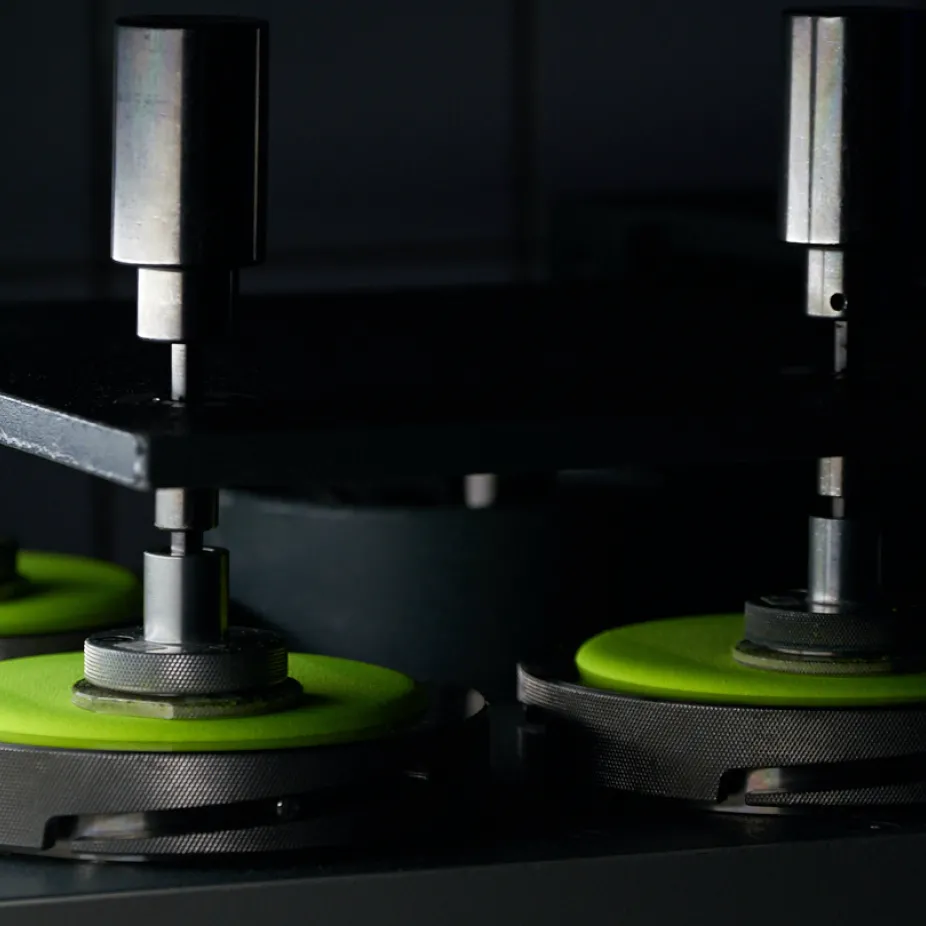 PROLONGING PRODUCT LIFE
We work to continually improve apparel durability and extend material life to reduce our impacts.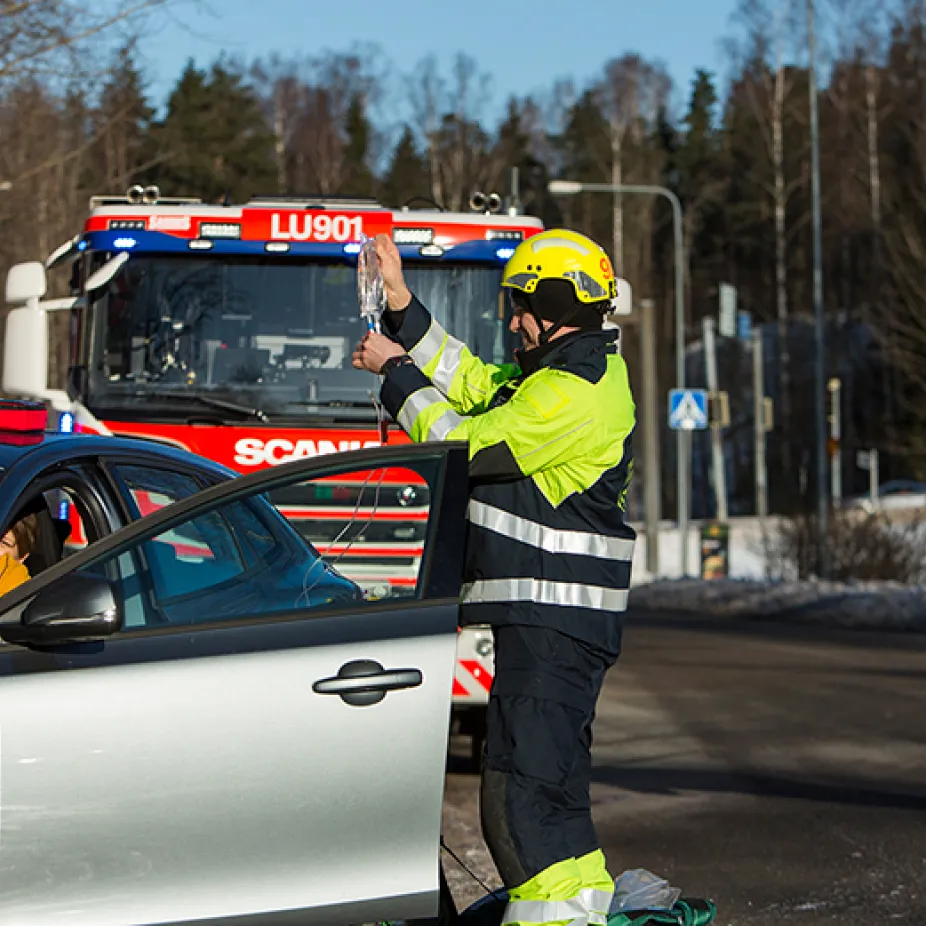 PROLONGING WELLBEING
Through our durable products, we aim to prolong active experiences, allowing more people to spend more time outside.