KEY BENEFITS
Explore the high-level protective benefits of this technology
GORE-TEX fabrics are known for their durable waterproofness over their entire lifetime, even after contamination.
Totally windproof, GORE-TEX fabrics preserve the body's microclimate and keep the wearer consistently comfortable.
The unsurpassed comfort of GORE-TEX fabrics comes from their excellent breathability - allowing sweat vapor to escape.
The GORE-TEX membrane
The GORE-TEX membrane is an extremely thin layer of expanded polytetrafluoroethylene (ePTFE). It has over 1.4 billion microscopic pores per cm². It's these pores that give the GORE-TEX fabric its core benefits: durably waterproof, windproof, and breathable protection in outerwear, footwear, gloves - leaving the professionals to focus on their important work.
The membrane comes in various constructions with benefits selected for their end use. For example, the 2-layer emphasises comfort and versatility, and can also be combined with insulation for added warmth. The 3-layer construction features enhanced durability, but remains lightweight.
GORE-TEX product technology continues to evolve to meet the ever-challenging needs of defense personnel, firefighters, law enforcement, emergency medical services, utility workers — all those at the front lines of saving lives, keeping the world safer and keeping crucial services running smoothly.
Ideal for
The technology has been developed with real-work situations in mind, so that hard-working professionals in challenging environments can stay protected, and simply focus on their important work.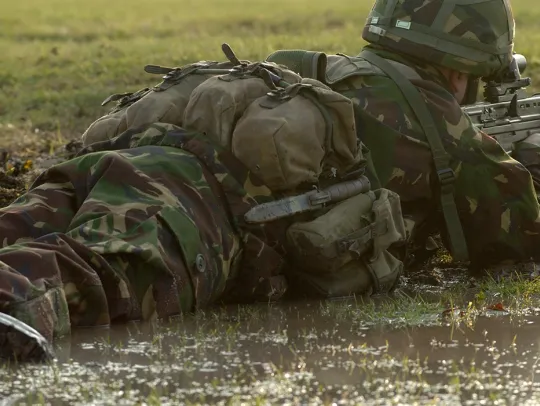 Defense
Offering full range of motion during missions, yet tough enough to withstand extreme conditions, the GORE-TEX membrane allows moisture vapour to escape while protecting from wind, rain, snow and even after exposure to commonly occurring chemicals such as DEET, petroleum, and lubricants. It's available in outerwear, gloves, footwear.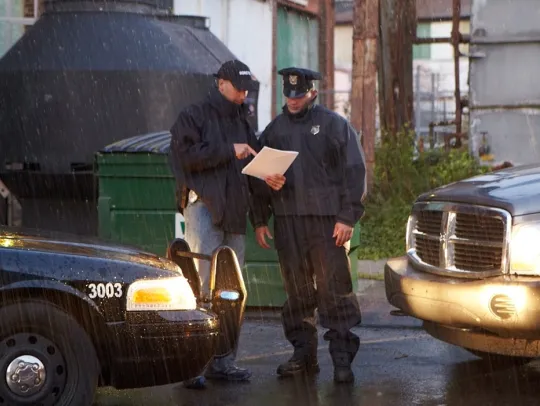 Law Enforcement
Comfortable, long-lasting, all-weather protection, with the option of adding GORE® Stretch fabric or by using a flame retardant outer material to add protection for riot police and special forces.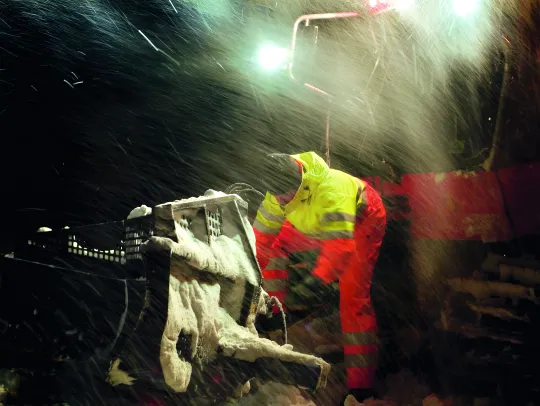 Workwear
GORE-TEX technology can be combined with other Gore technologies to respond to specific needs. No matter how tough the job, all GORE-TEX garments, footwear and gloves are waterproof, breathable and rugged. Additionally, they provide a trusted barrier against commonly occurring chemicals.