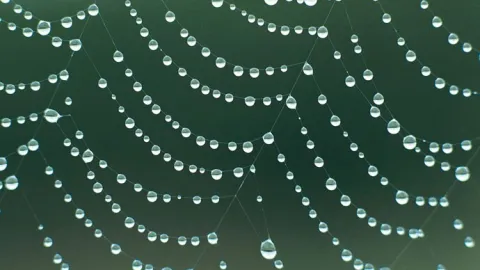 Innovation that benefits all
The key to the high profile of our branded products lies in our capacity to innovate. For Gore, innovation is more than just a prerequisite of business success; it also allows us to use natural resources more efficiently. For example, a new product that is more resistant and durable than others before is valuable in two ways: it benefits both the consumer and the environment.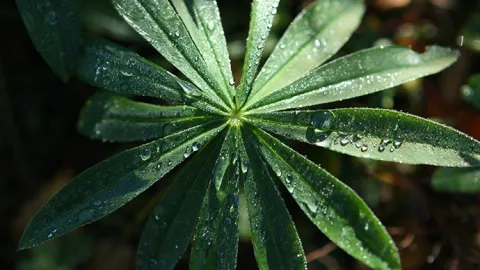 Good stewards of the environment
At Gore, we have an ongoing commitment to meeting all applicable health, safety, and environmental regulations and standards. We carefully consider the effects of our products and operations on the environment, as well as on the health and wellbeing of people. We strive to be good stewards of air, water, and energy resources, and to manage our waste properly.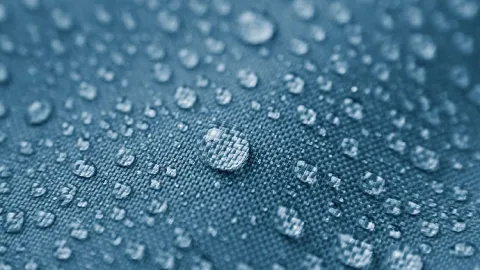 A science-based approach
Gore is committed to taking a science-based approach. The commonly accepted and ISO standardised method for environmental assessment of products and services is called Life Cycle Assessment (LCA). Gore Fabrics has been working with LCA since 1992. Maximising durability and useful lifetime is the single most important factor in reducing the environmental footprint of functional outerwear, according to our own as well as independent LCA studies. In addition to making highly functional and durable products, we are working to reduce the manufacturing footprint through responsible sourcing and manufacturing practices. We are encouraging vendors to join the bluesign® standard to reduce the environmental impact of the textiles we buy.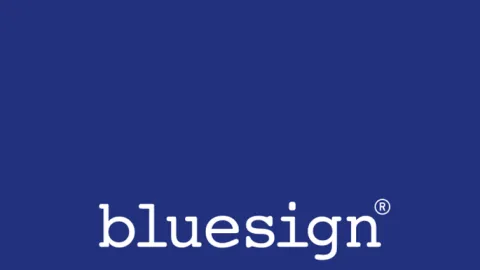 Commitment to sustainable management
The manufacturing facilities of Gore Fabrics globally operate an integrated management system according to ISO 9001 (quality) and based on the principles of ISO 14001(Environment) and OSHAS 18001 (occupational safety). Gore strives to apply the most stringent regulatory requirements regarding safety equally across all its global operations and exceed them wherever feasible. All Gore Fabrics facilities the world round have successfully implemented the bluesign® standard, which verifies the company's commitment to sustainable management. Gore has been a bluesign® system partner since June 2010.