"An essential element of our product promise is to use chemicals responsibly and safely to protect workers in our supply chain, consumers and the environment."
CERTIFICATIONS HELP US ENSURE SAFE AND SOUND CHEMICAL USE
To ensure the highest quality and safety of our products, we have been leveraging independent certification for more than 25 years. Today, we are working with two credible, internationally recognized third-party certifications:
The bluesign® system which covers our entire supply chain 
The STANDARD 100 by OEKO-TEX® which looks at finished products only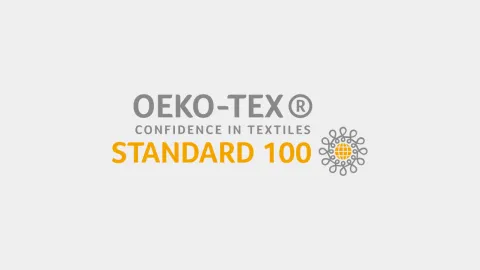 OEKO-TEX®
The International OEKO-TEX® Association tests finished textiles for harmful substances to ensure they are safe to be worn. The OEKO-TEX® Standard 100 certification is a product safety standard which requires all finished functional fabric laminates undergo tests.
Since 1996, Gore´s Fabrics Division has been working with the Standard 100 by OEKO-TEX® certification to ensure its products are safe to wear. In Europe, the vast majority of our products are OEKO-TEX ® approved, outside of Europe we continue to adopt the standard
For more information visit www.oeko-tex.com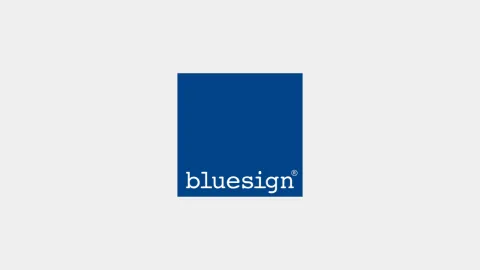 BLUESIGN®
The bluesign® standard is a widely accepted tool for verifying a company's commitment to sustainable management in the production of textiles. The bluesign® logo indicates to consumers that environmental, health and safety issues have been addressed in the creation of a product, including the efficient use of water, energy and chemicals.
By working with manufacturers to eliminate hazardous chemicals and implement safety practices, bluesign® helps protect workers from exposure to chemicals. Factories approved by bluesign® must meet stringent standards for pollution control. A cornerstone of this certification is that it only allows using chemicals of traceable origin which have been recognized as safe, ensuring materials are made without those found on the Zero Discharge of Hazardous Chemicals (ZDHC) list.
In 2010, all manufacturing sites of Gore's Fabrics Division were successfully audited to partner in the bluesign® system. Since then, we have been working with partners to promote and implement the bluesign® system throughout the entire supply chain.
For more information visit www.bluesign.com
CAPTURING THE VALUE OF FLUOROMATERIALS WHILE REDUCING THEIR IMPACT
For more than 30 years, our scientifically tested and proven GORE-TEX materials have been keeping people dry and warm in order to extend the time servicemen and women can be in the field or working in hazardous environments. At the heart of GORE-TEX and Gore fabrics is ePTFE, an extremely thin membrane that is durably waterproof, windproof and breathable. PTFE is a fluoropolymer.
Fluoropolymers are extremely valuable materials that have unique properties and enable high performing products. For example, the use of fluoropolymers will enhance the durability of a product, enabling a longer life and lowering its environmental footprint. This fluoropolymer is highly stable, too large to be bioavailable, insoluble in water, and does not degrade in the environment. Therefore, PTFE is not a PFC of Environmental Concern and it does not degrade into them.
GOAL TO FURTHER REDUCE OR ELIMINATE PFCs OF ENVIRONMENTAL CONCERN
Many professional end-users rely on the durable performance of our fabrics to protect them from harsh and potentially life-threatening environments.  A group of subject matter experts within the Technical Oriented Fabrics Business Unit is currently working on a continuation of our plan to further reduce or eliminate PFCs of environmental concern (PFCEC) from our technical products.
This is a complex challenge to develop alternate materials which provide the same combination of performance, breathability, durability, and protection, offered by current materials. Together with suppliers, we are committed to developing new options that ensure we continue to meet required specifications and the needs of end users whilst reducing or eliminating the use of PFCEC.
"Gore continuously strives to deliver products for professional use with the optimal combination of high technical performance and sustainability. By developing a strategic plan to further reduce or eliminate PFCs of Environmental Concern, we are underlining our decades long commitment to continuously improve the environmental profile of our products."