SUSTAINABILITY-FOCUSED PARTNERS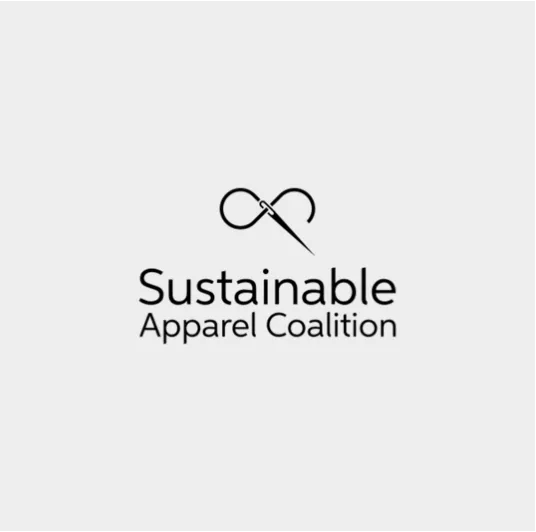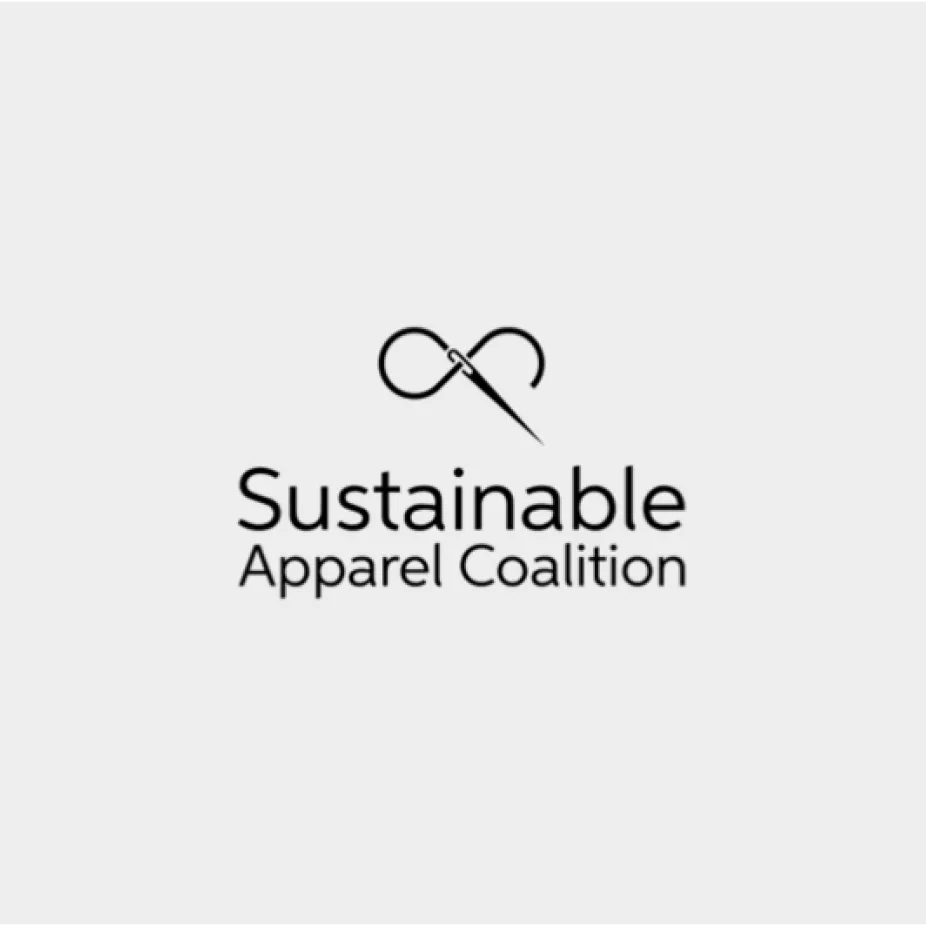 Sustainable Apparel Coalition (SAC)
The Sustainable Apparel Coalition's vision is of an apparel, footwear, and textile industry that produces no unnecessary environmental harm and has a positive impact on the people and communities associated with its activities. Gore is a founding member of the Sustainable Apparel Coalition (SAC). One of the key activities of the SAC is to develop, promote and use the Higg Index.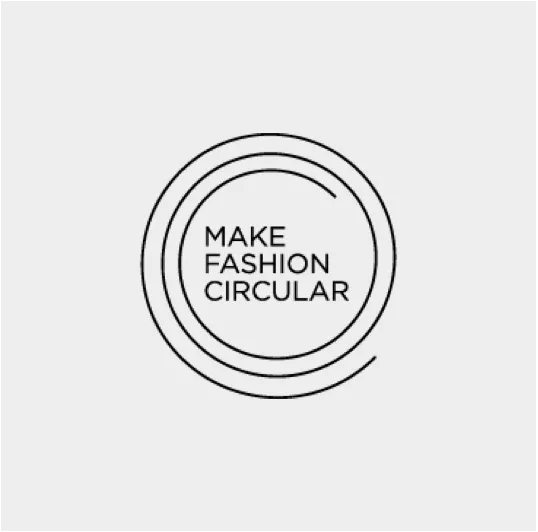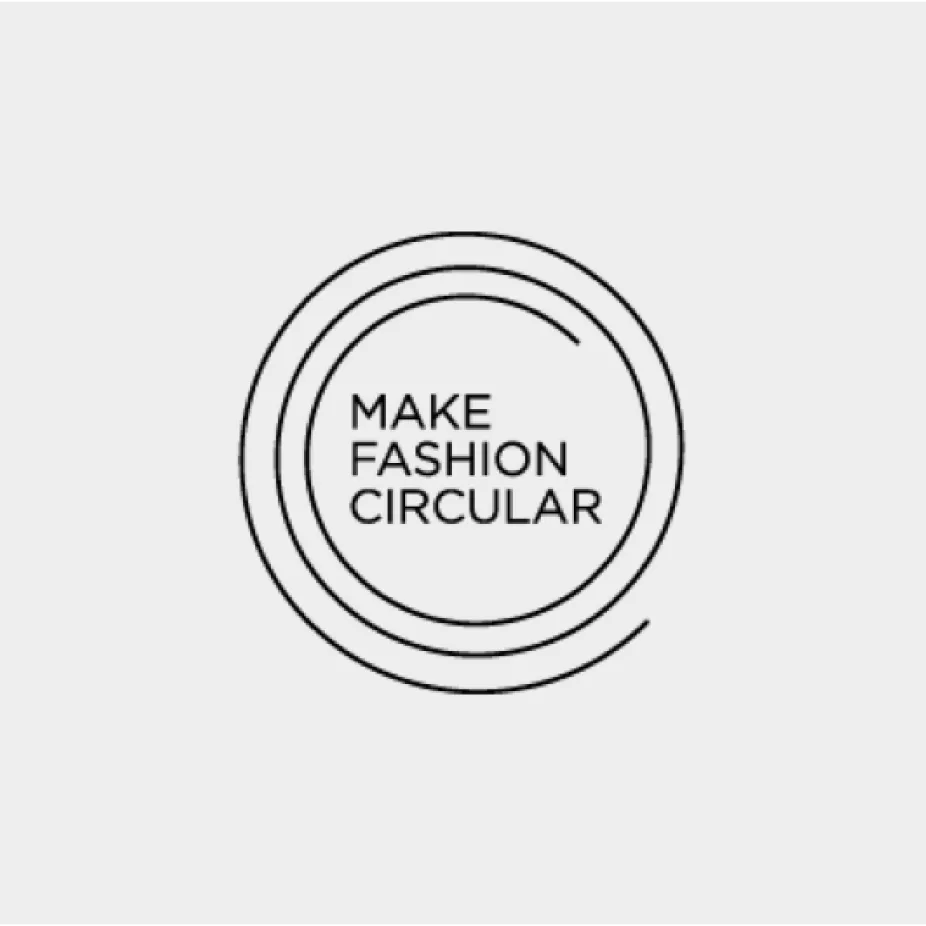 MAKE FASHION CIRCULAR INITIATIVE WITH THE ELLEN MACARTHUR FOUNDATION
Started in May, 2017, this initiative brings together leaders from across the fashion industry, including brands, cities, philanthropists, NGOs, and innovators. Its aim is to stimulate the level of collaboration and innovation necessary to create a new textiles economy, aligned with the principles of the circular economy.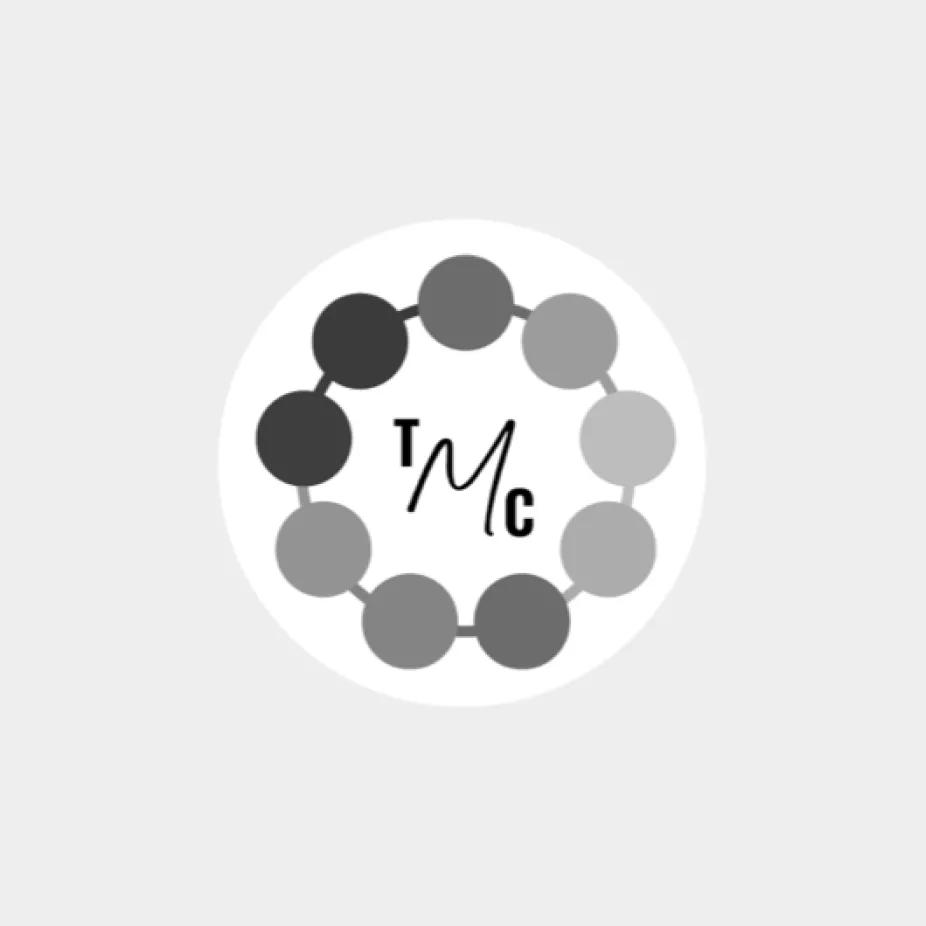 THE MICROFIBRE CONSORTIUM
Founded by the Outdoor Industry, The Microfibre Consortium (TMC) facilitates the development of practical solutions for the textile industry to minimise fibre fragmentation and release to the environment from textile manufacturing and product life cycle.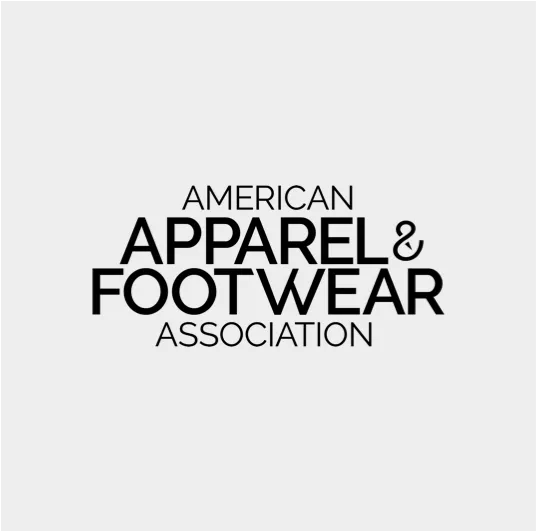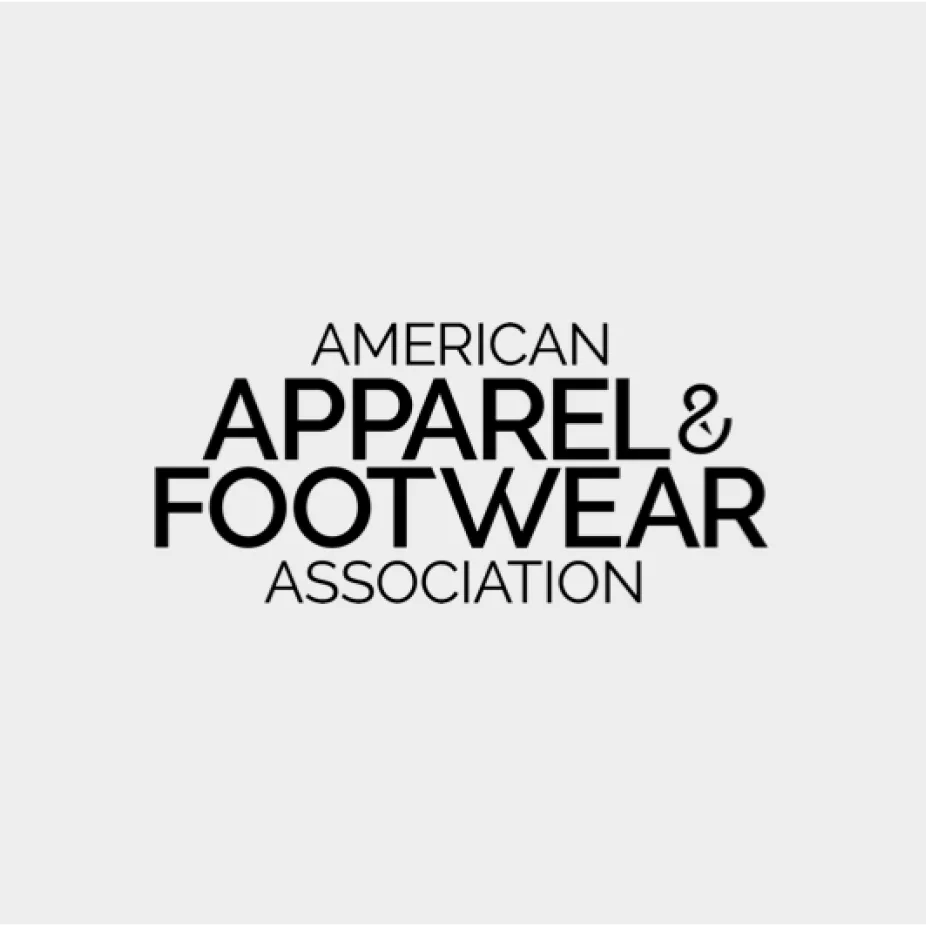 AMERICAN APPAREL & FOOTWEAR ASSOCIATION (AAFA)
Representing more than 1,000 world famous name brands, AAFA is the trusted U.S. public policy and political voice of the apparel and footwear industry, its management and shareholders, its nearly four million U.S. workers, and its contribution of more than $400 billion in annual U.S. retail sales.
CERTIFYING BODIES WE WORK WITH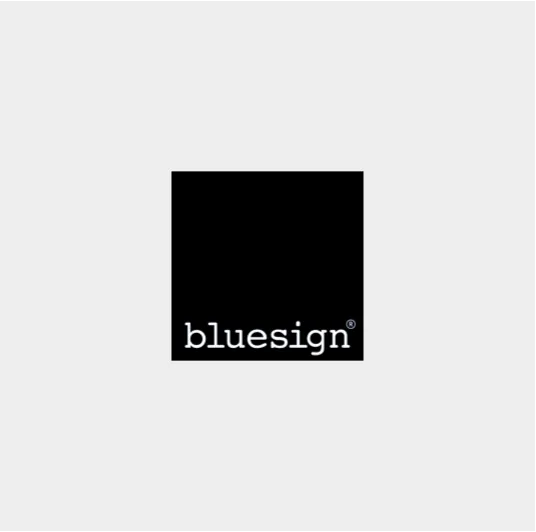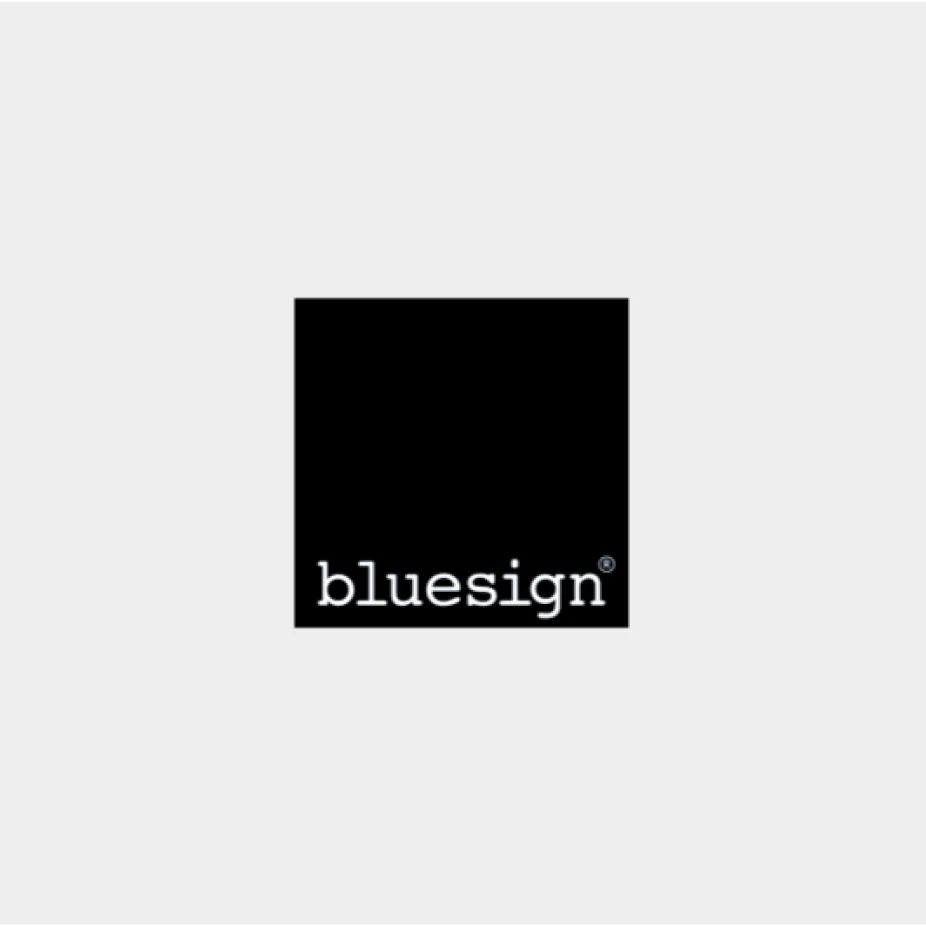 BLUESIGN®
The bluesign® standard is a widely accepted tool for verifying a company's commitment to sustainable management in the production of textiles. The bluesign® logo indicates that environmental, health and safety issues have been addressed in the creation of a product, including the efficient use of water, energy and chemicals.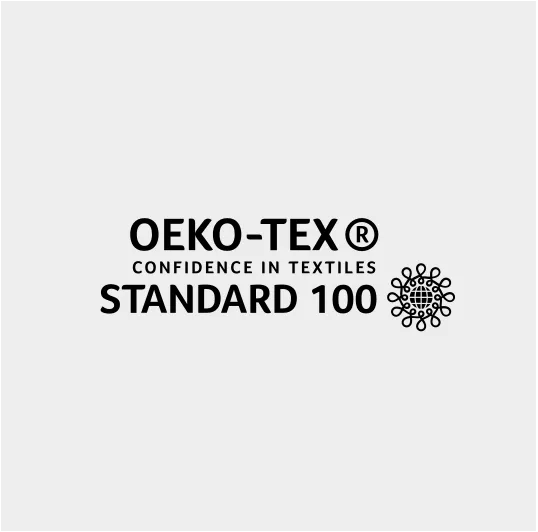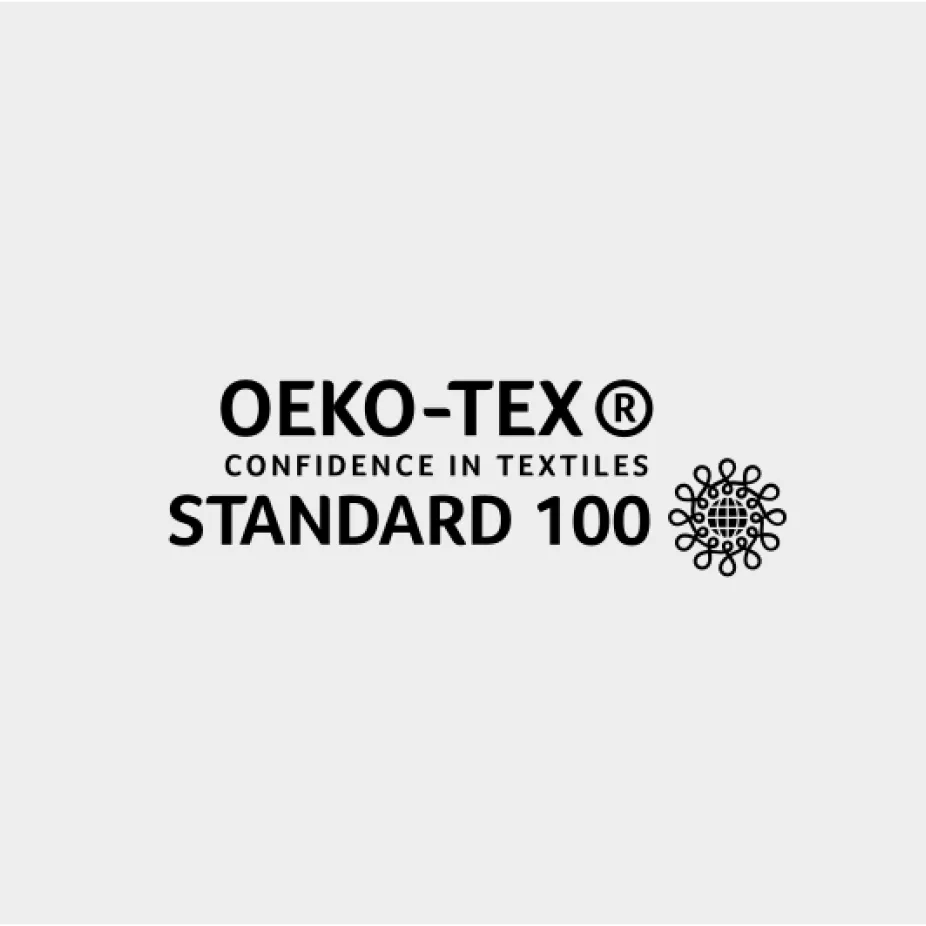 OEKO-TEX®
The International OEKO-TEX® Association tests finished textiles for harmful substances to ensure they are safe to be worn. The OEKO-TEX® Standard 100 certification is a product safety standard which requires all finished functional fabric laminates undergo tests.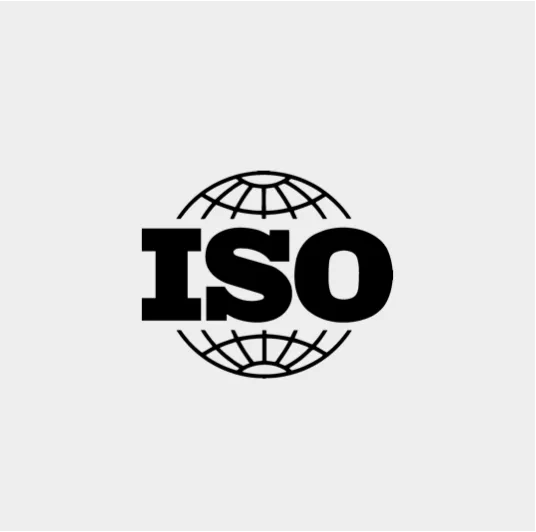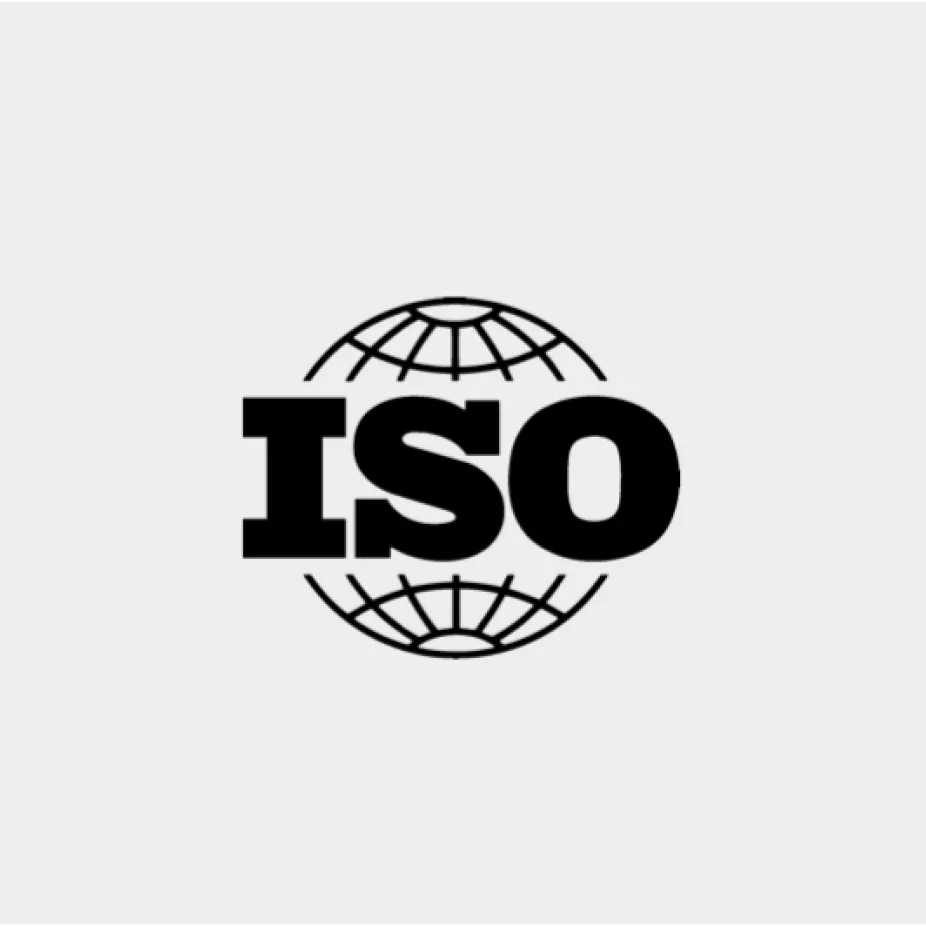 ISO 14001
ISO 14001 is a globally accepted standard for environmental management systems. This standard guides organizations to minimize the environmental impacts of their operations; comply with applicable laws, regulations, and other environmentally oriented requirements; and continually improve in the above.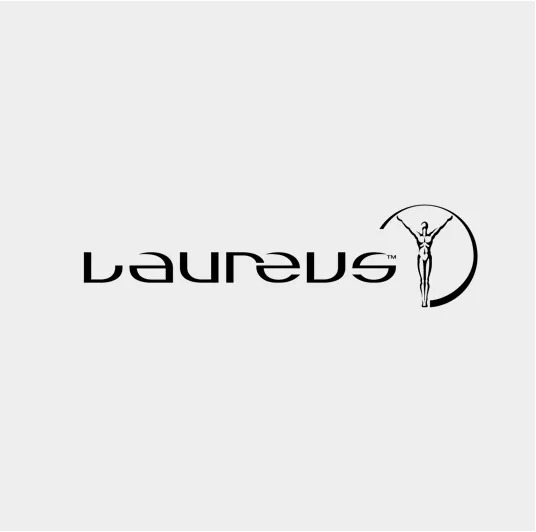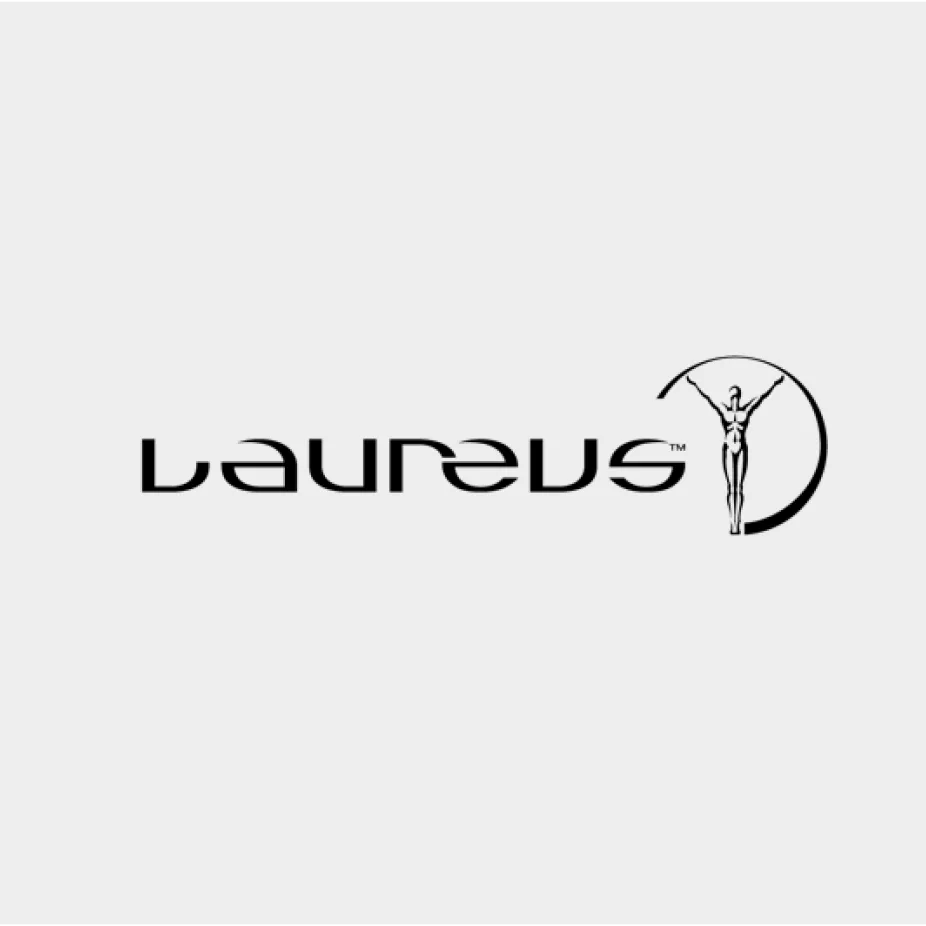 Laureus Sport for Good Foundation
Founded under the Patronage of Nelson Mandela, Laureus Sport for Good uses sport as a powerful and cost-effective tool to help children and young people overcome violence, discrimination and disadvantage in their lives. The foundation supports more than 200 programs in over 40 countries, using the power of sport to transform lives.