SOF Week 2023 Product Showcase
GORE-TEX DEFENSE fabrics offers revolutionary protective fabrics that protect against changing weather, flash fires, and chemical/biological hazards allowing warfighters to focus on the mission, not the conditions. Schedule a meeting with us or Visit the GORE-TEX DEFENSE fabrics booth at SOF Week – Booth #252
GORE-TEX THERMIUM® FOOTWEAR TECHNOLOGY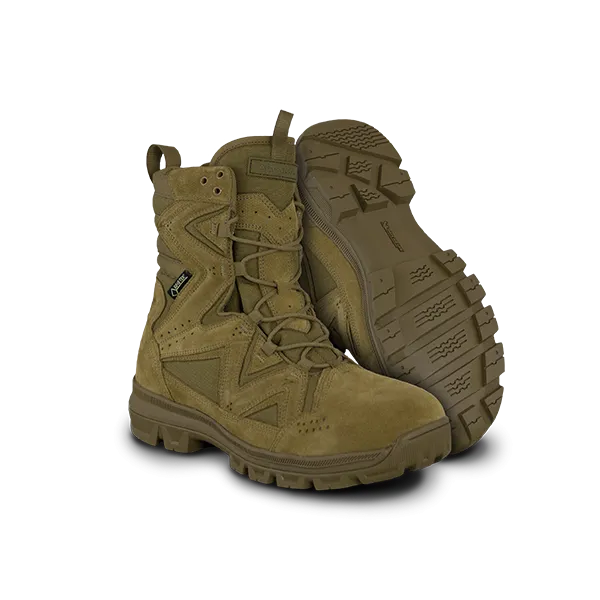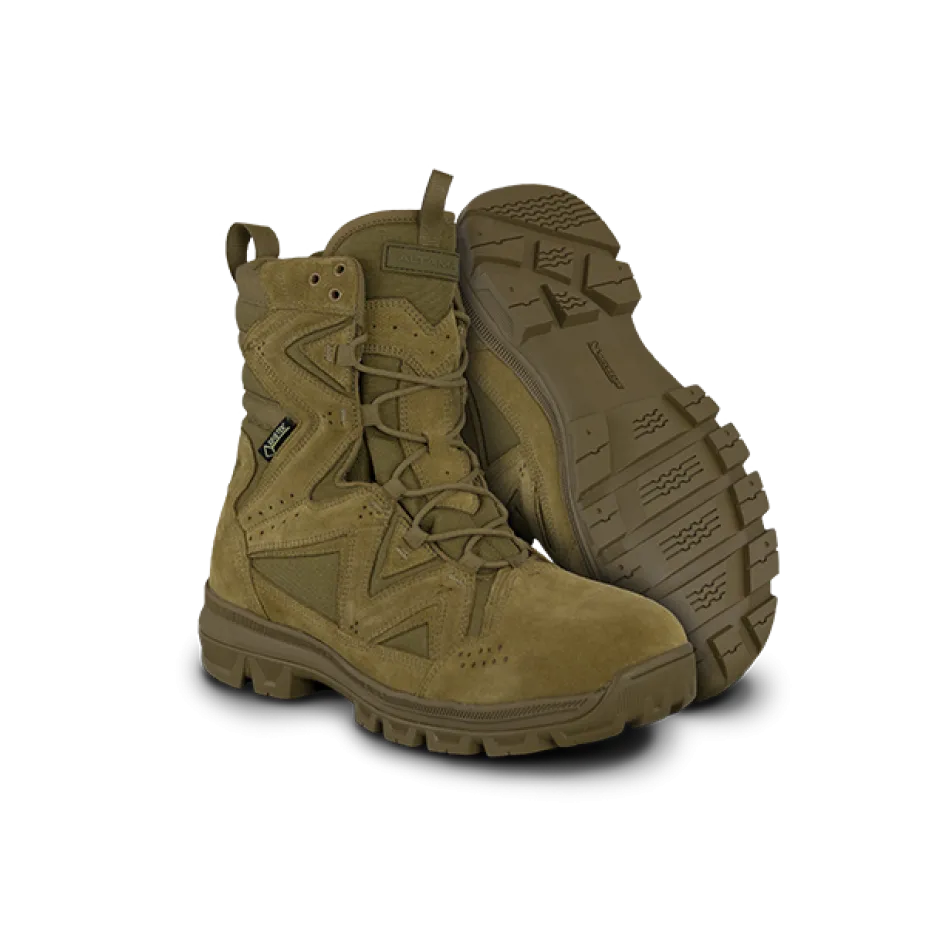 ALTAMA APEX GORE-TEX THERMIUM® Boot
GORE-TEX PRODUCT TECHNOLOGY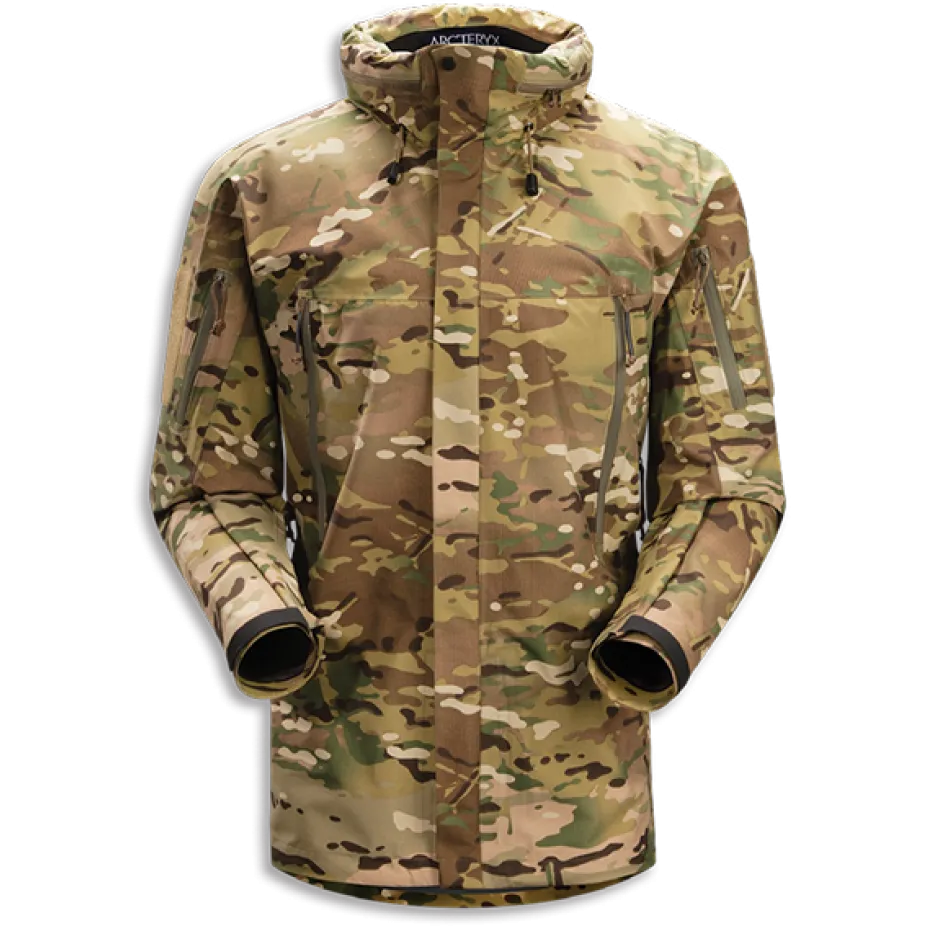 Arc'Teryx Alpha-Parka Multicam fetauring GORE-TEX Fabric
CHEMPAK® BY GORE-TEX LABS PRODUCT TECHNOLOGY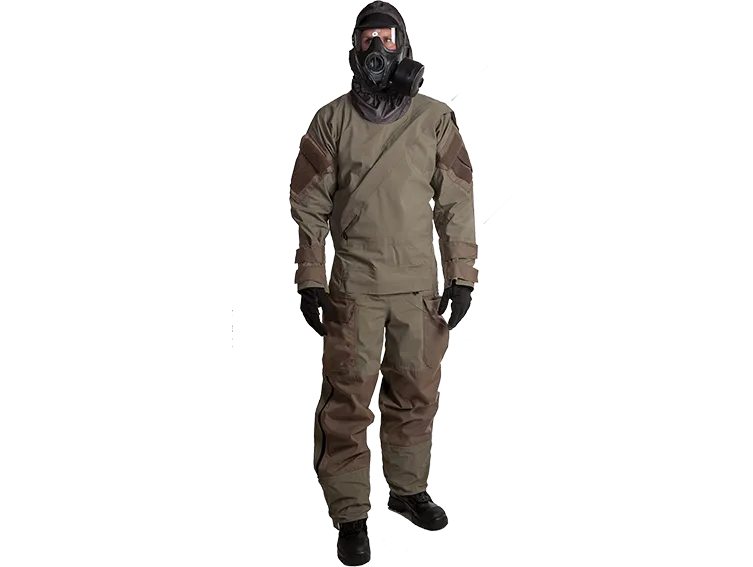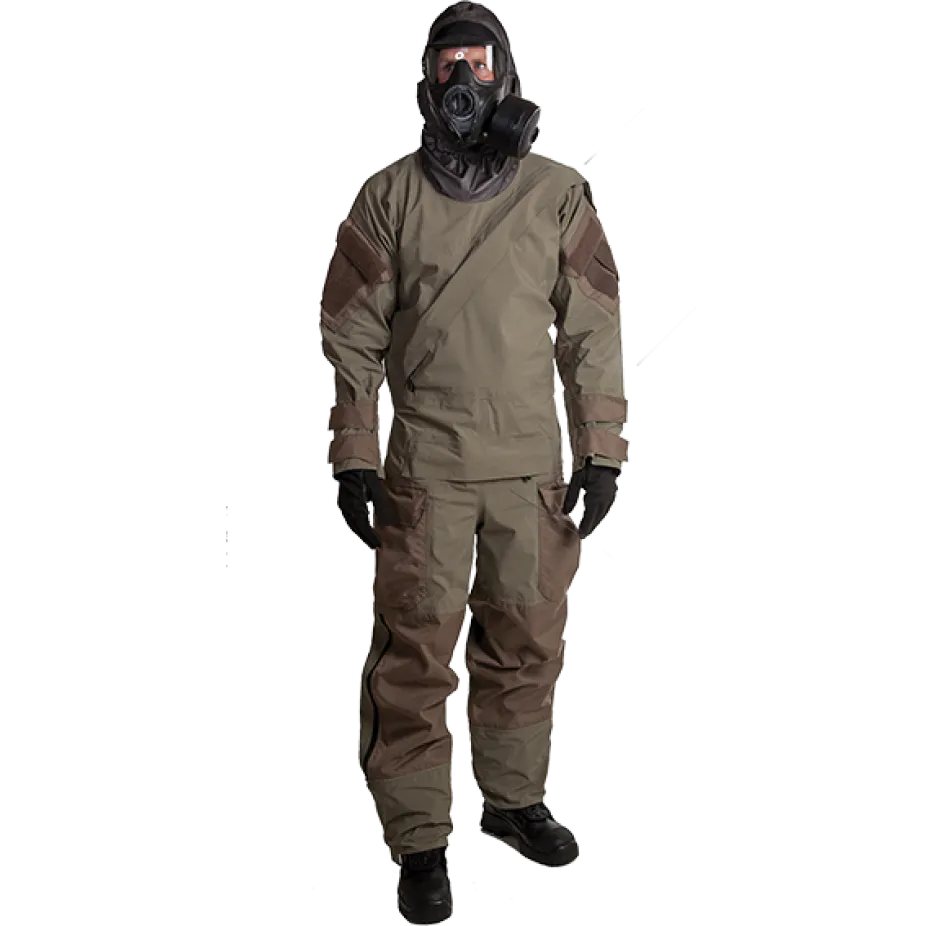 All Purpose Personal Protective Ensemble (AP-PPE)
GORE-TEX PYRAD® PRODUCT TECHNOLOGY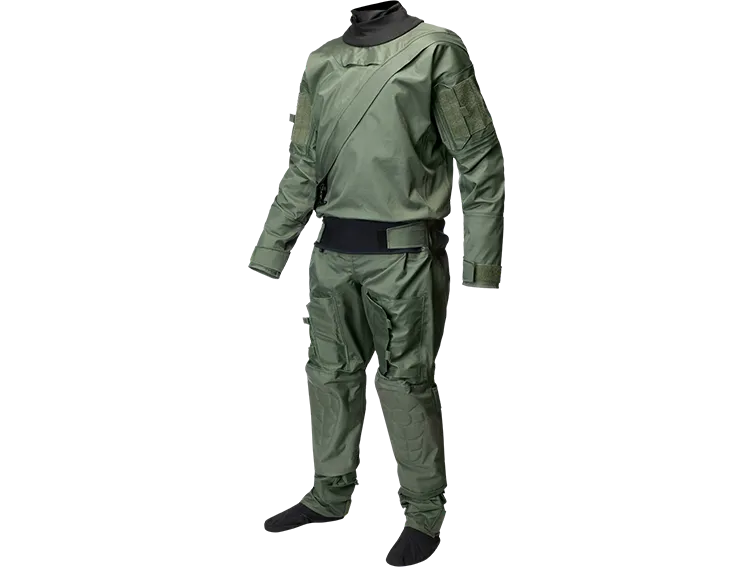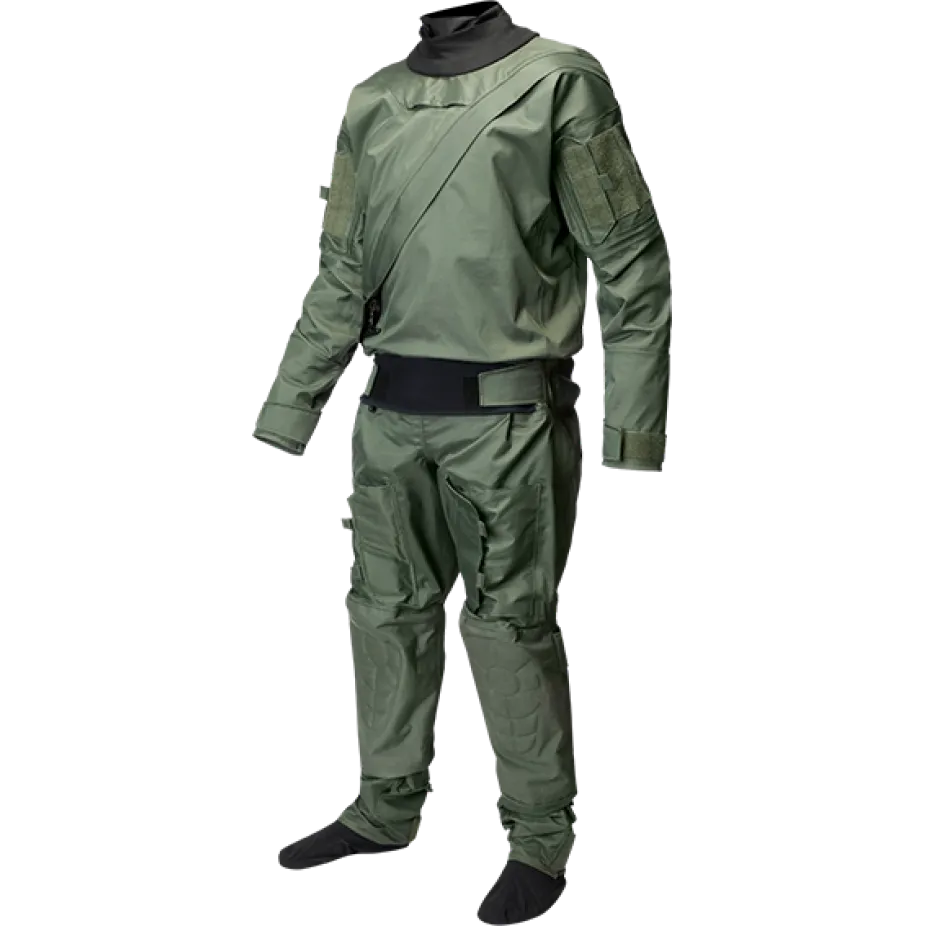 Mustang Survival GORE-TEX PYRAD® MSK697 Sentinel Series Aviation Dry Suit System
CHEMPAK® BY GORE-TEX LABS PRODUCT TECHNOLOGY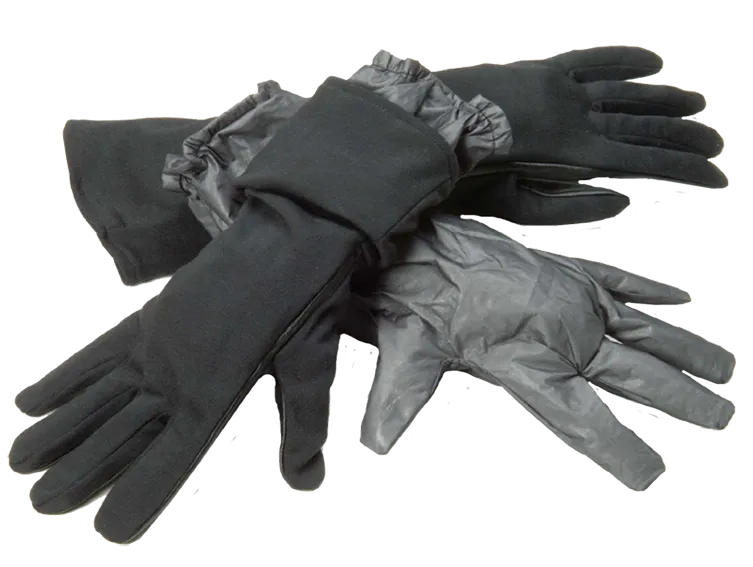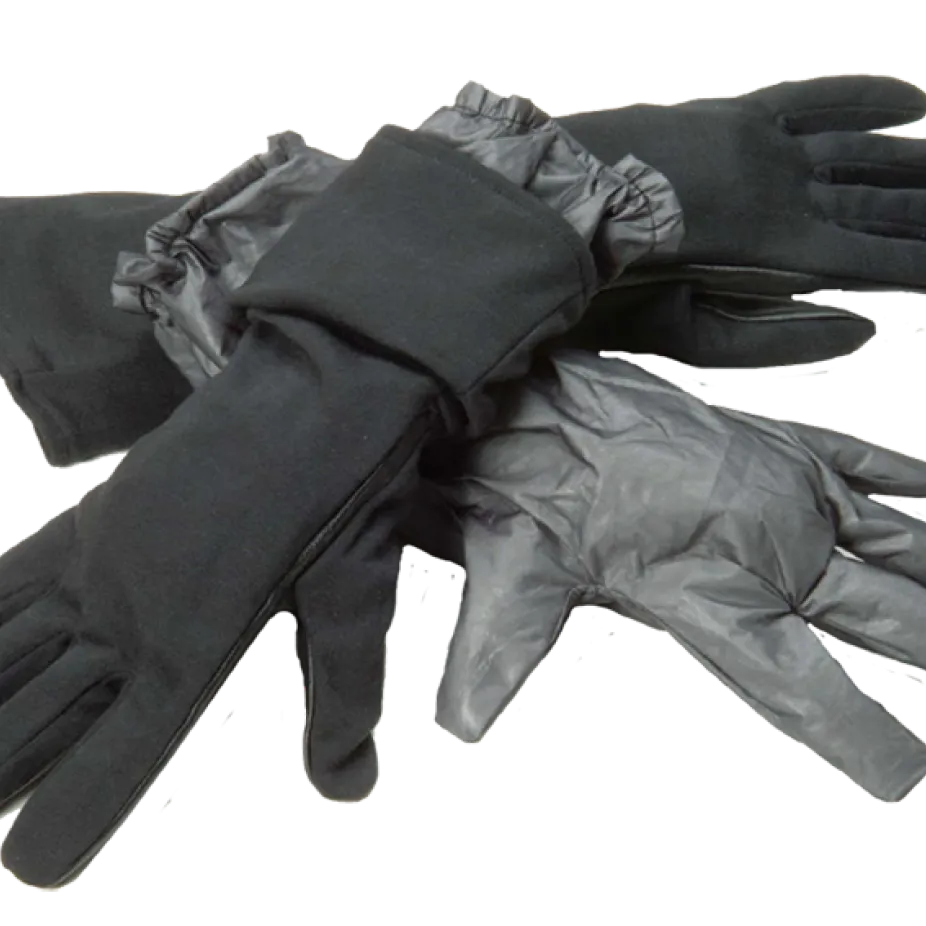 G9492 Chemical Protective Glove System
GORE-TEX PRODUCT TECHNOLOGY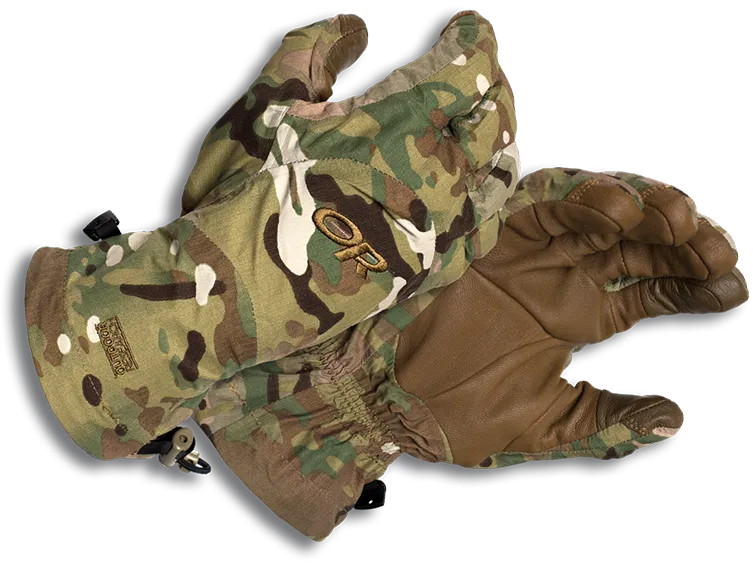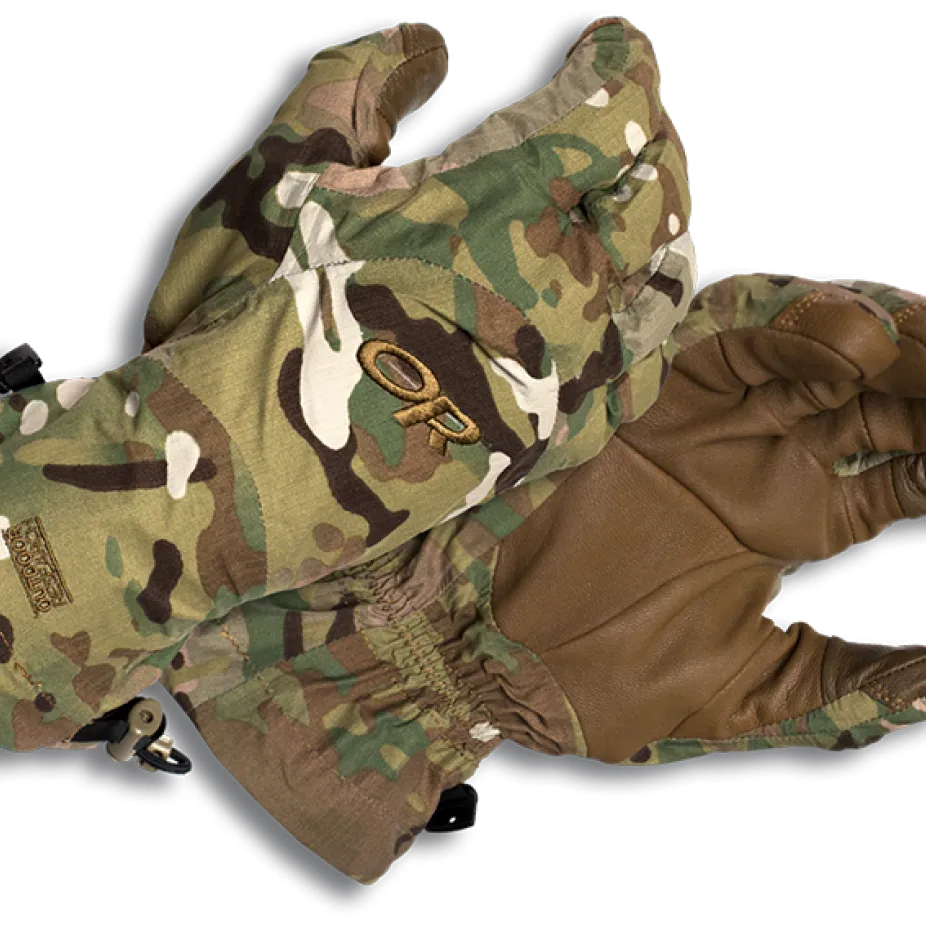 Outdoor Research SOF MGS featuring GORE-TEX Fabric
CHEMPAK® by GORE-TEX Labs PRODUCT TECHNOLOGY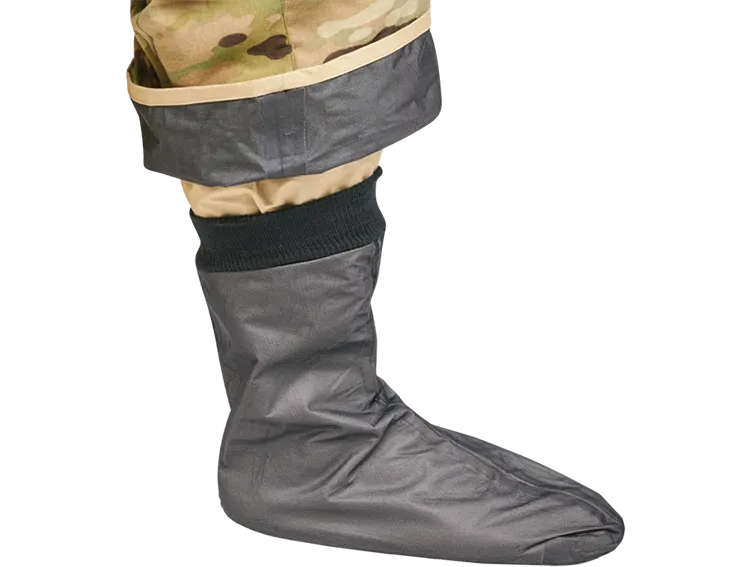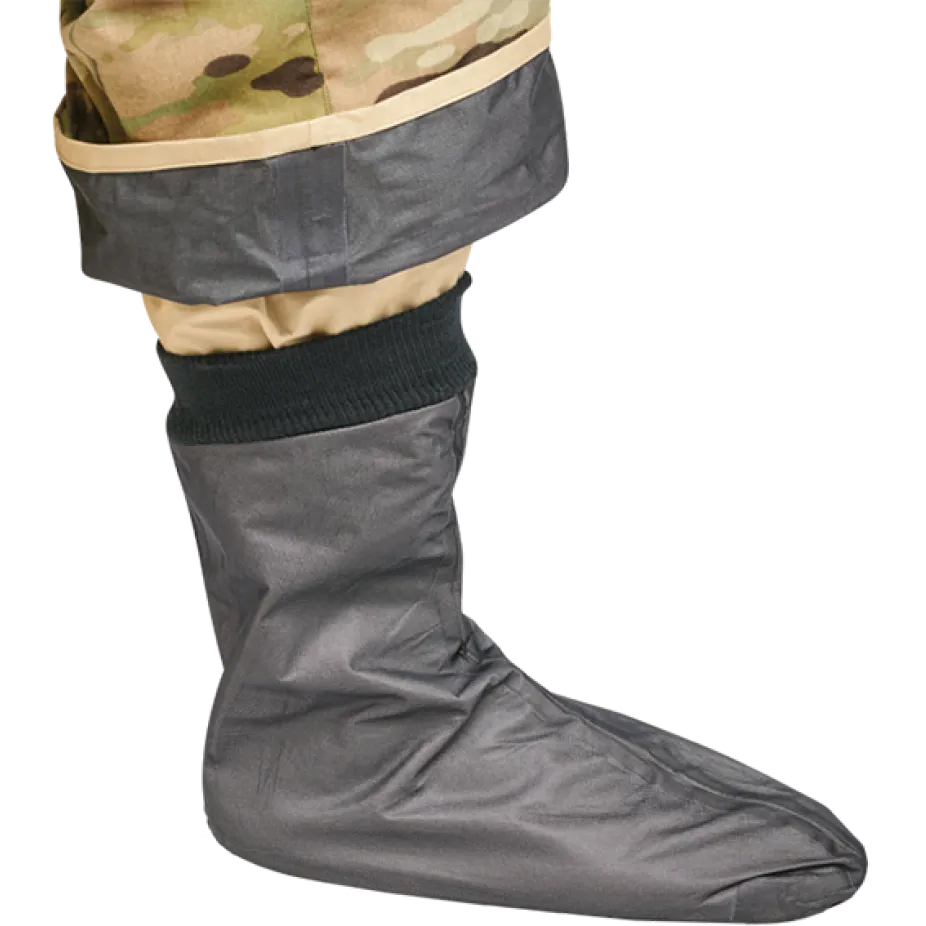 Integrated Footwear Solution (IFS)
GORE-TEX PYRAD® PRODUCT TECHNOLOGY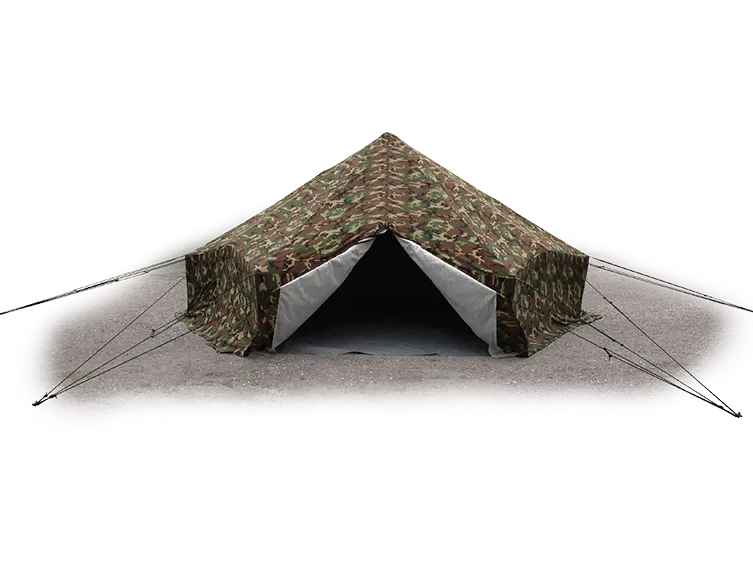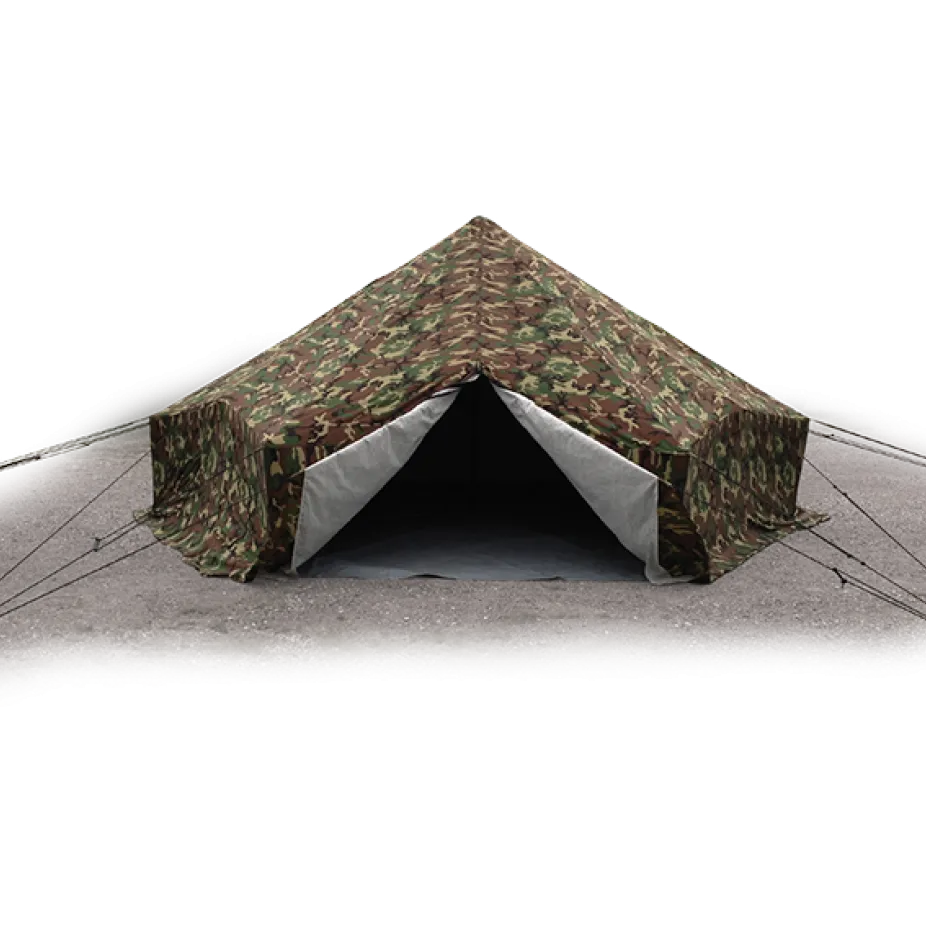 HDT 10-Man Arctic Shelter with GORE-TEX PYRAD® Product Technology
WINDSTOPPER® product technology by GORE-TEX LABS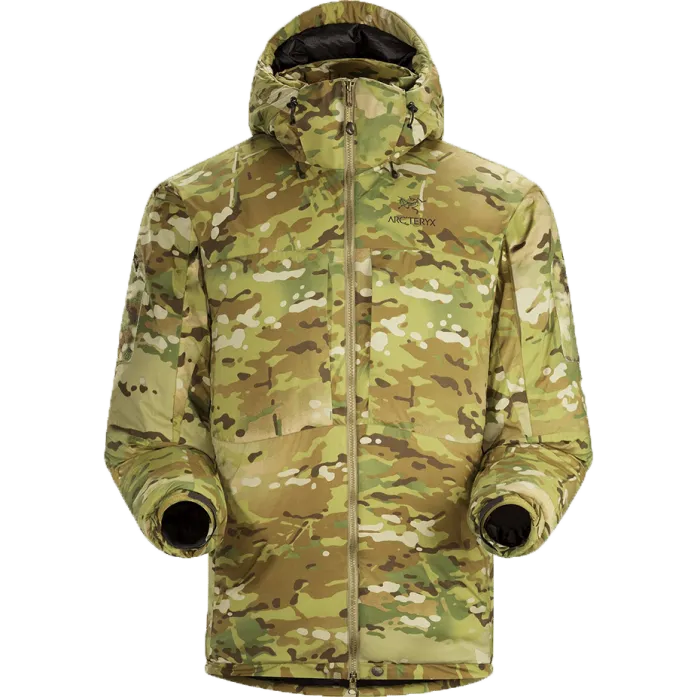 Arc'teryx COLD WX JACKET SV MULTICAM
WINDSTOPPER® product technology by GORE-TEX LABS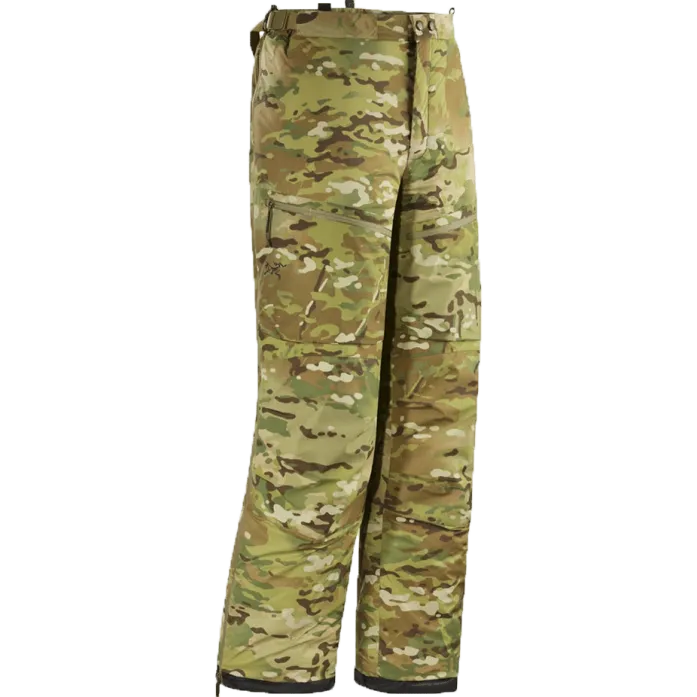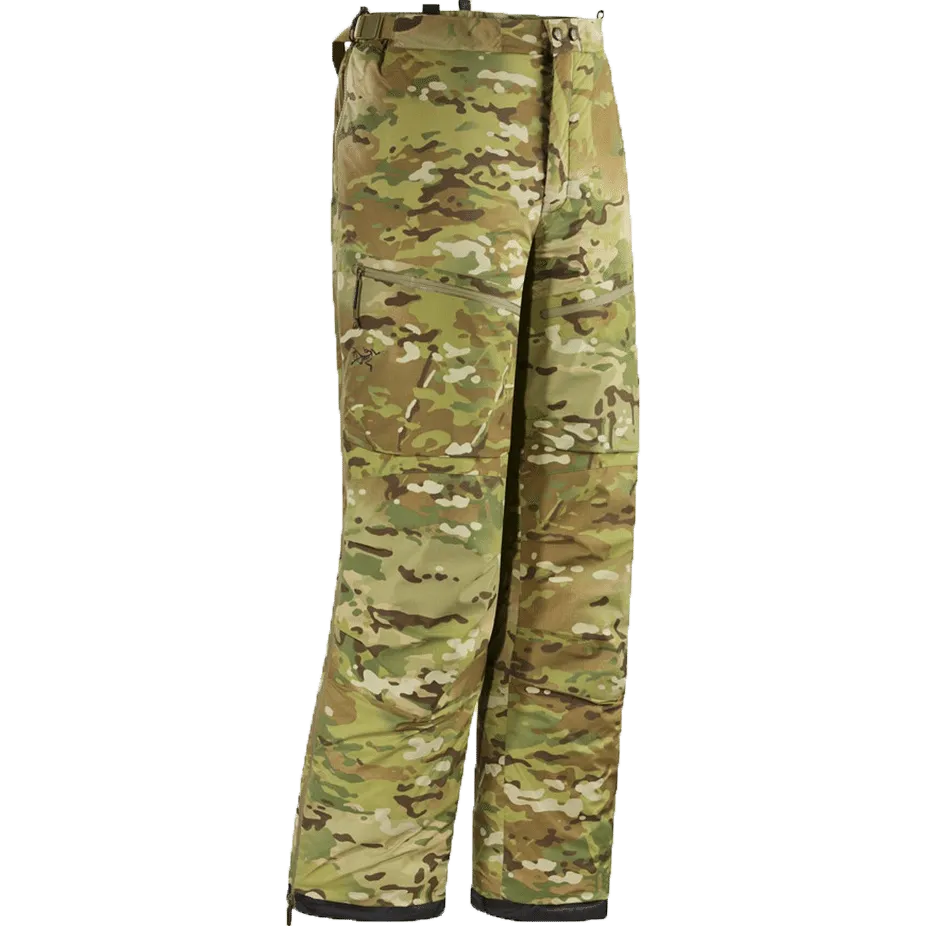 Arc'teryx COLD WX PANT SV MULTICAM
GORE-TEX PRODUCT TECHNOLOGY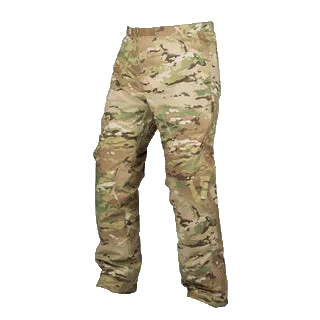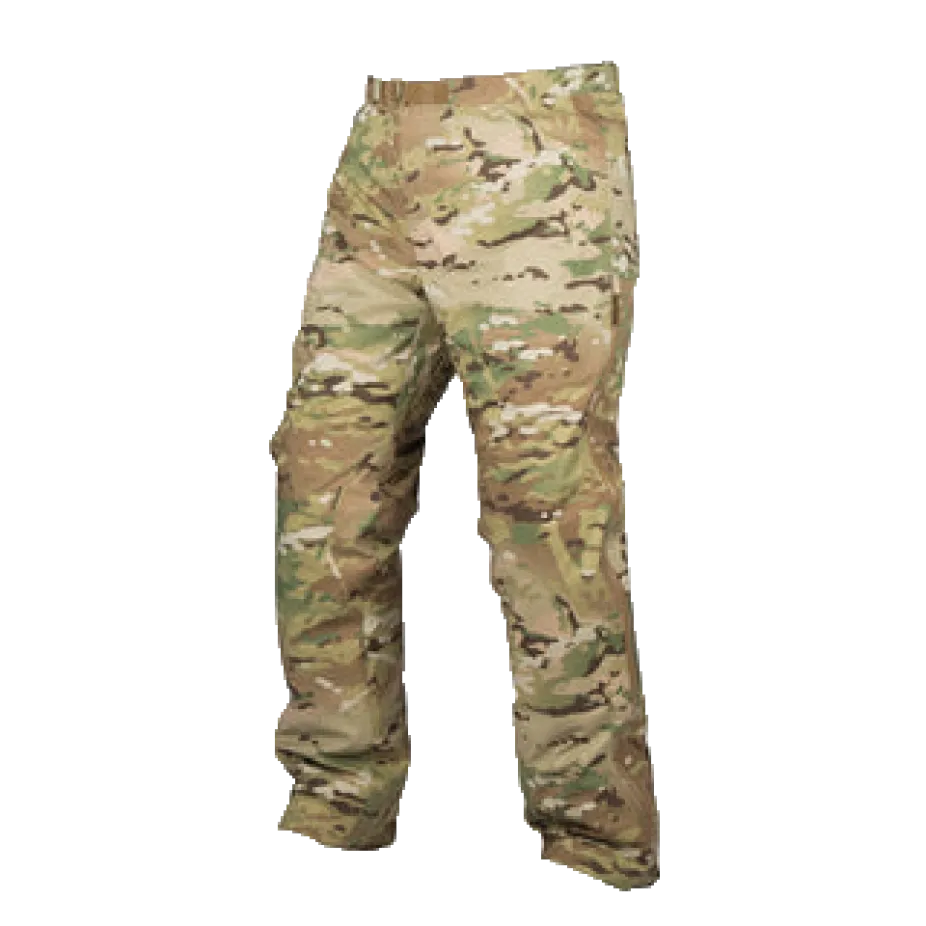 Beyond A6 GORE-TEX Rain Pant
GORE-TEX PRODUCT TECHNOLOGY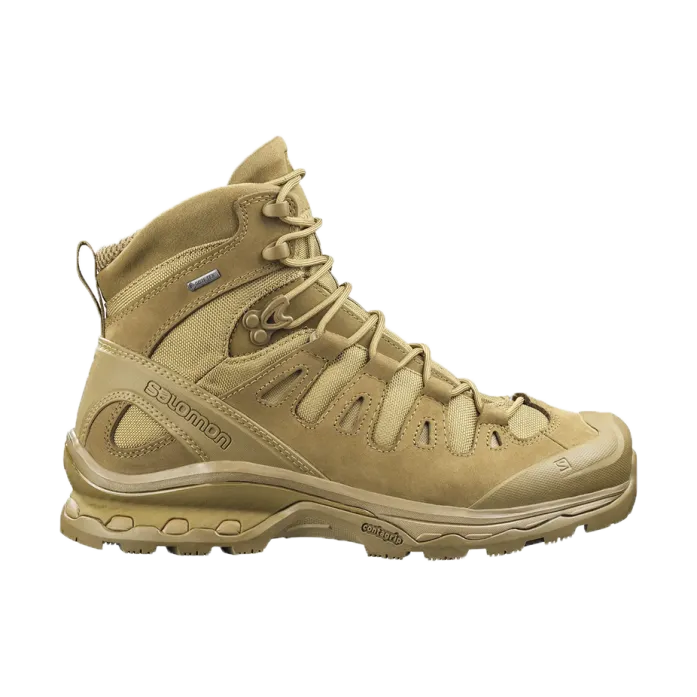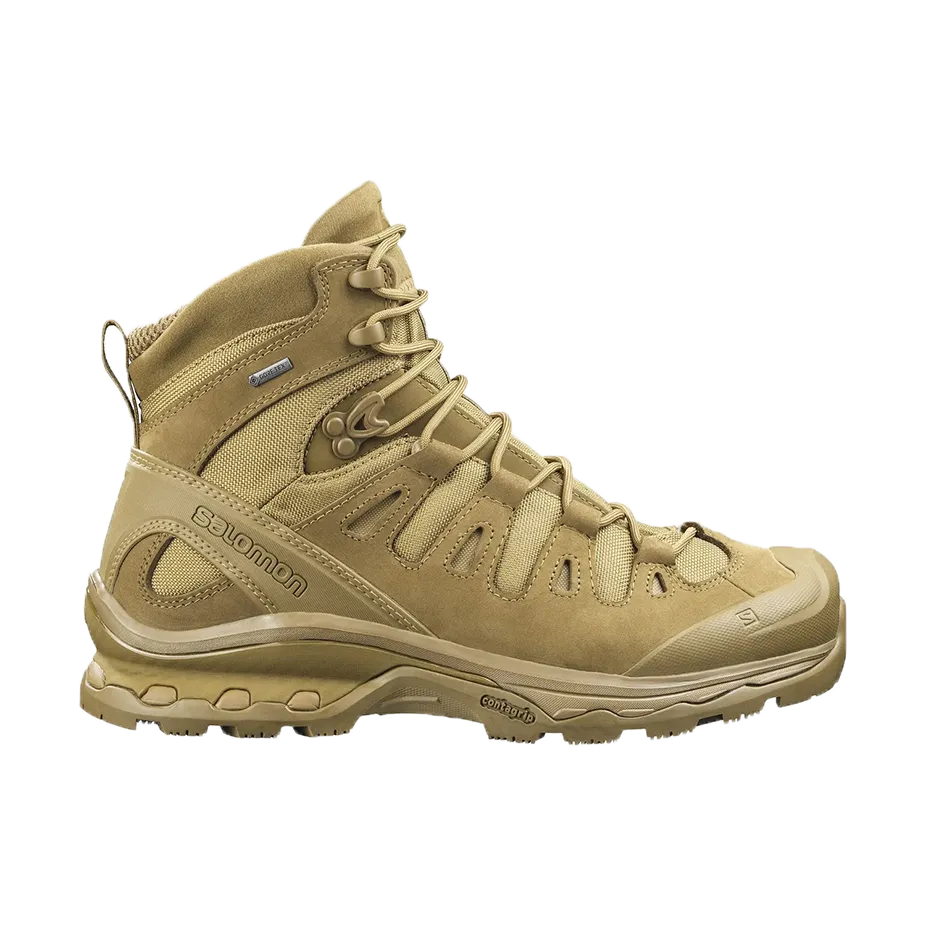 Salomon Quest 4D Forces 2 GTX
GORE-TEX PRODUCT TECHNOLOGY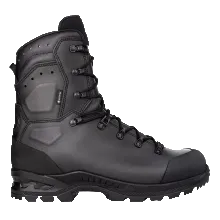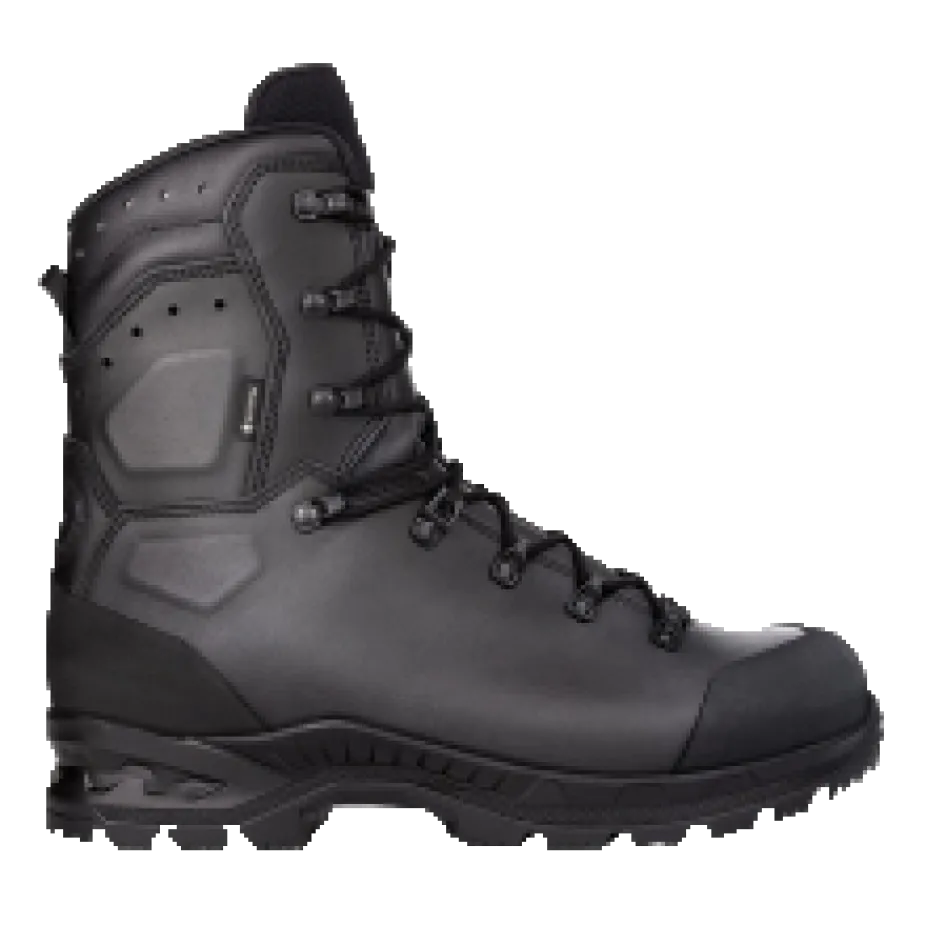 Lowa MK2 GORE-TEX
GORE-TEX PRODUCT TECHNOLOGY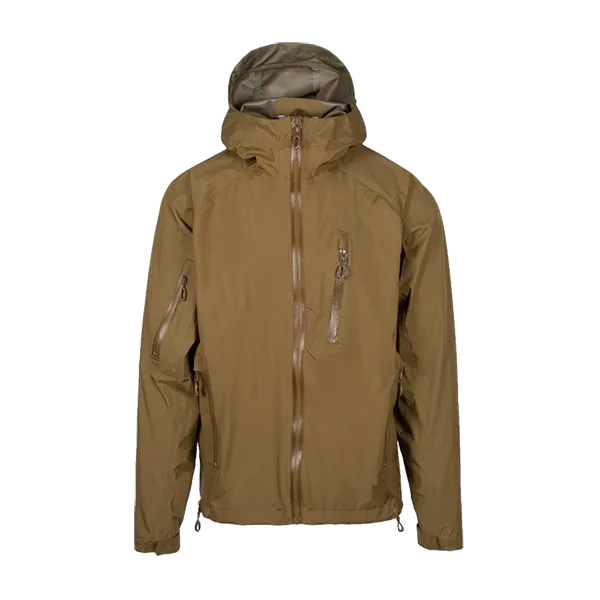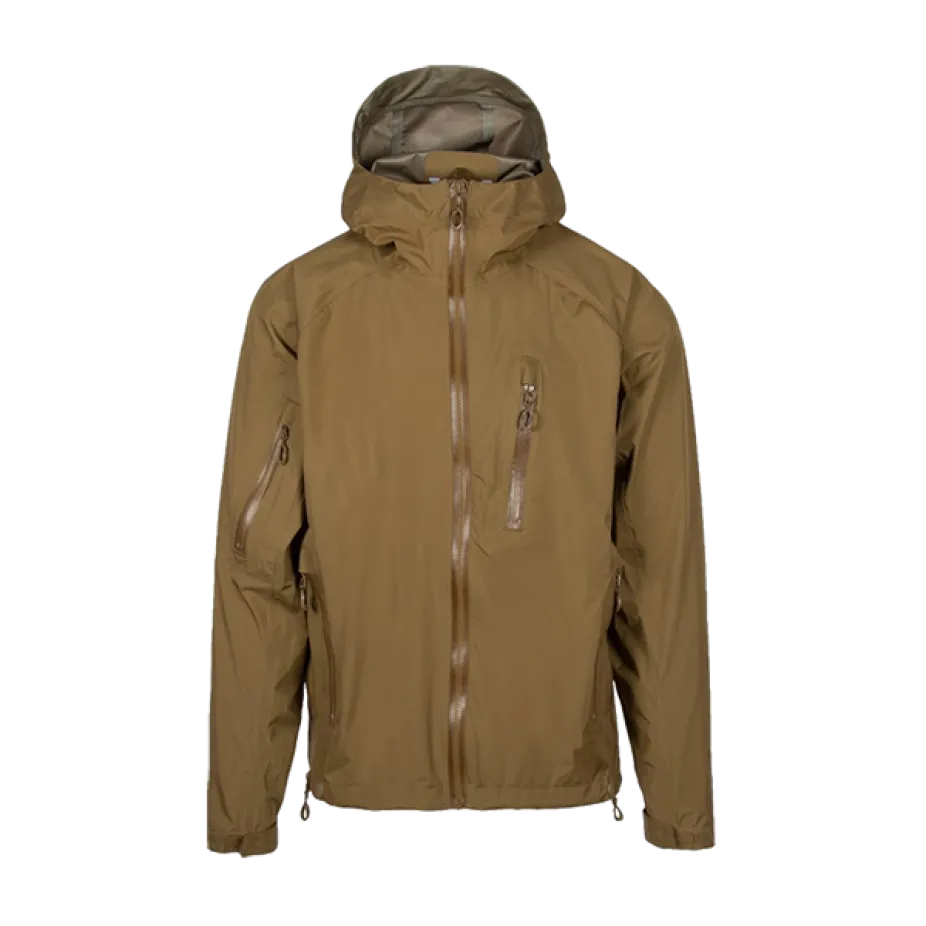 Beyond A6 GORE-TEX Jacket
GORE-TEX PRODUCT TECHNOLOGY
Salomon XA Forces Mid GTX
OUR TECHNOLOGIES
Our range of innovative technologies have been engineered to meet the highest level of protection, comfort and reliability in Personal Protective Equipment, based on rigorous hazard testing for the industries we work with. Our reputation is built on our commitment to deliver products that are fit for their intended end use, or "Fitness for Use": this means that products equipped with these high-value fabrics have to measure up to the specific requirements of the wearer. Or, in other words, they have to perform as promised.
GORE-TEX Product Technology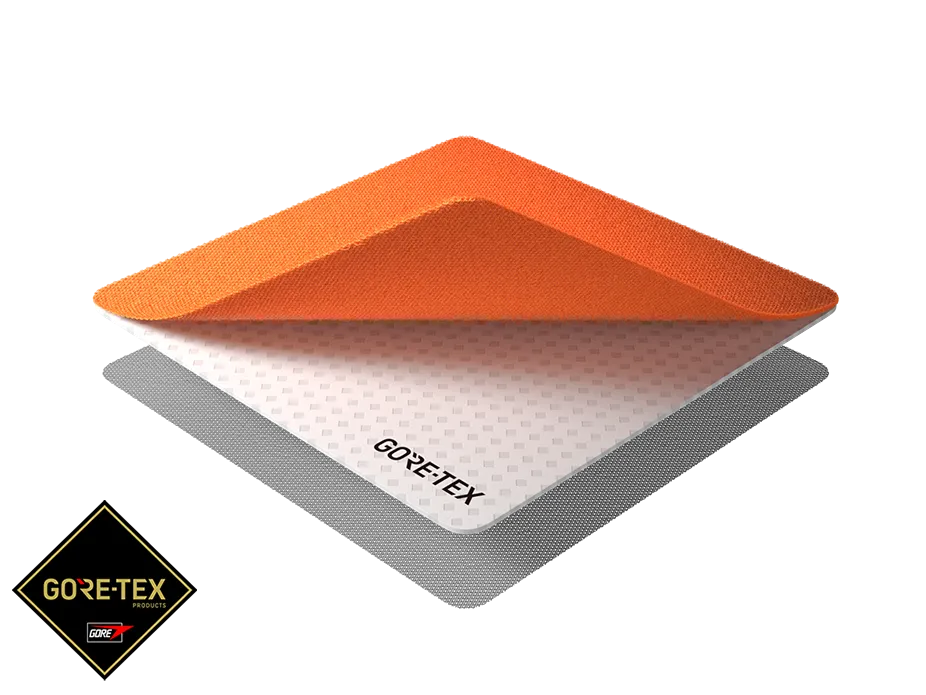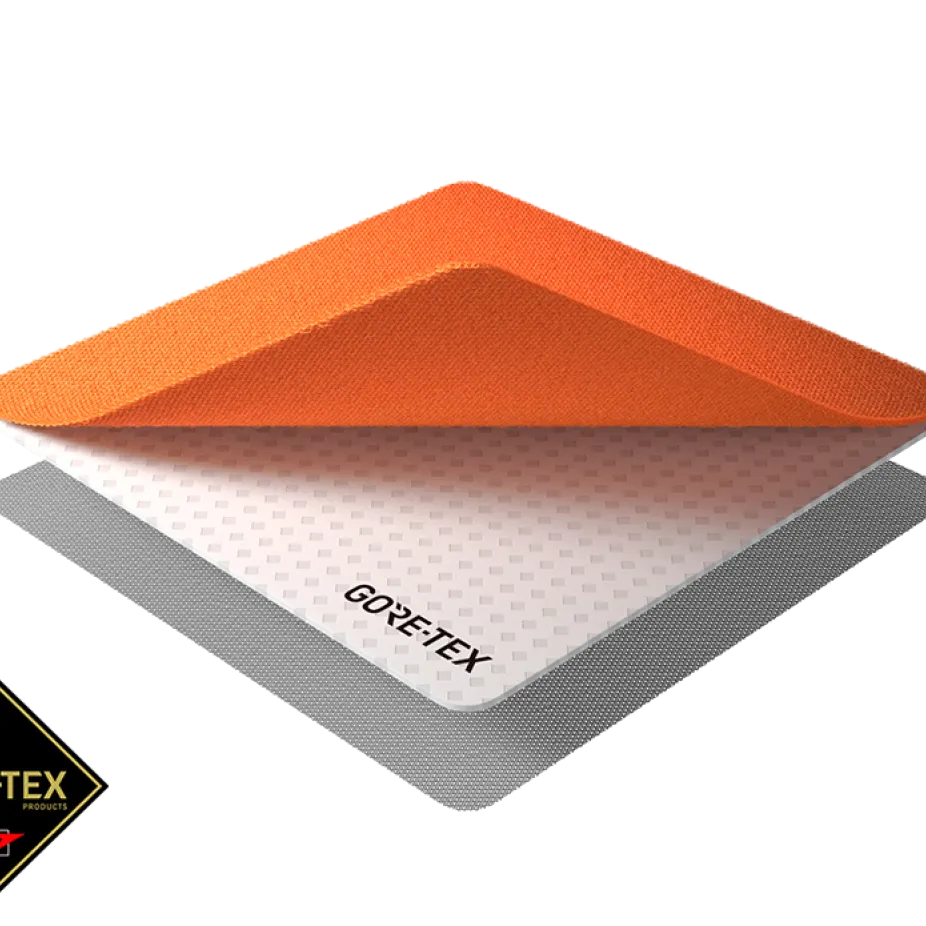 GORE-TEX laminates are durably waterproof, windproof and breathable keeping wearers dry and comfortable. Additional protective technologies, can make them ideal for some of the most demanding professions.
GORE-TEX PYRAD® Product Technology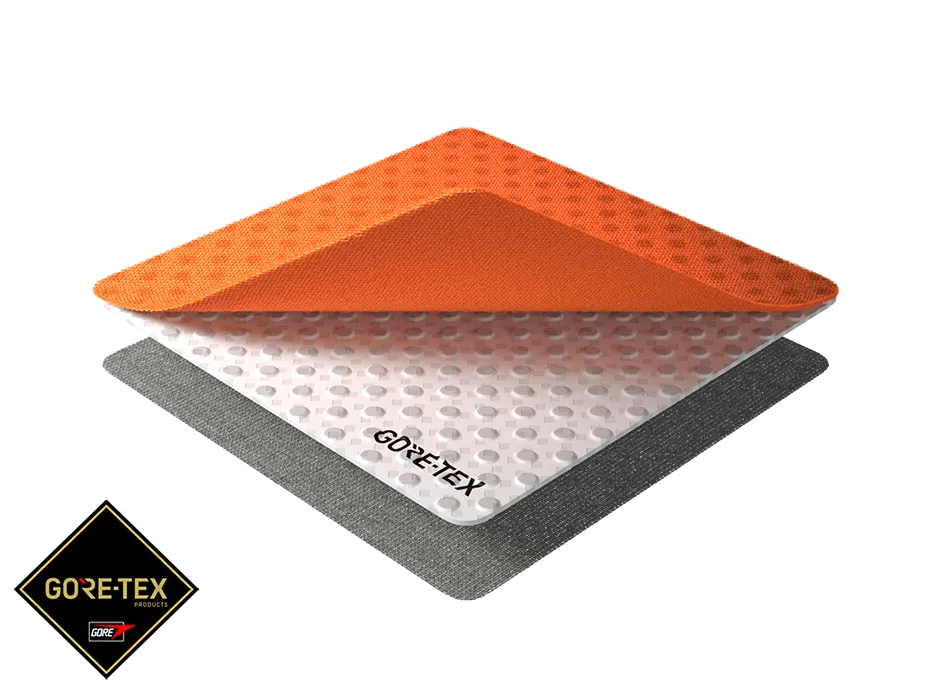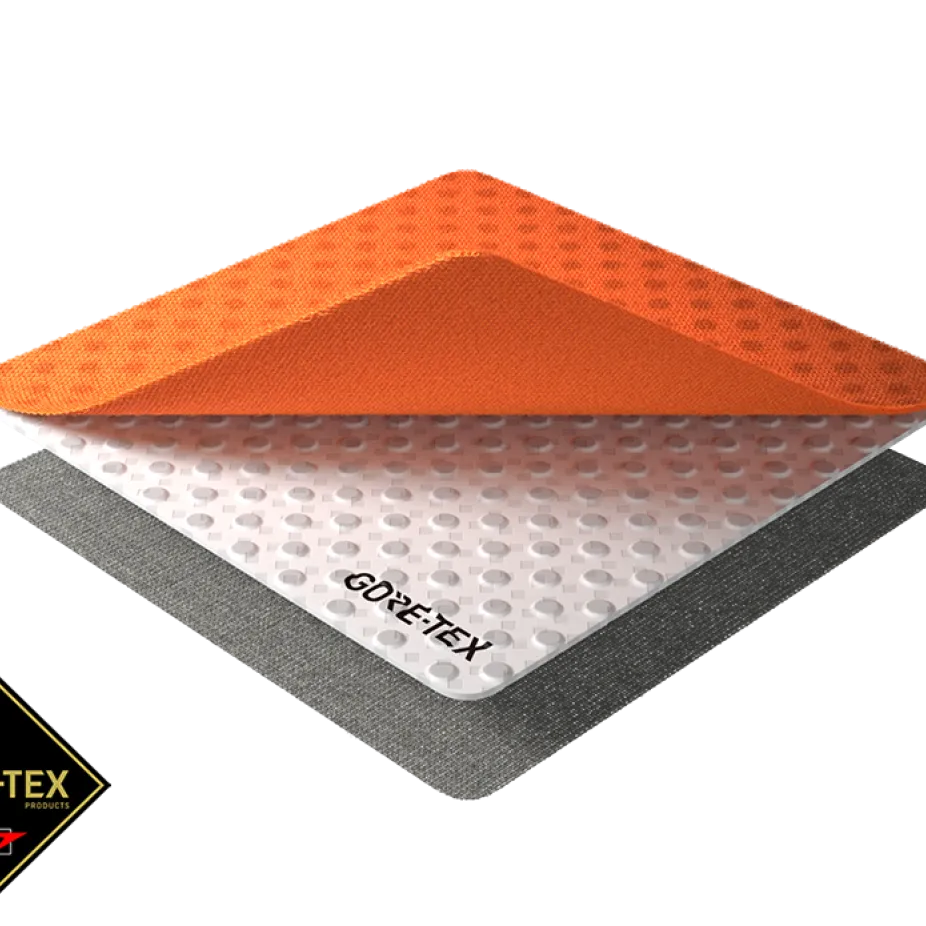 GORE-TEX PYRAD® product technology helps to avoid excessive bulk and weight in heat- and flame-resistant protective garments. This textile technology enables laminates to offer burn protection in situations involving heat and flame exposure, while retaining the key benefits of GORE-TEX rainwear
PYRAD® FABRIC TECHNOLOGY by GORE-TEX LABS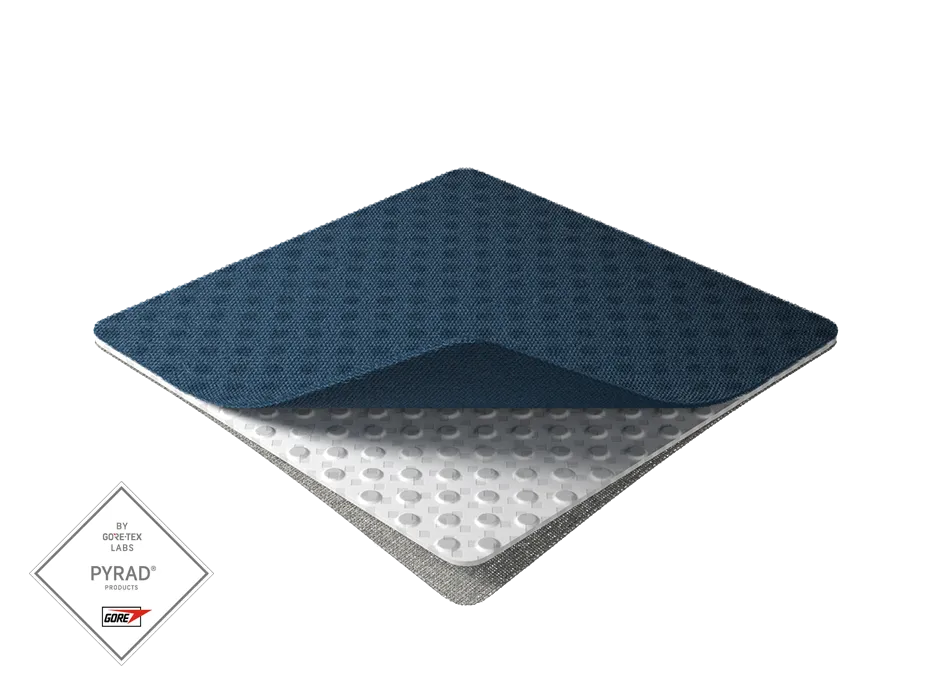 Many professionals from different industries, face the risk of flash fires. PYRAD® fabric technology by GORE-TEX LABS is built with a laminate that forms a stable char when exposed to heat and flame and protects the wearer. Arc rated protection can even be added.
WINDSTOPPER® fabric technology by GORE-TEX LABS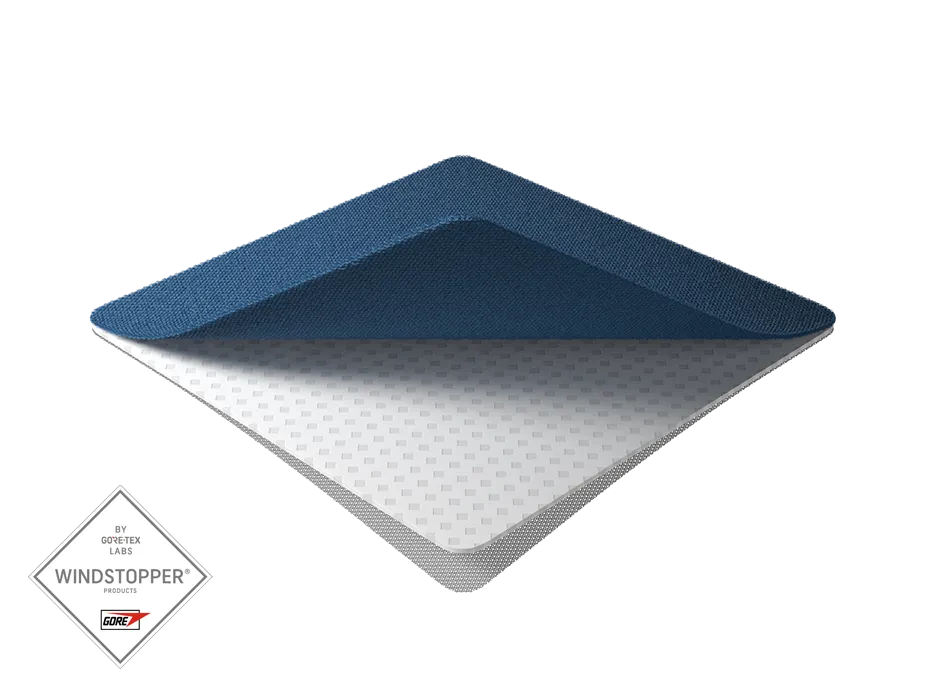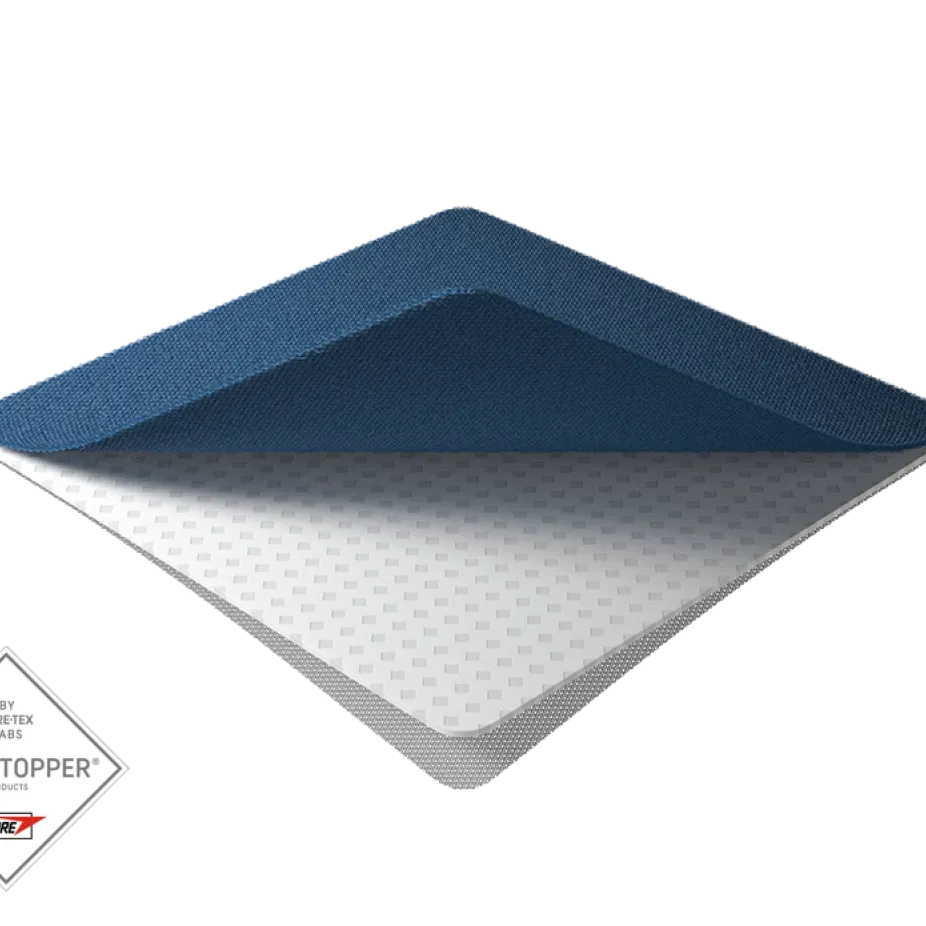 With total windproofness and maximum breathability, WINDSTOPPER® fabric technology by GORE-TEX LABS minimises the wind's chilling effect while reducing the risk of overheating. Used in outerwear and gloves.
CHEMPAK® PRODUCT TECHNOLOGY BY GORE-TEX LABS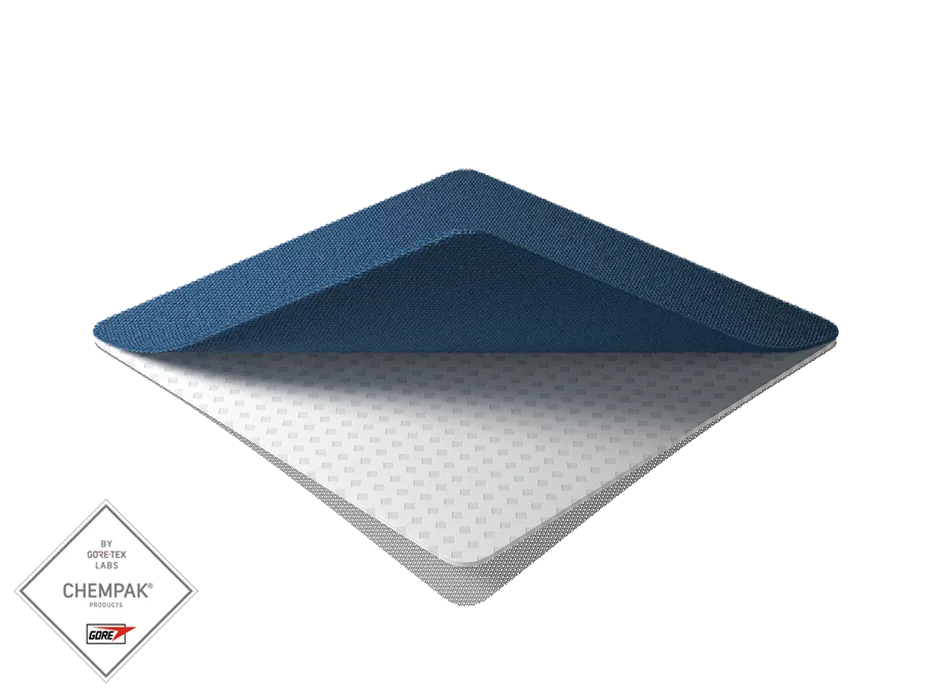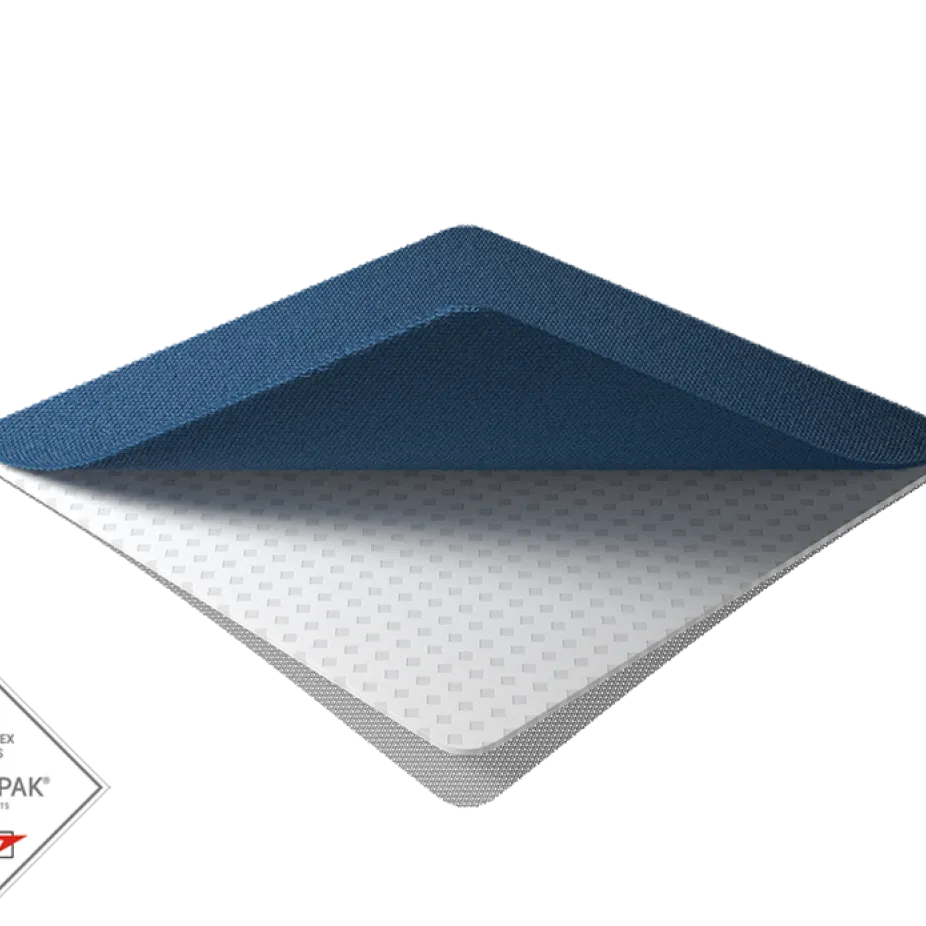 Lightweight CHEMPAK® fabrics by GORE-TEX LABS provide protection against chemical and biological warfare agents as well as toxic industrial chemicals in the form of vapors, liquids, aerosols, and particulates.
CHEMICAL AND BIOLOGICAL PROTECTION
GORE-TEX THERMIUM® PRODUCT TECHNOLOGY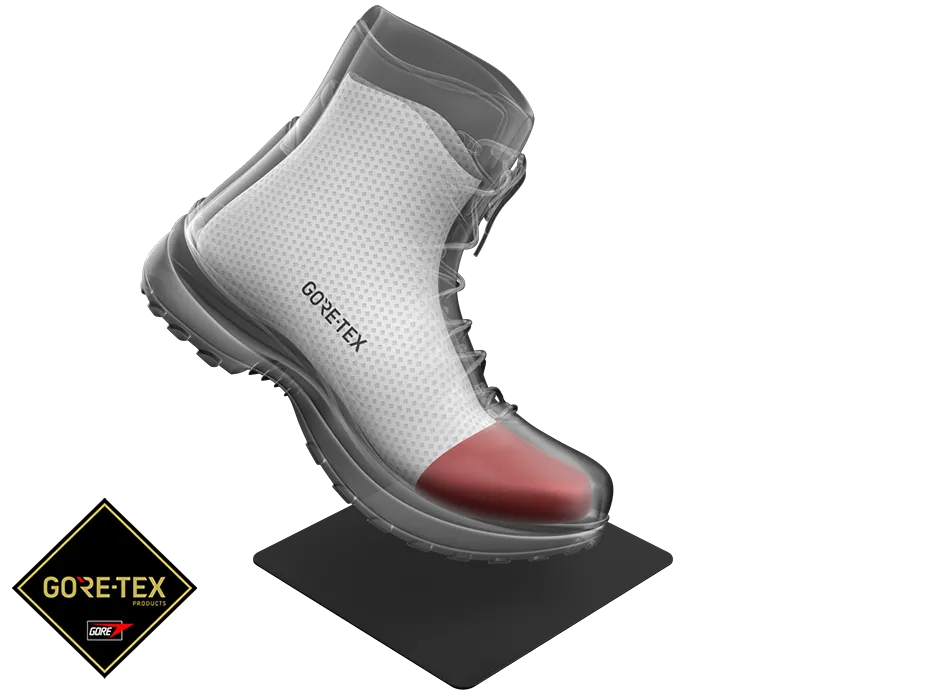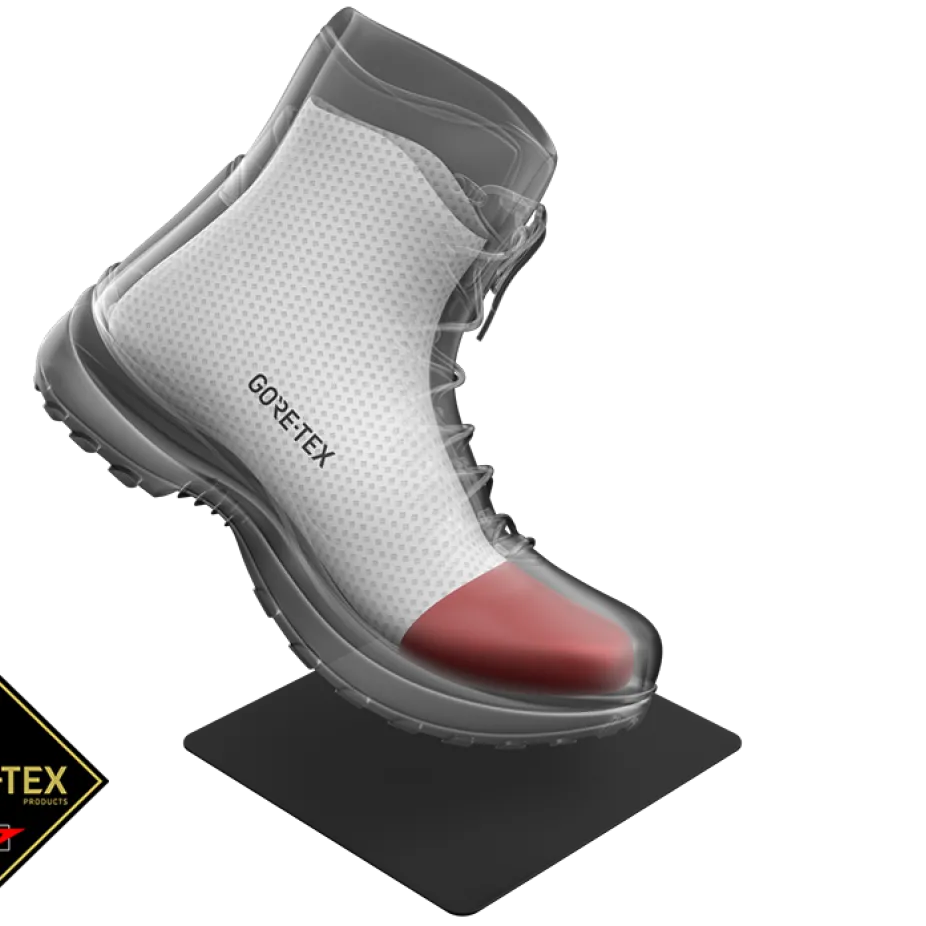 GORE-TEX THERMIUM® product technology revolutionizes the ability for gloves and footwear to have more warmth with less weight. The enhanced insulation technology is combined with a waterproof and breathable GORE-TEX membrane improving cold climate comfort in varying weather conditions.